Real Estate Acquisition and Disposition
To buy and sell real estate profitably, you need a partner—like Radian's wholly owned subsidiary, Red Bell Real Estate, LLC,—with keen insights into trends and timing. With Red Bell's acquisition assistance, you can enter regions with transparency and execute like you own the market.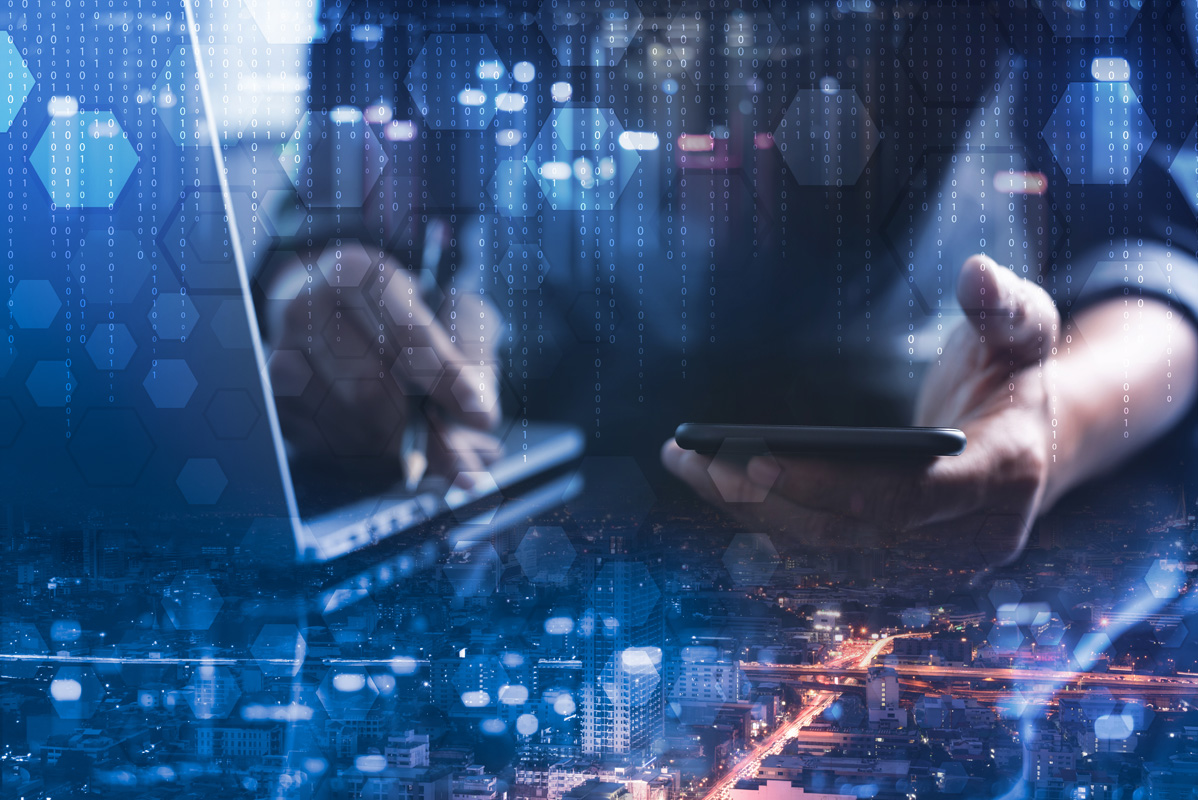 Identify Opportunities
We're here to ensure you don't miss the best opportunity to buy. You determine the key characteristics you're looking for, such as property value or rental amount. Red Bell continually analyzes its extensive database to identify prime investment opportunities. You can act quickly and confidently to maximize the portfolio potential. Whether you want to acquire to fix and flip, fix and rent, or invest in rental properties, Red Bell's acquisition assistance allows you to identify the desired property characteristics in your desired MSA/ZIP code/neighborhood. Red Bell monitors listings in over 400 MLSs and provide leads that match your requirements every 10 minutes.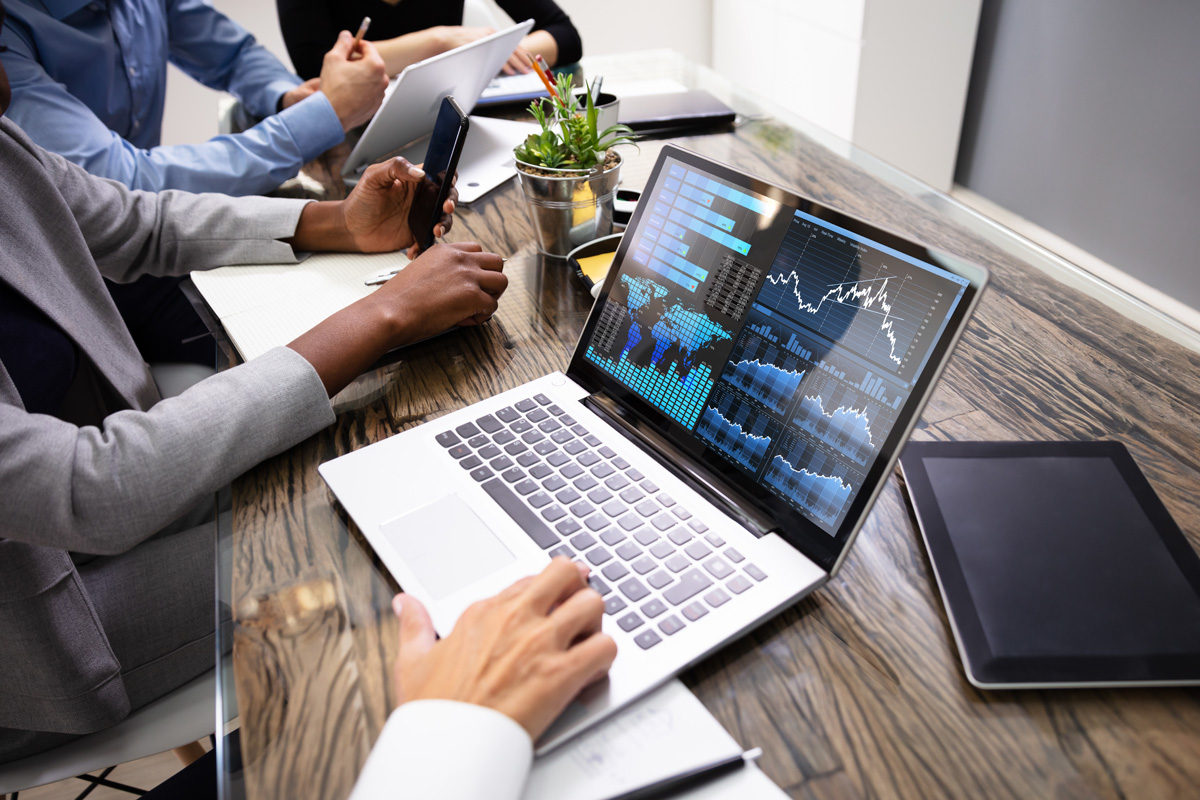 Custom Buy Box
As your needs change, you can update your personal "Buy Box" to change any attribute at any time; your leads will reflect the most up-to-date set of attributes.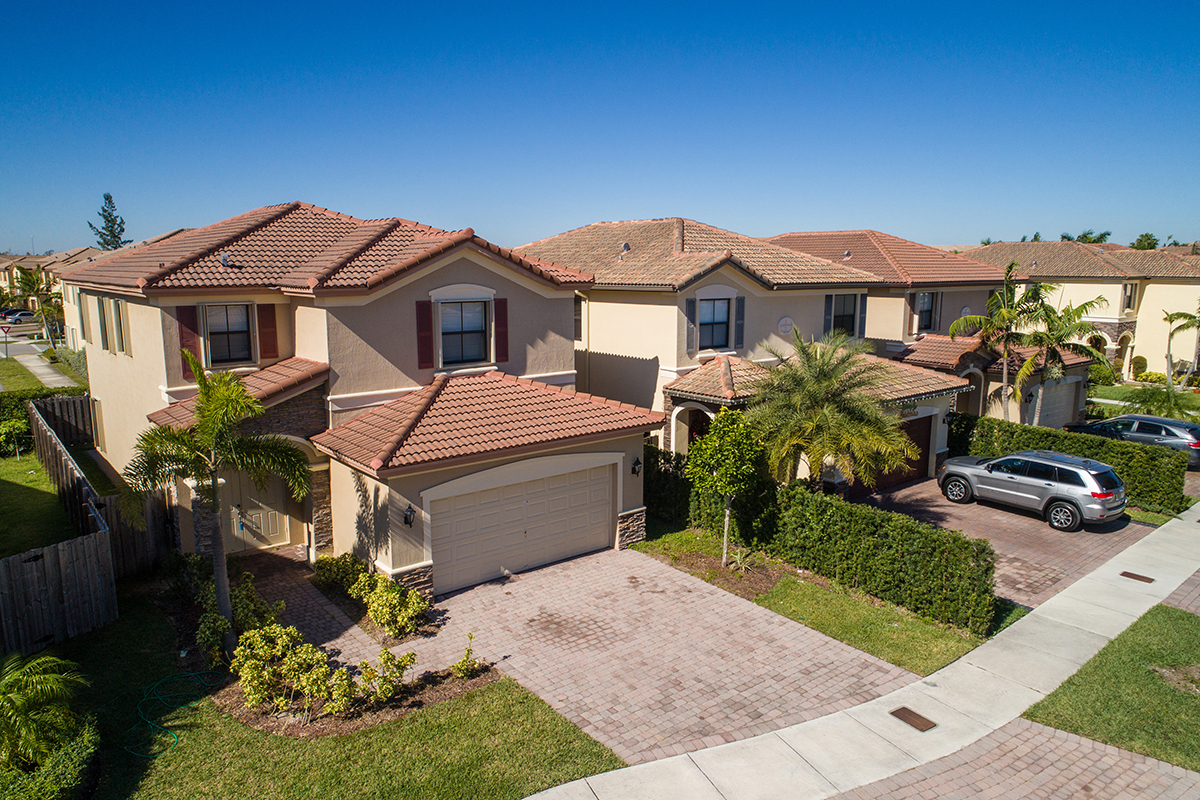 Additional Services
Need other services to facilitate the purchase? Radian's family of companies can provide you a realtor to help with the purchase, valuation, MI, title, settlement, property management, inspections, draw management and even help you market and sell the property. No other Real Estate Services providers can offer you a more complete, world-class platform to conduct your business.
With the exception of full appraisal products, all residential property valuation products are offered through Red Bell Real Estate, LLC, a wholly owned Radian subsidiary. These products help clients assess the price of a property or portfolio with up to 35% greater accuracy than other systems.
Red Bell Real Estate, LLC and its wholly owned subsidiaries hold real estate licenses in every state and the District of Columbia. Corporate headquarters are located at 7730 South Union Park Avenue, Suite 400, Midvale, UT 84047. Contact Jeff Jonas, real estate broker, 877.500.1415.