Asset Management Technology
Efficiently manage your real estate portfolio with intuitive workflow technology.

Pyramid Platform

®

automates and organizes every step of the asset management process, from acquisition and rehab to rental management or resell. Its customizable workflows trigger tasks based on your unique process and help you execute your investment strategy.
Latest enhancements from Pyramid Platform
Check out the video to learn more.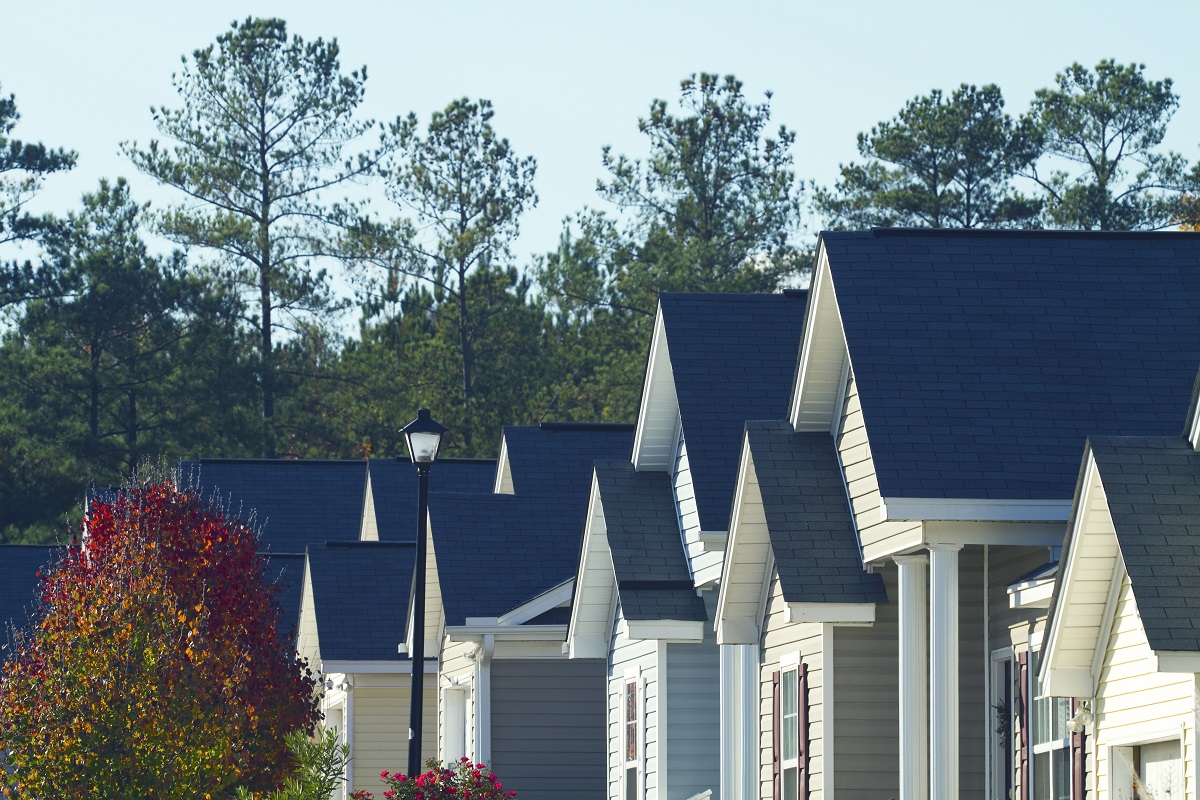 REO Management
Automate every step of the REO management process, from listing to liquidation.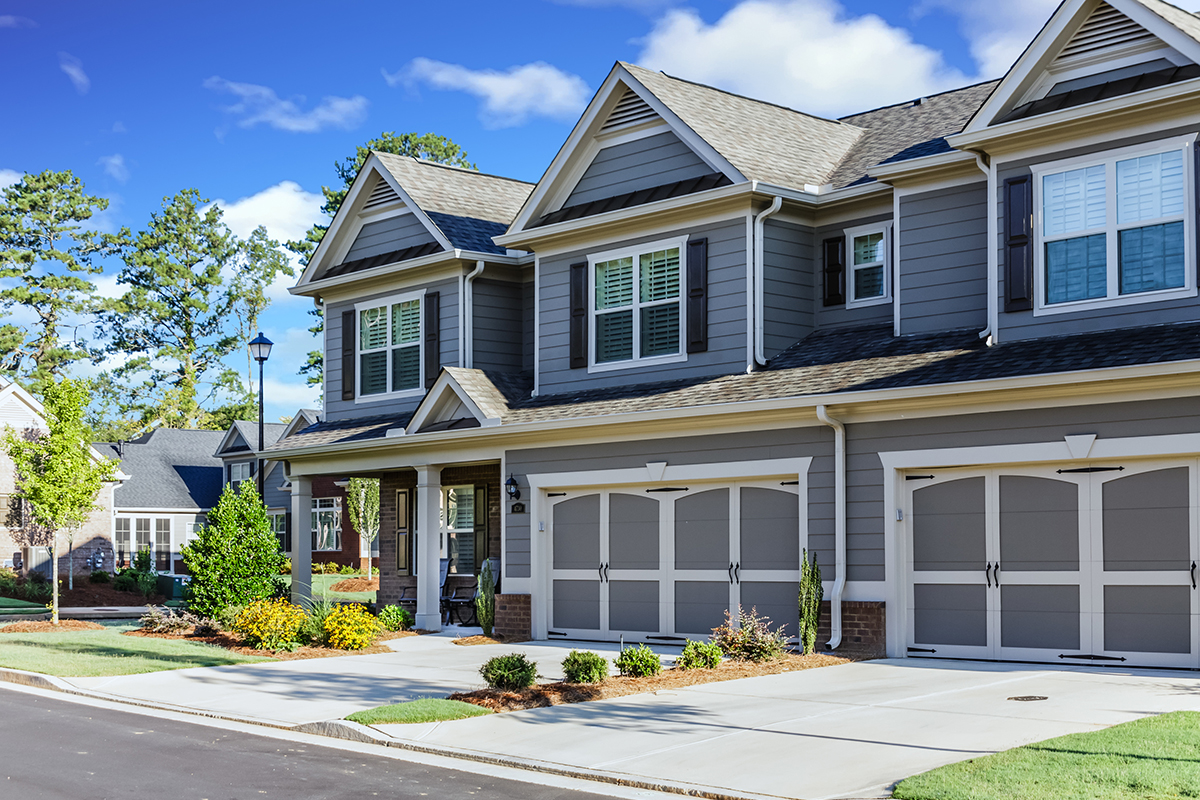 Forbearance and Loss Mitigation
Customizable workflows for all your loss mitigation strategies – deed-in-lieu, forbearance, short sales, and modifications.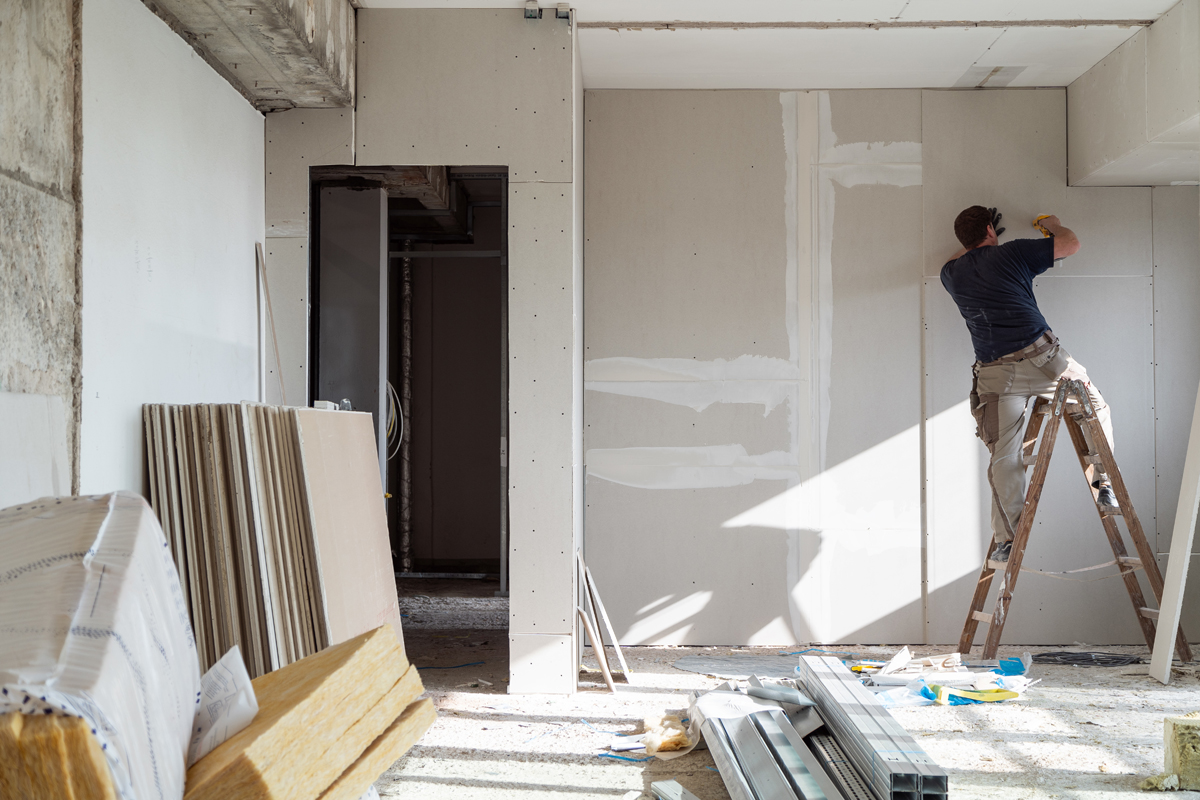 Rental Management
Efficiently manage your rental portfolio and execute important tasks for each property.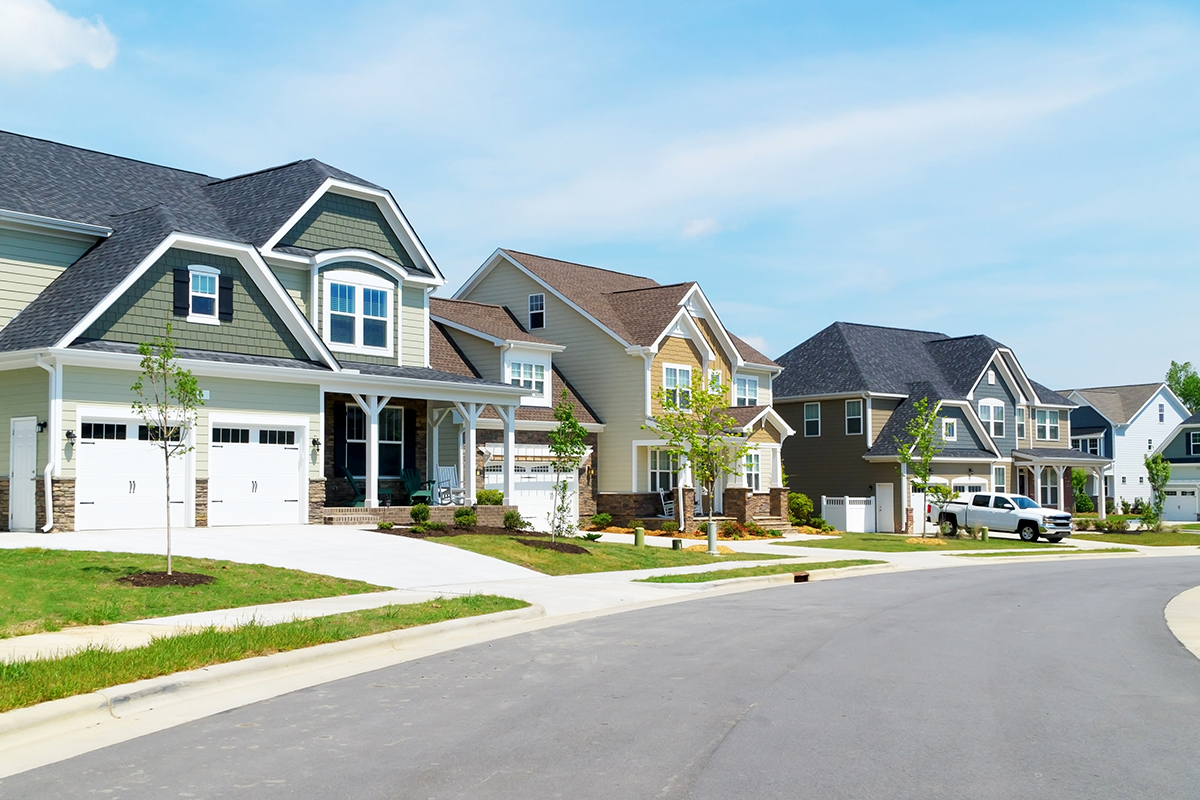 Real Estate Acquisition and Disposition
Profitably buy and sell real estate.
Key Advantages of Pyramid Platform
Task-based workflow to guide the user through pre-defined process flow
Methodical organization of photos and documents
User-friendly dashboards and reports
Customizable KPIs, task rules, timelines and user security levels
Accessible task history, documentation and comments for absolute transparency
Robust expense tracking
Data mapping for lien, title, underwriting and compliance reports
Secure portal with disaster recovery
More definable data fields than competitors' software
Connects to accounting software for seamless workflow
Award-Winning Asset Management Tech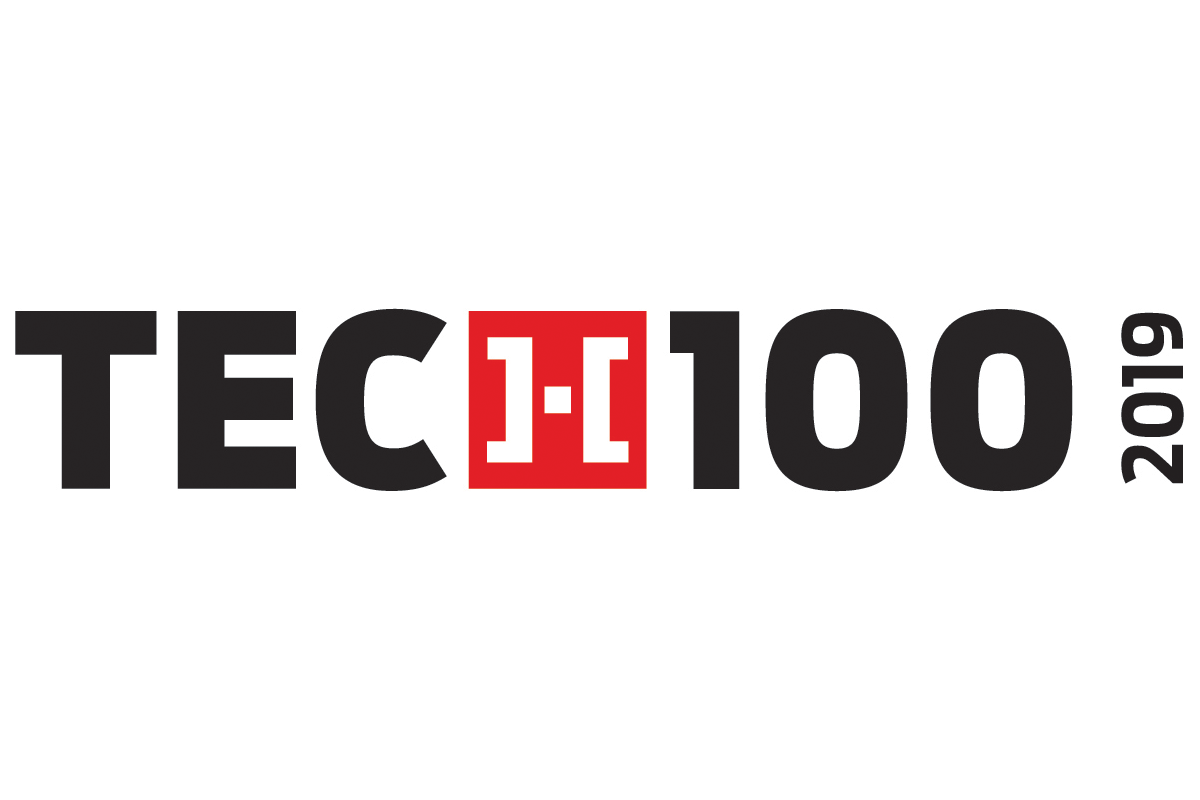 HousingWire Tech100 Winner
2018 and 2019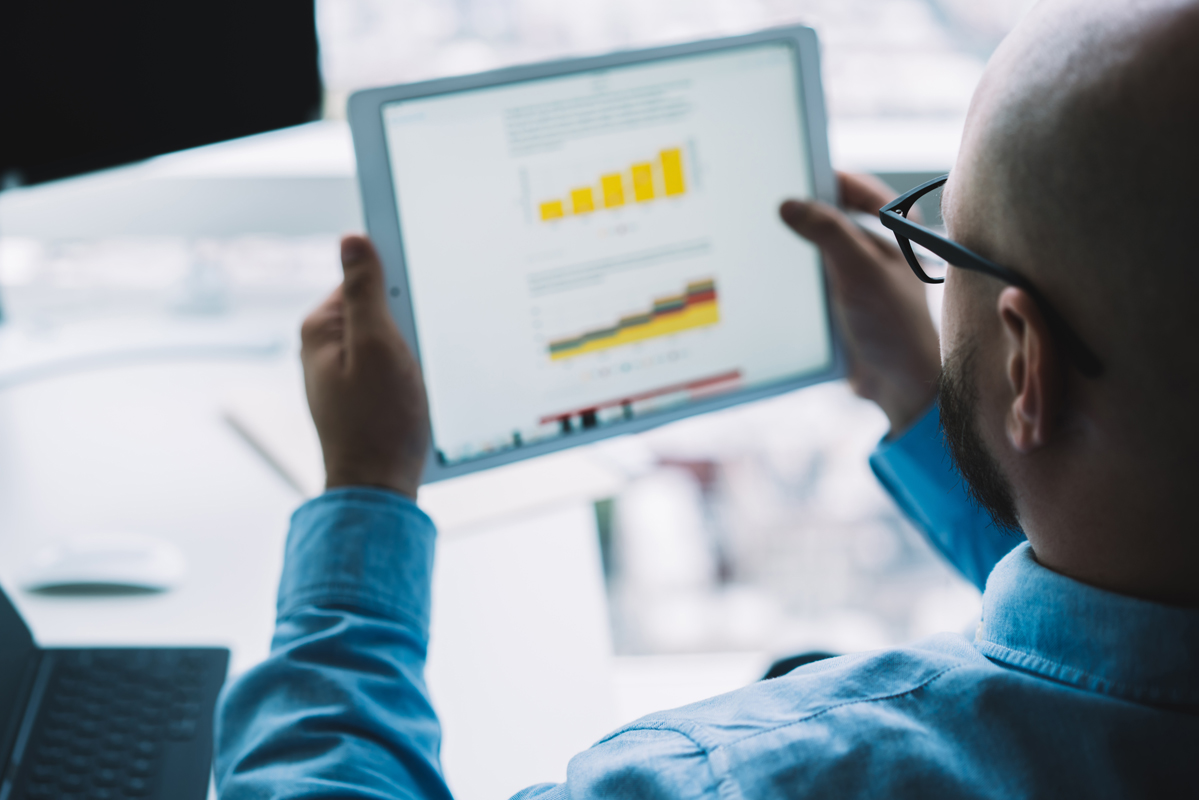 PropOffers.com
Reduce delays and easily navigate the short sale process. Our PropOffers.com website controls the receipt and delivery of offers.