Asset Management Services
Get the best execution on your properties with our full-service asset management capabilities. Our network of professionals has the tools and knowledge to help you take advantage of single family residential and rental market opportunities and minimize losses on REO, while our best-in-class tech streamlines workflow and provides robust, transparent reports.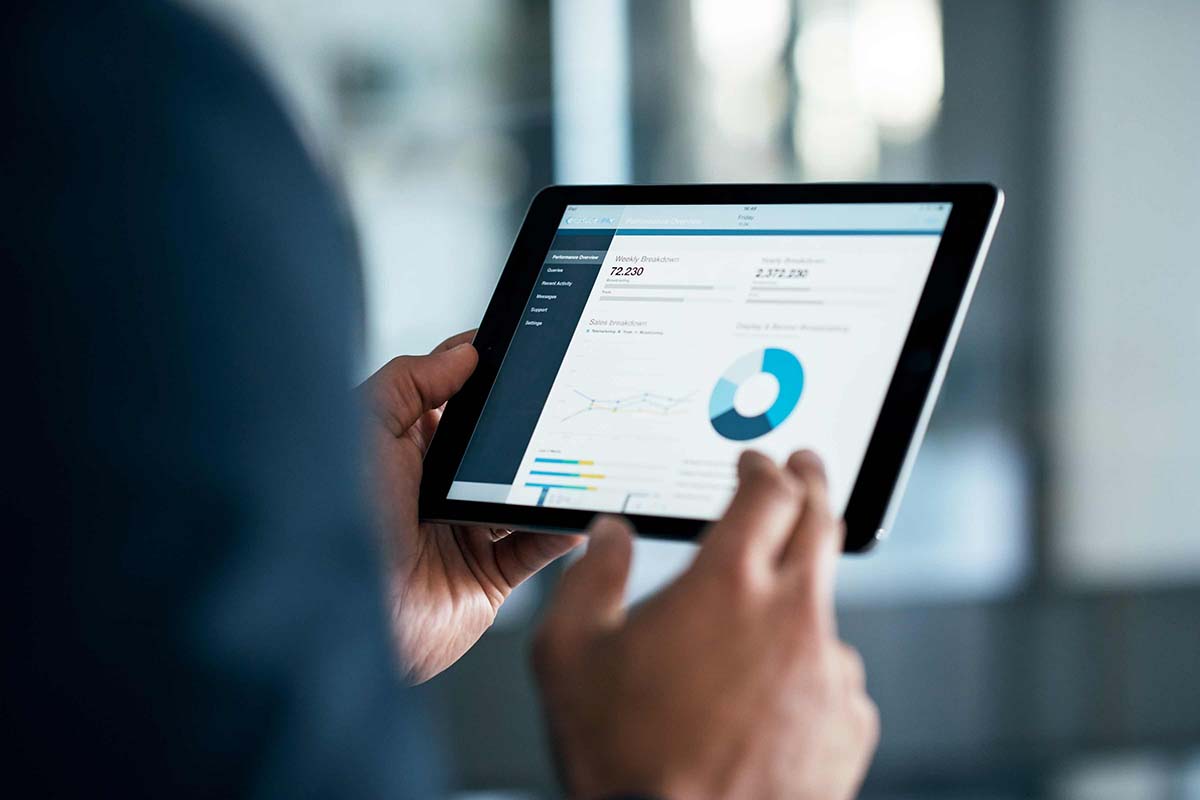 Real Estate Owned (REO)
Don't risk tying up your capital. As the longest standing REO asset management provider with more than 250,000 transactions completed, you can rely on our experts to take the burden off your team and help mitigate losses after a foreclosure sale. We can help with:
Vendor Management
Pre-List
Sales/Marketing
Offer Negotiation
Title Curative
Repair Management
Closing Coordination
HOA Management
Tax Services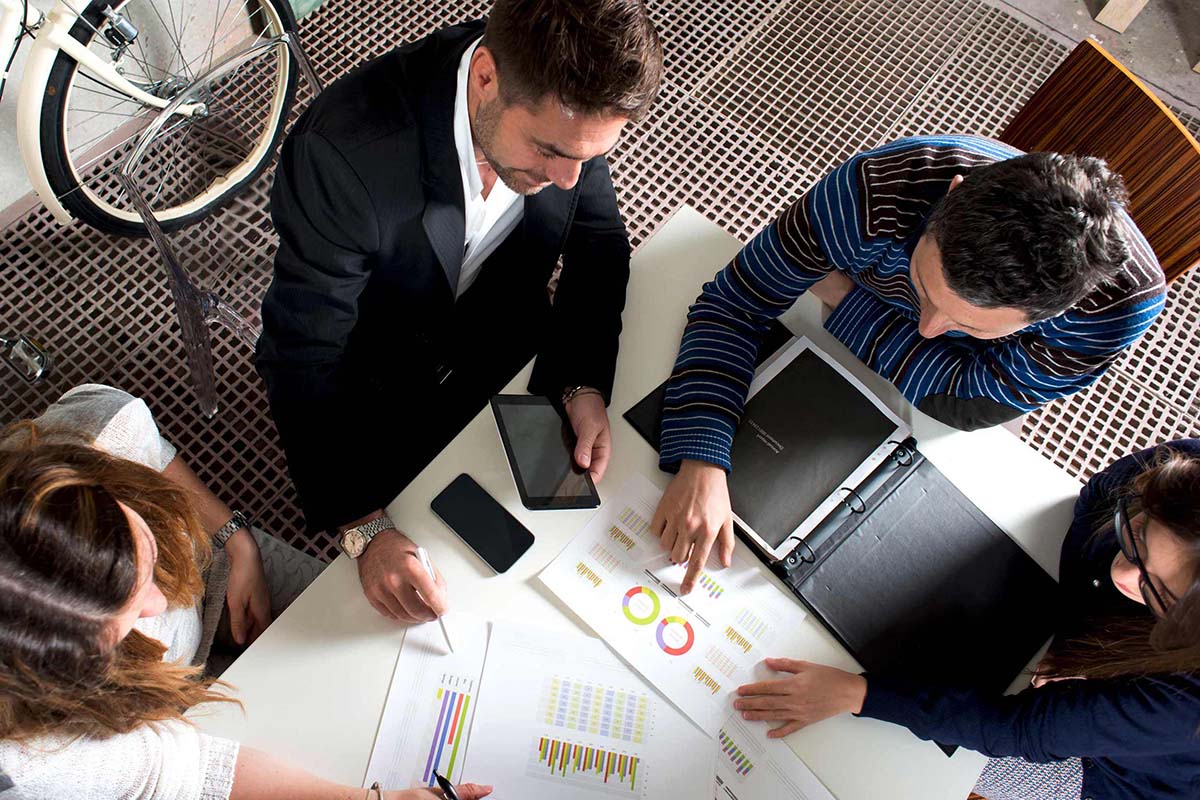 Single Family Rental
From a new borrower entering the space to experienced institutional investors and lenders, Radian offers a full suite of services to meet your single family rental (SFR) needs. Our record of success speaks for itself – we have participated as the diligence agent for every institutional SFR securitization transaction to date.
250k+
successful REO real estate transactions
25+
average years of experience per employee
100%
participation rate as diligence agent for institutional SFR securitizations
2003
year launched, making us the longest standing REO asset management provider