Tools to Get the Job Done
Optimize your workflow with tools that help you breeze through every step of your process.
Get MI Rate Quotes
Get accurate quotes, quickly, on a range of mortgage insurance products.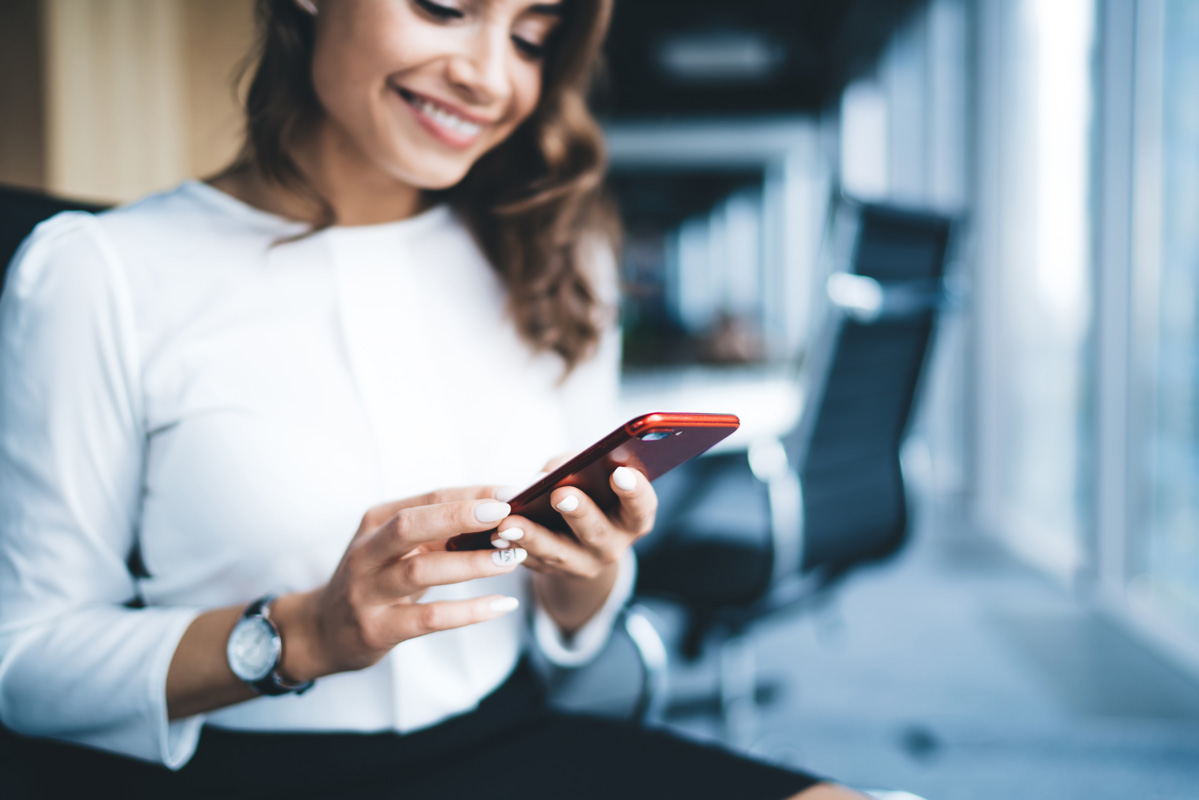 Radian Rates Mobile App
Take lending to the next level with the Radian Rates mobile app for MI.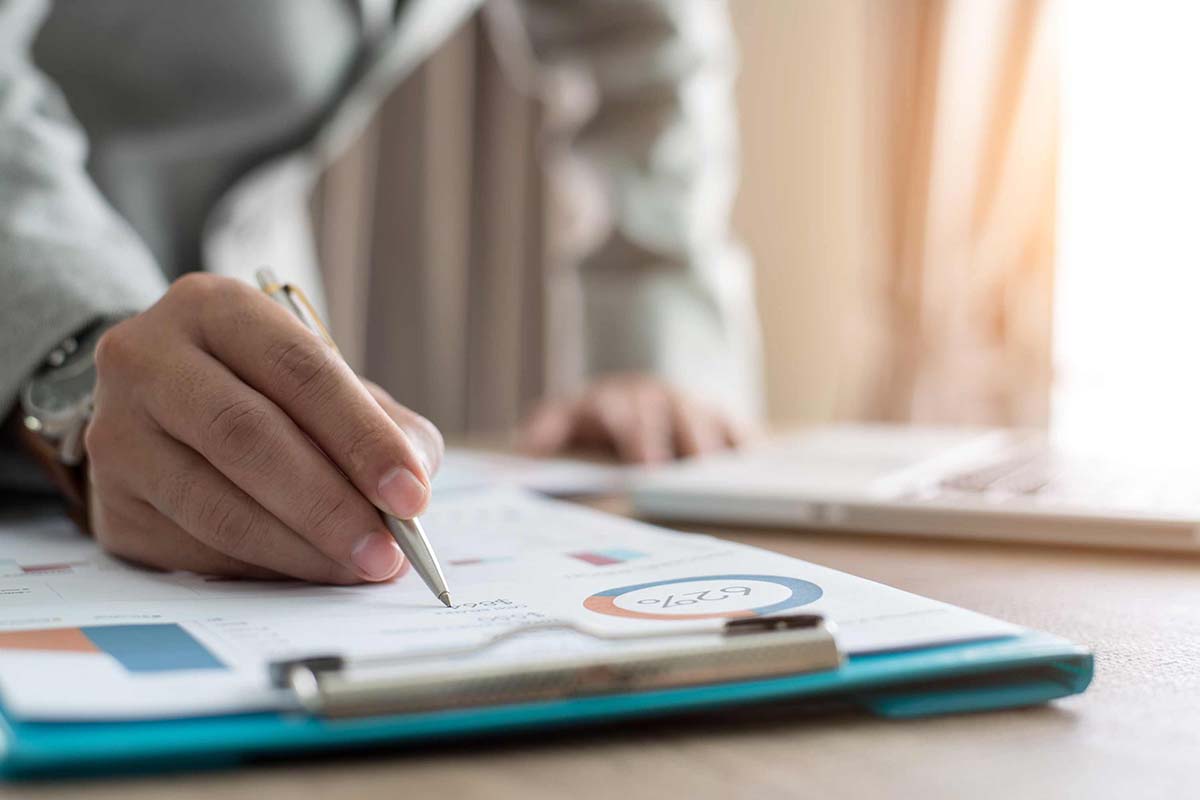 Calculate Self-Employed Cash Flow
Easily underwrite loan applications from self-employed borrowers.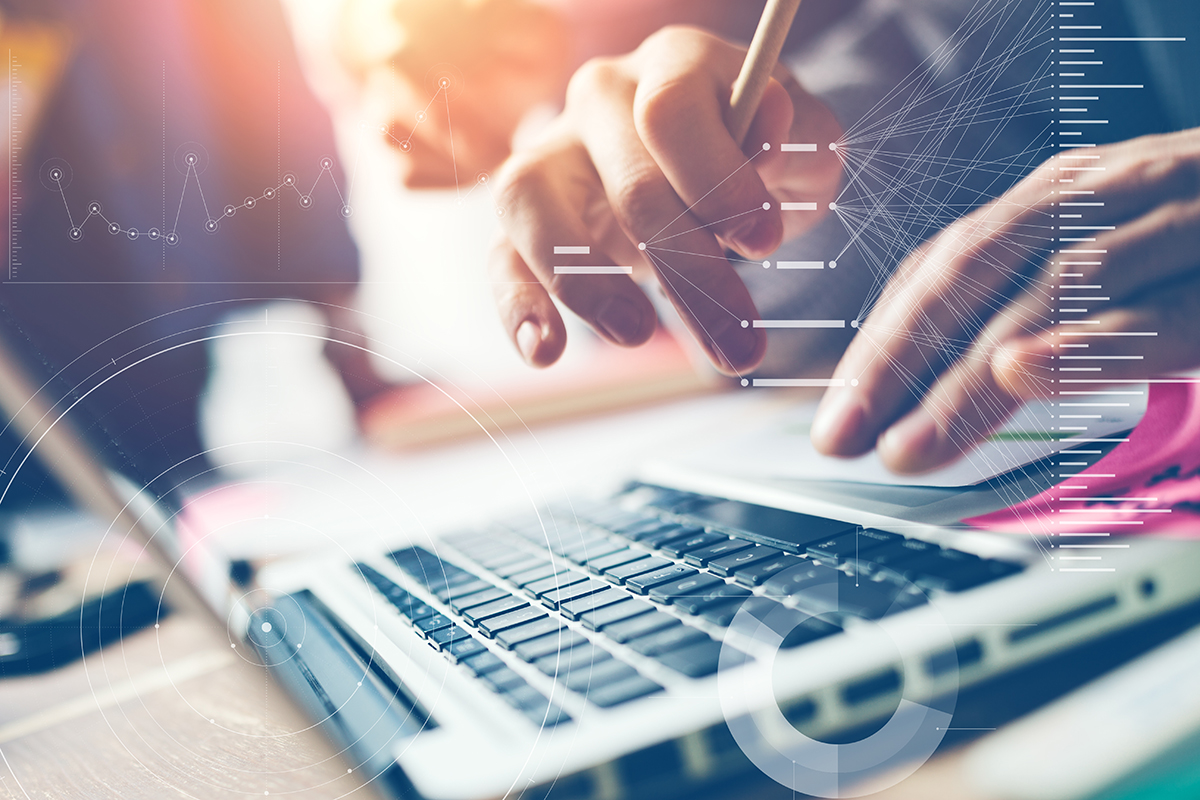 Calculate Variable Income
See if overtime, bonuses and commissions can be considered with our Variable Income Analysis.