Technology & Data
Fast-track your business with efficient pricing, vendor management, customized solutions and flexible options, fueled by data and analytics, to manage risk and make informed decisions.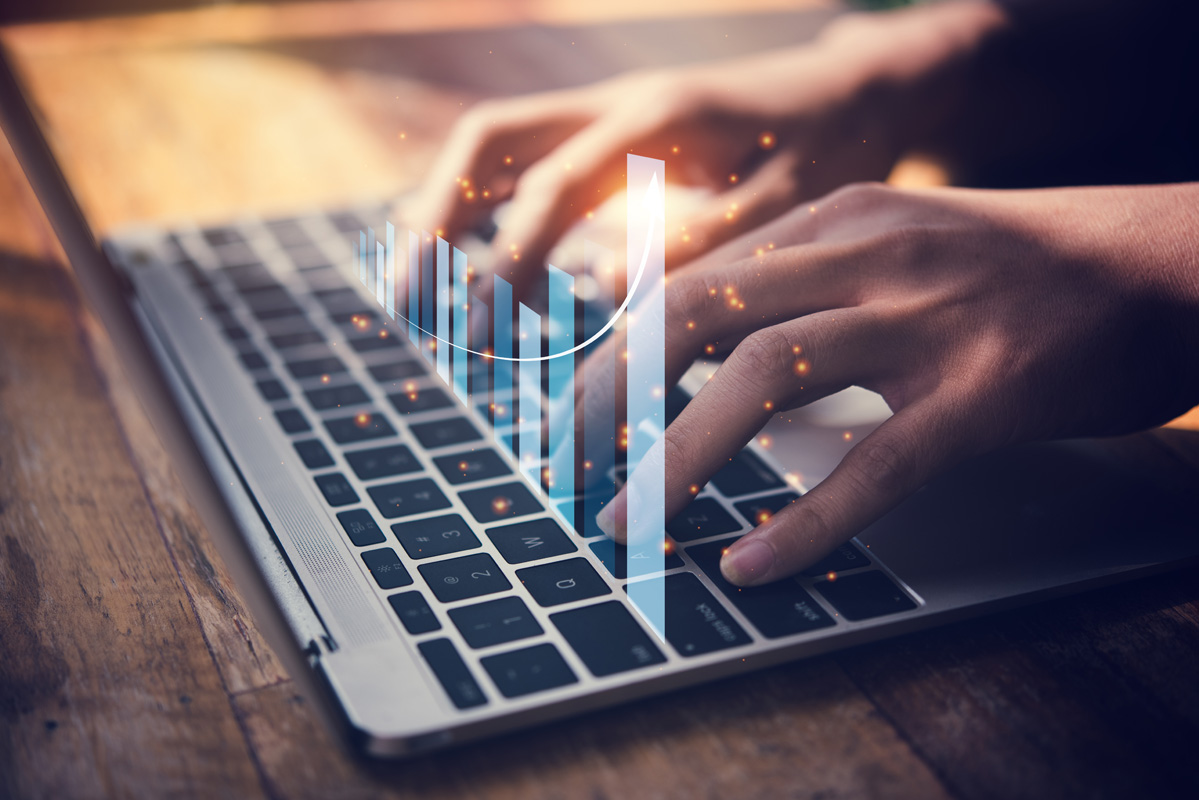 Find Information, Fast
We've consolidated our most popular services in a single place for easy access.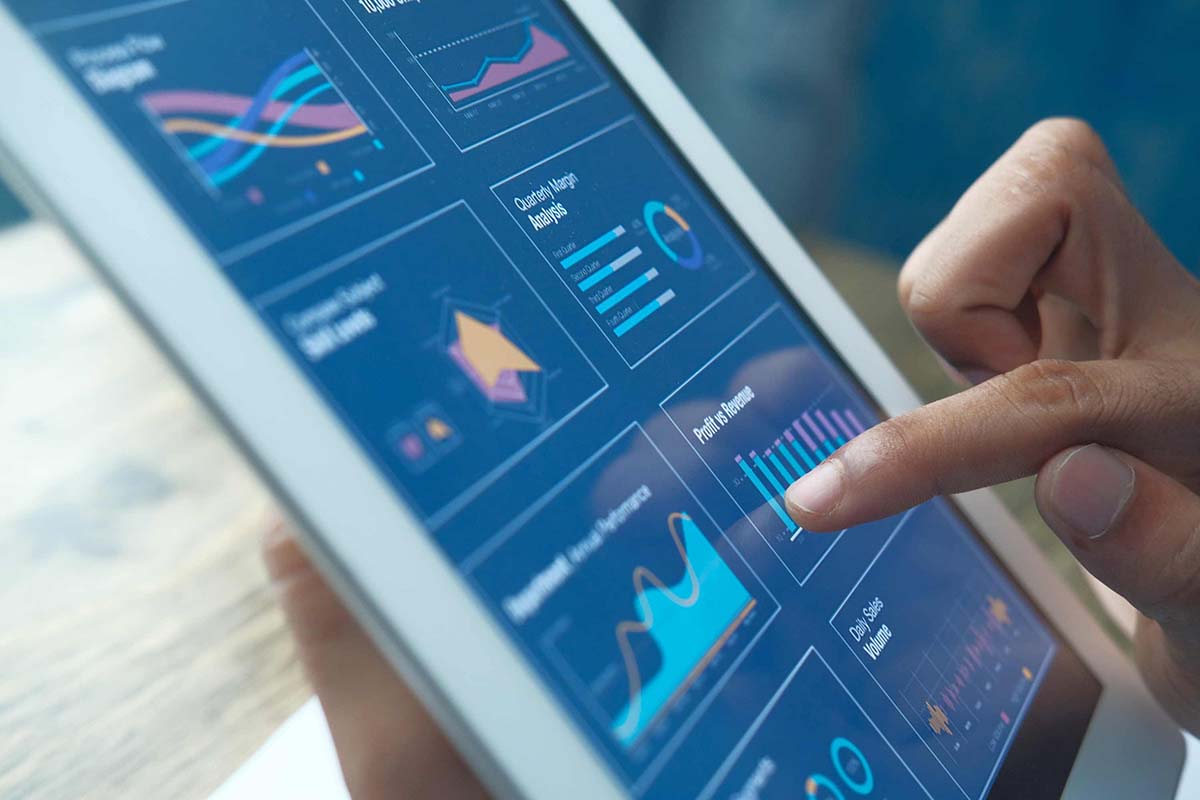 Simplicity, Delivered
Our technology integrates with the industry's top systems, portals, pricing engines and servicing bureaus, so you can get more done in less time.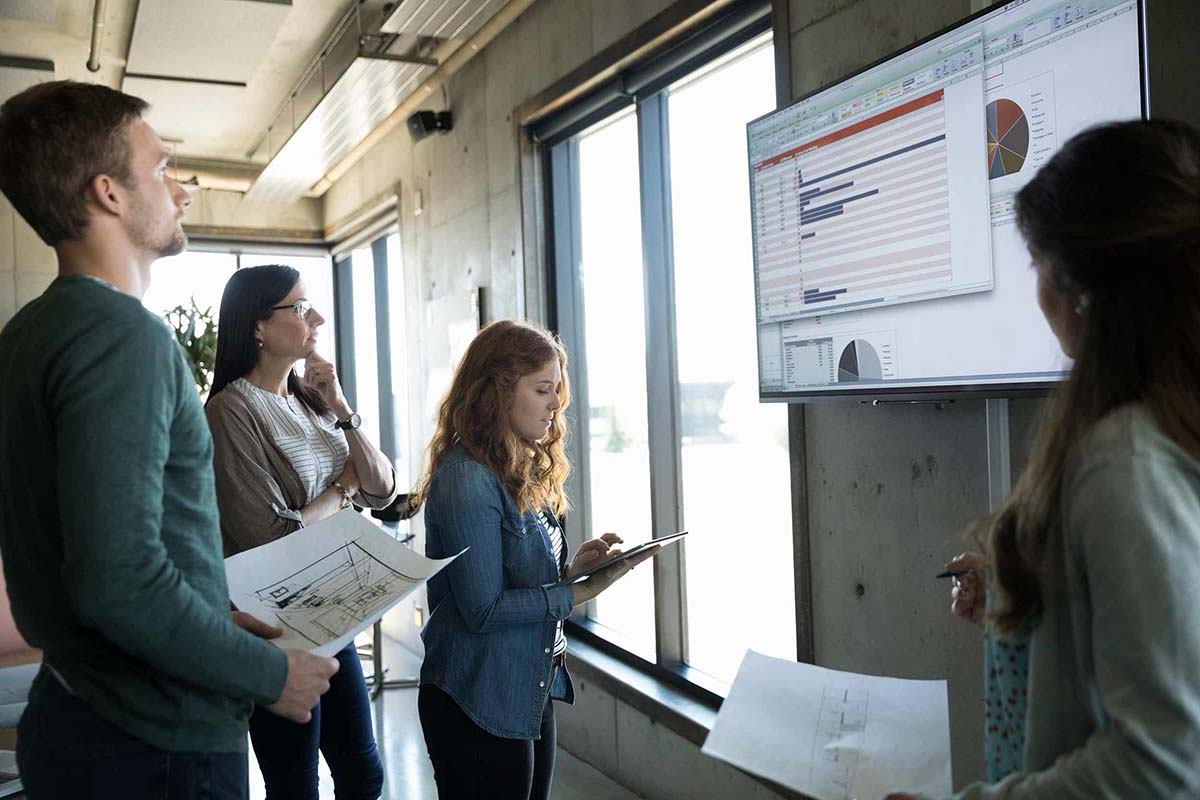 Streamline Asset Management
Efficiently manage Real Estate Owned (REO), rental portfolios, short sales and real estate acquisitions.