May 10, 2021
Operations,
Default Manager,
Asset Manager,
Technology,
Real Estate Owned REO,
Servicing
Preparing for an Influx of REO Volume
Servicers and asset managers can leverage technology to prepare before moratoriums expire.
Over the last year, mortgage servicing and default management professionals have navigated new challenges and adjusted business operations in response to the CARES Act and state legislation related to evictions and foreclosures. As the end of forbearance programs and foreclosure moratoriums approaches, housing experts are predicting an increase in foreclosures and real estate owned (REO) activity. Now is a critical moment to prepare for the anticipated wave of foreclosures coming and ensure you have the people, processes, and technology ready to meet the challenge ahead.
The Current State
Prior to the COVID-19 pandemic, foreclosure activity was at an historic low. With low REO volume, many servicers and asset managers were not investing in new technology, opting to manage assets with in-house systems or even manual processes in many cases. As the pandemic hit the nation, servicers and asset managers were immediately challenged with maneuvering the CARES Act and state legislation and altering processes to comply with preservation-related actions servicers can take, changes in eviction laws and guidance, and CDC orders regarding evictions.
As a result of changing federal, state, and local requirements, tracking and monitoring portfolio performance have become more difficult. With eviction moratoriums in place, the usual workflows must be adapted to track COVID-related delays. Offer submission and review have also been challenging due to listing restrictions and supply-driven competition across the industry. While some are still struggling with these obstacles, a new one looms on the horizon.
Preparing for What's to Come
As of April 25, 2021, the MBA Forbearance and Call Volume Survey estimates that approximately 2.23 million homeowners remain in forbearance plans nationwide and more than 40 percent of those have exceeded the 12-month mark. With the June 30th foreclosure moratorium expiration fast approaching, servicers are bracing for what may be historic default volumes. Whether the coming wave of default activity will be huge or moderate, this is a crucial moment for servicers and asset managers to plan ahead and make sure they have the right talent and technical infrastructure to support an influx in defaults, foreclosures, and REO volume.
How Technology Can Help
As the market fluctuates, servicers and asset managers need flexible tech that allows them to focus on strategy rather than executing the thousands of repetitive tasks required to effectively manage their portfolios. Radian's Pyramid Platform asset management technology leverages automation and task-driven workflows to simplify complex processes, track progress and proactively manage portfolios. This helps users effortlessly execute and manage REO strategies, from listing to liquidation.
Customized workflows can also help manage specific scenarios in the post-moratorium environment. Pyramid's automated Forbearance and Loss Mitigation workflow, for instance, can help servicers better assist the homeowner to determine additional opportunities for liquidating their property; increase efficiencies through a quicker and often less expensive solution; centralize the borrower's documentation and approval process; create transparency between departments to obtain a successful exit strategy; reduce delays and easily navigate the short sale process.
With Radian's Pyramid Platform, clients can also:

Access

a network of qualified professionals

.
Prioritize tasks with effective role-based dashboards.
Take advantage of built-in logic and validations that save time and improve data integrity.
Reduce delays and navigate the real estate closing process with ease.
Select from a variety of workflows, including REO, deed-in-lieu, short sale, acquisition, rental management, and more.
Onboarding a System
Onboarding and learning new technology can understandably feel like a daunting exercise. However, adopting a new technology solution may provide relief to servicers and asset managers through streamlined automation for the influx of defaults, foreclosures, and REO activity. Radian makes this easy with Pyramid Platform's intuitive functionality designed by professional asset managers. The platform can also be customized to meet the users' specific requirements without excessive development time or cost. In fact, many changes can be made within a few hours, and more complex changes can be made in just a few days.
Ultimately, nimble technology is a critical investment for servicers and asset managers to succeed in the complex environment to come.
Learn more about Radian's Pyramid Platform.
This communication is provided for use by real estate or mortgage professionals only and is not intended for distribution to consumers or other third parties. This does not constitute an advertisement as defined by Section 1026.2(a)(2) of Regulation Z.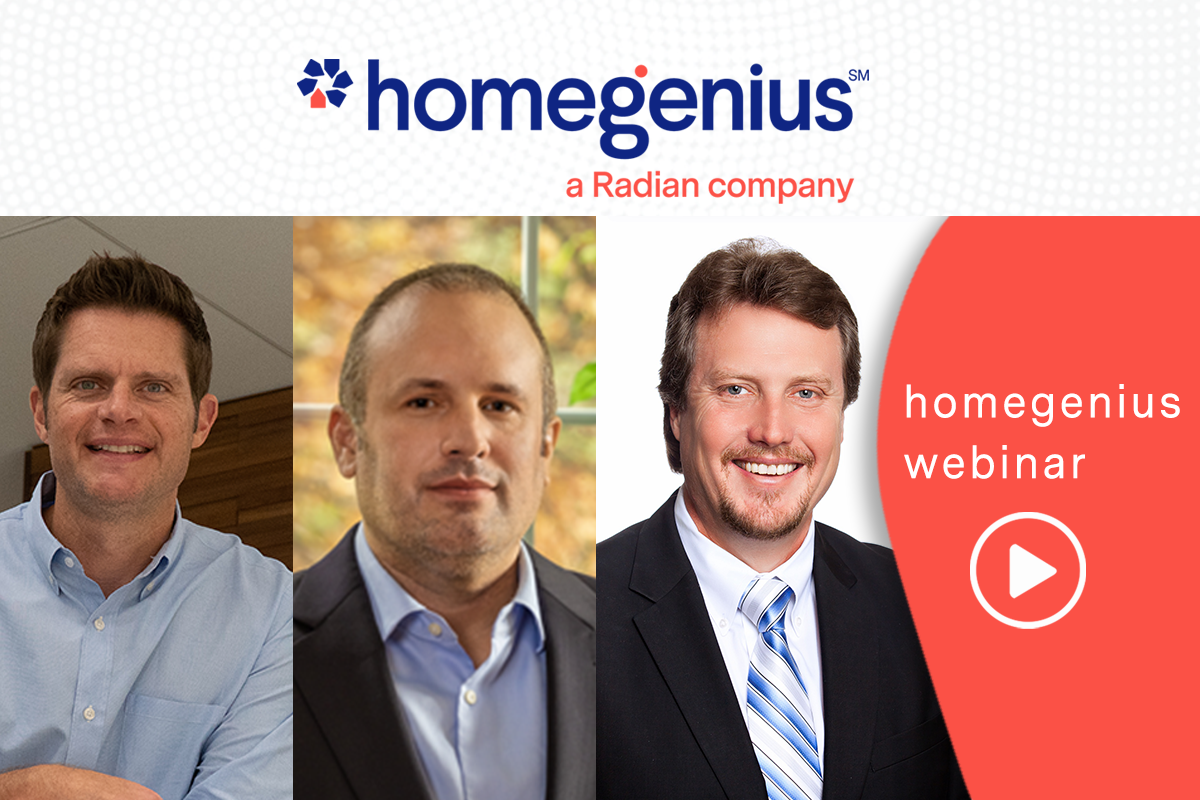 AI and Computer Vision: The tech that will transform the mortgage industry
Cutting-edge technologies like artificial intelligence and computer vision are accelerating the value, efficiency and accuracy for the housing industry.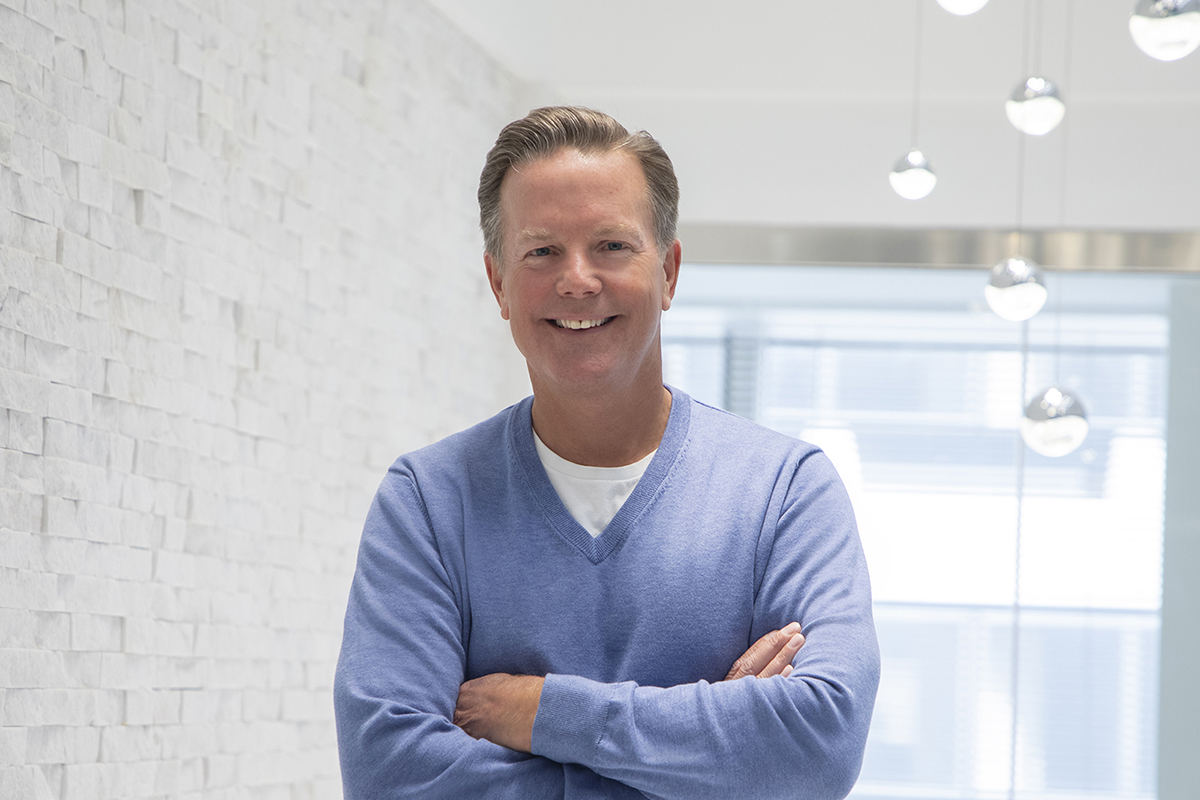 Driving Digital Transformation from Search to Close
Eric Ray discusses changes in the real estate industry and how homegenius is driving the digital transformation of real estate transactions from search to close.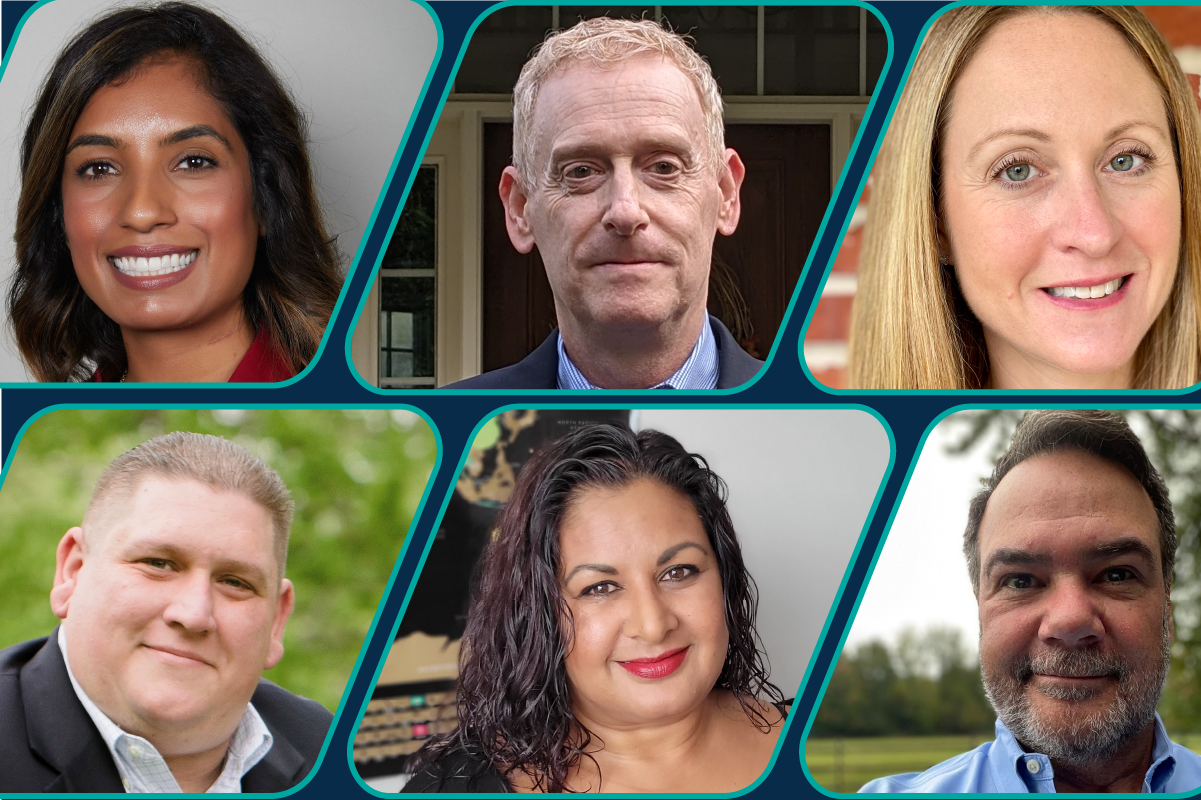 Meet the Faces of MI Operations
Leaders of Radian's Mortgage Insurance (MI) Operations team share their insights on trends impacting the mortgage industry.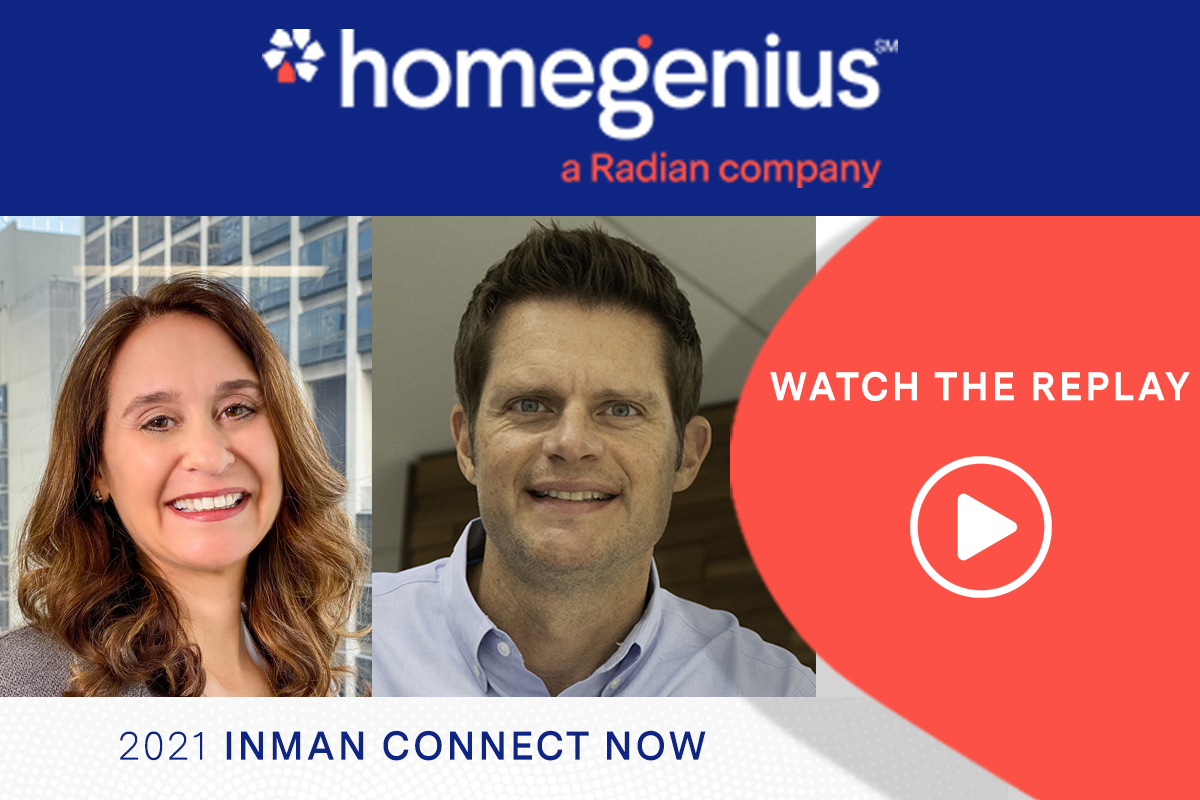 AI Insights that Aren't Artificial: How the Latest Computer Vision Technology Will Empower Agents
How next generation artificial intelligence and machine learning technology benefits agents through personalizing experiences with customers and how they search, value, and transact real estate.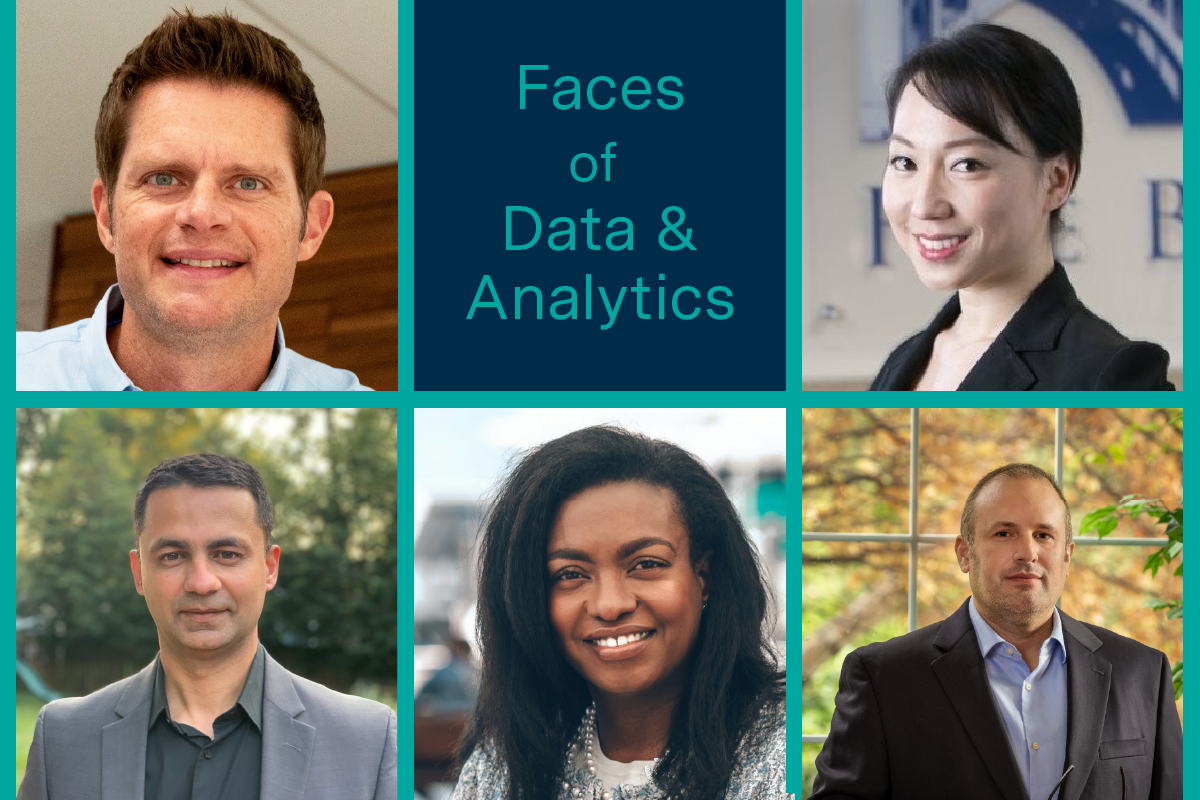 Meet the Faces of Data & Analytics
Leaders of Radian's Data & Analytics team share their insights on technologies and tools driving rapid change in the real estate ecosystem.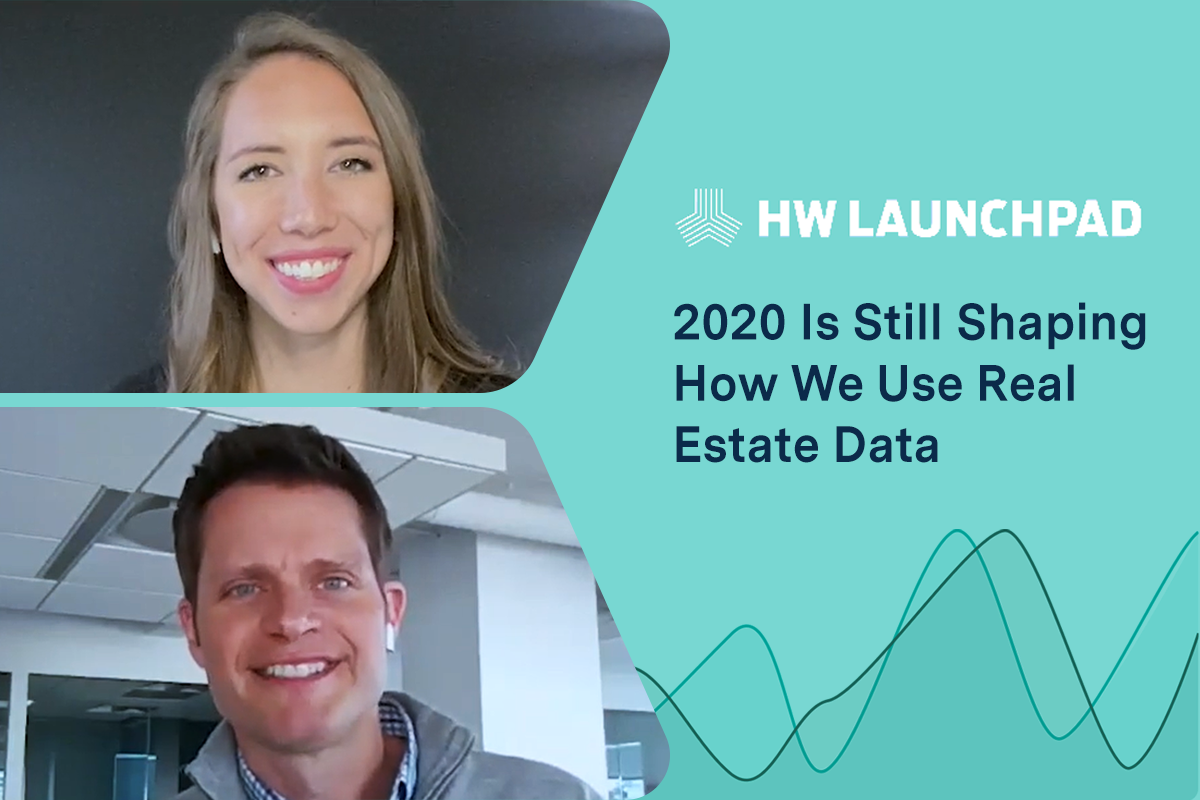 2020 Is Still Shaping How We Use Real Estate Data
HW+ Managing Editor Brena Nath and Steve Gaenzler, Radian's SVP of Data and Analytics, discuss insights from the Radian Home Price Index.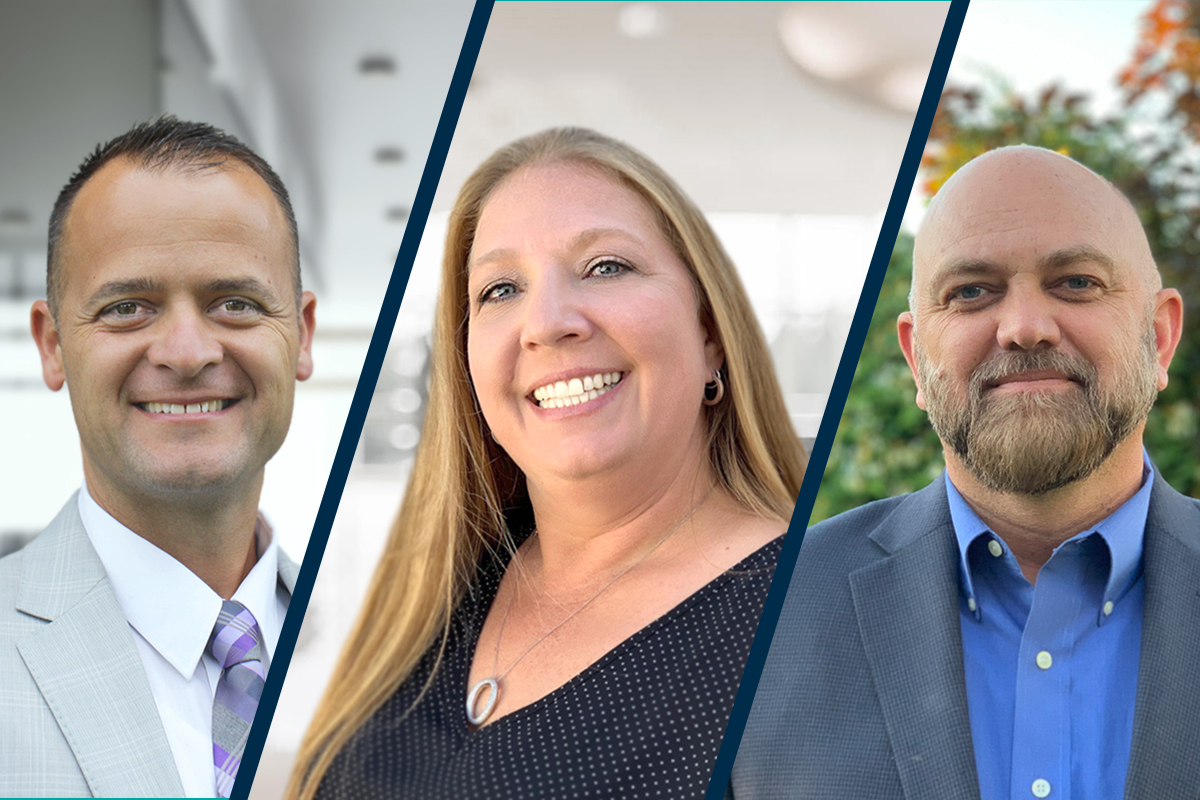 Meet the Faces of Pyramid Platform
Leaders of Radian's Pyramid Platform team share their insights on changes impacting the asset management technology space.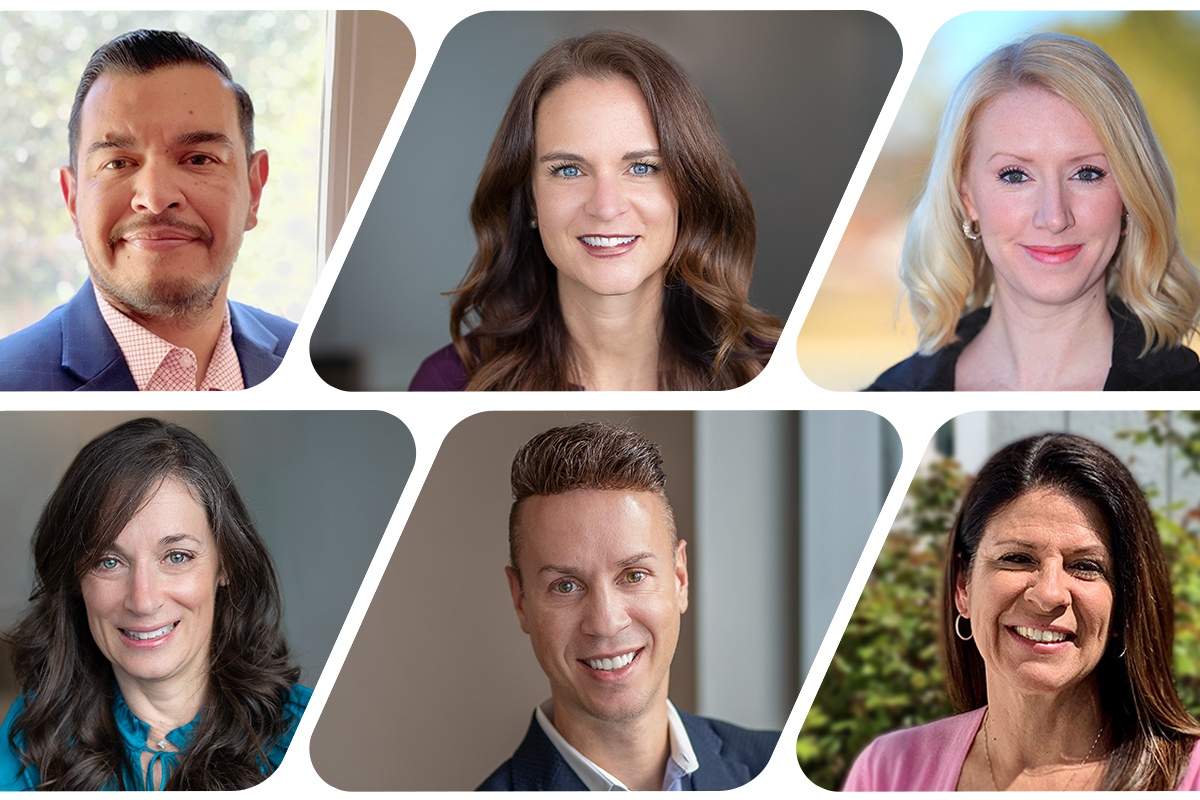 Meet the Faces of Valuations
Radian's Valuations team shares their insights on changes impacting the real estate industry.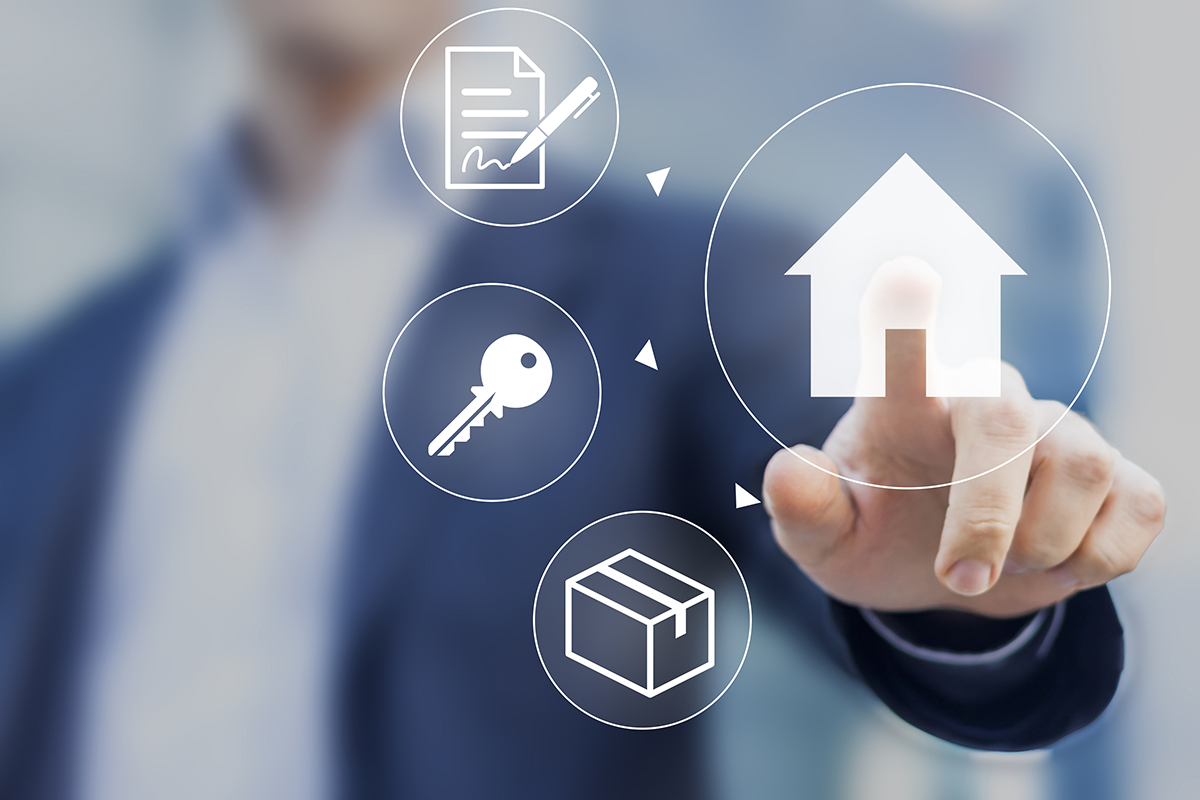 Mortgage Disruption Outlook
Key takeaways from the HW Spring Summit 2021 Mortgage Disruption Outlook panel.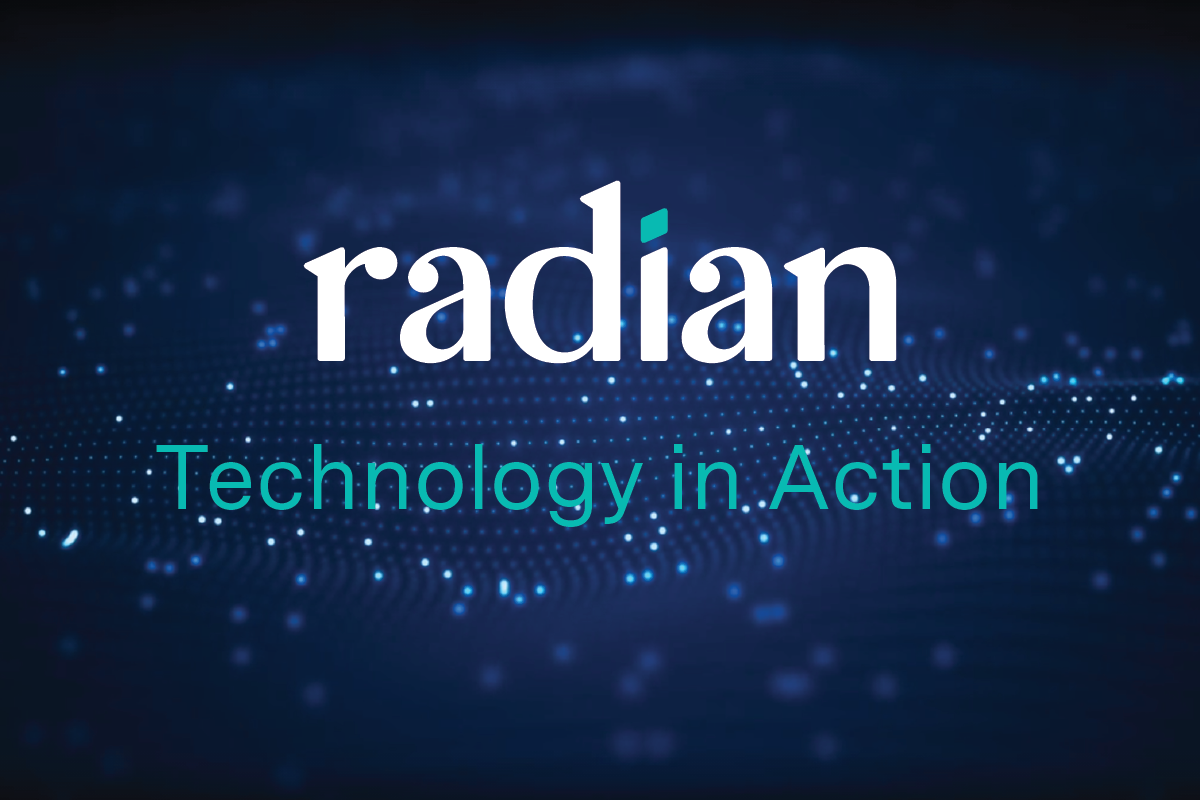 Radian Technology in Action
Amid a global pandemic that has accelerated the demand and need for digital products and services, we are at the forefront, delivering new and better ways to manage credit risk and execute real estate transactions.