September 29, 2020
Asset Manager, C Suite, Investor, Operations, Risk Manager, Property Valuations, Secondary Market, Servicing, Origination
Podcast: Home Prices in the Pandemic
Six months into the U.S. COVID-19 pandemic, how is the housing market faring? Radian's Steve Gaenzler, SVP Data & Analytics, discusses the latest insights from the Radian Home Price Index, provided by Red Bell Real Estate, LLC.

In this podcast, we will explore:

An overview of Red Bell's Radian Home Price Index

How the COVID-19 pandemic has impacted the real estate market

The latest Radian Home Price Index data from August 2020

Factors influencing the current market dynamic
Listen now:

Speakers:
Host
Brenda Smucker
AVP, National Training

Guest
Steve Gaenzler
SVP, Data & Analytics

Additional Resources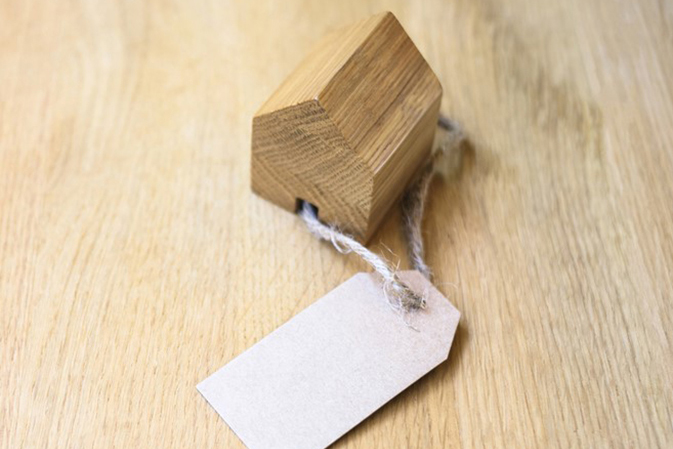 7.9% Year-Over-Year Increase in Median Prices According to the New Radian Home Price Index
In data released in September 2019, the Radian Home Price Index (HPI) showed a 7.9 percent year-over-year increase in median values.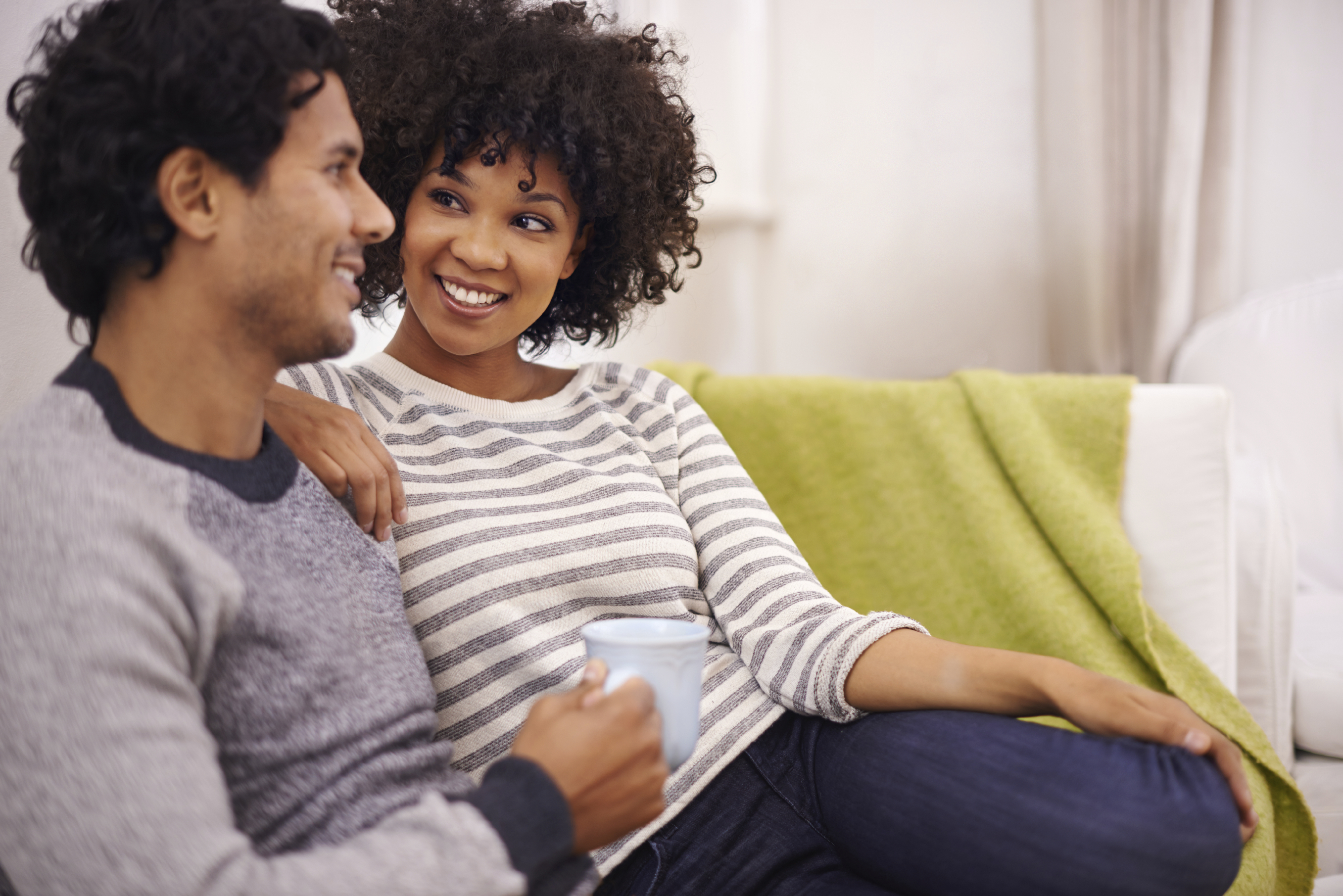 Minority Household Growth is an Opportunity for Mortgage Lenders
Read about the growing segment of minority borrowers and see how lenders can better serve their homeownership needs.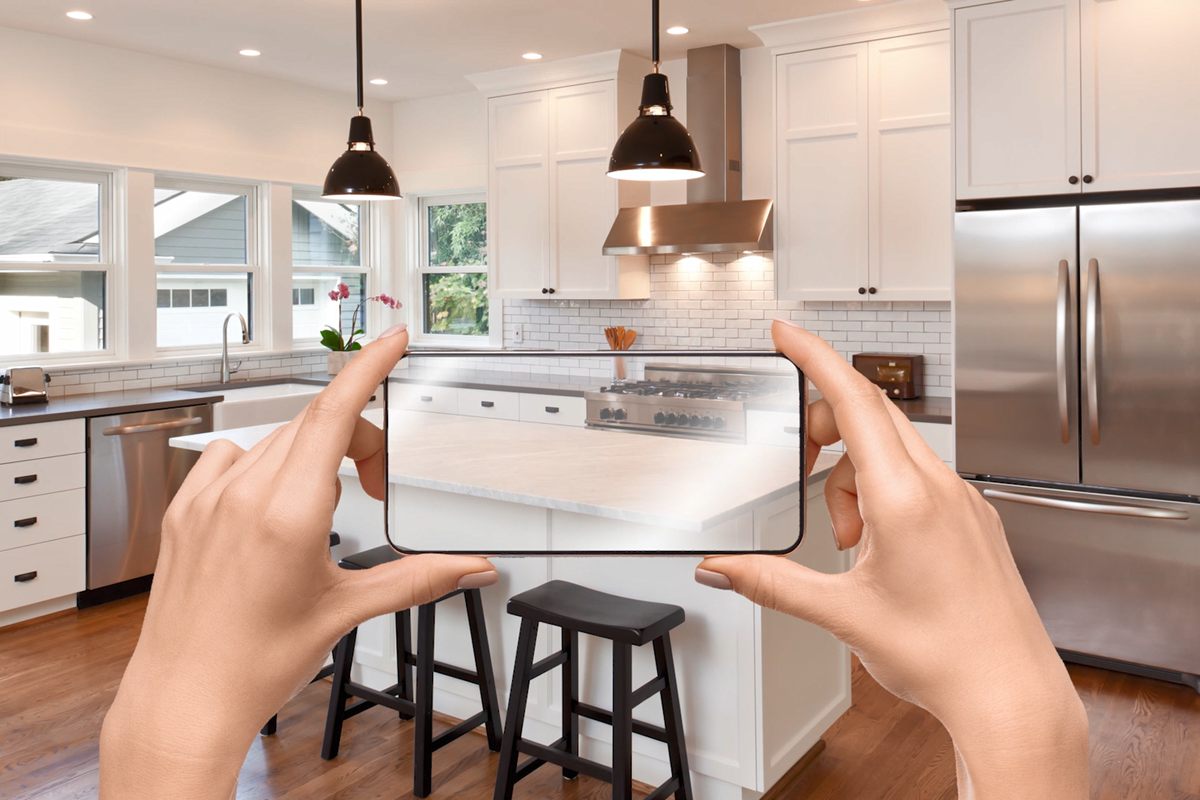 Demo: Radian Real Estate Analytics Portal
Learn about the latest advances in housing intelligence, including computer vision artificial intelligence.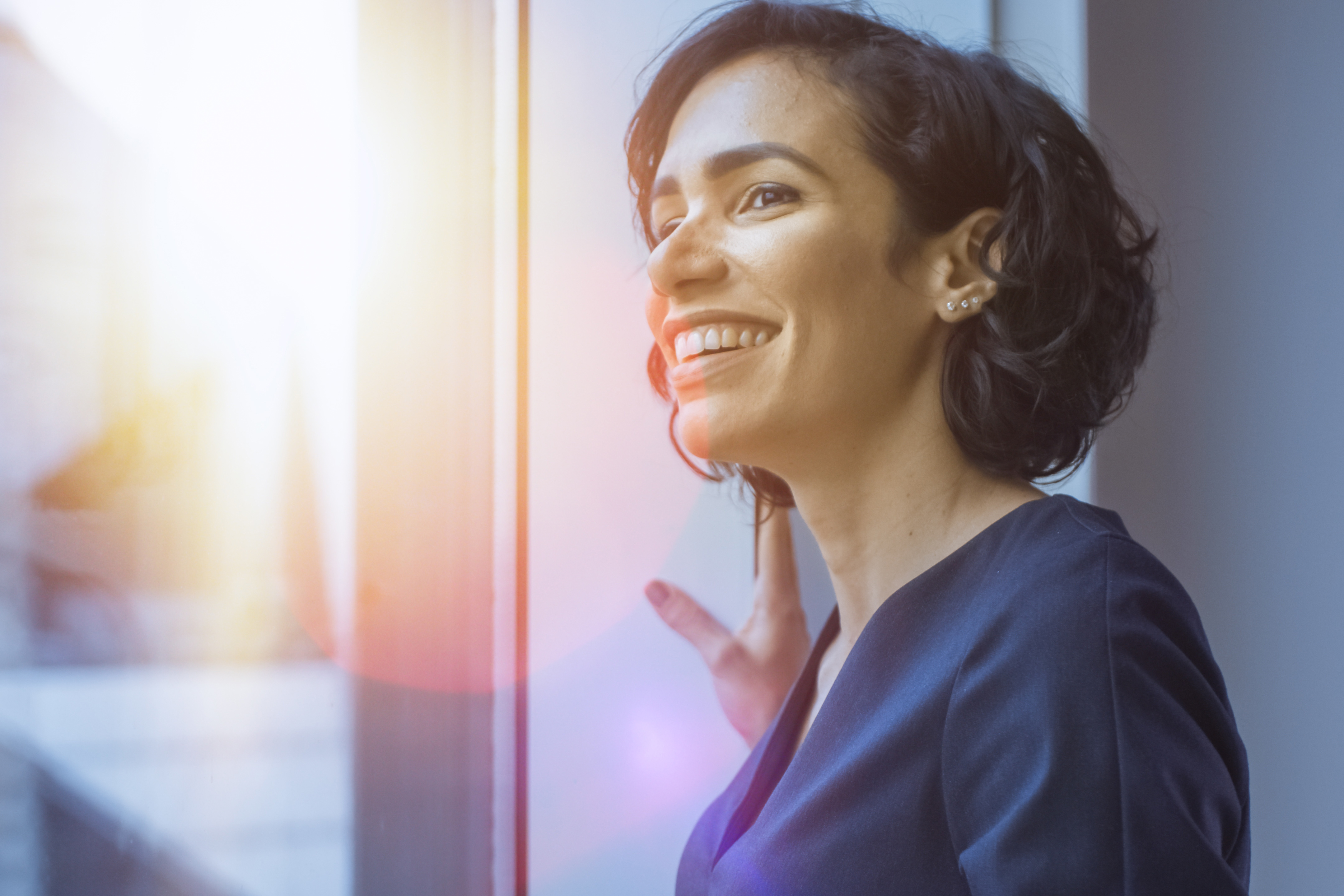 4 Strategies Servicers Can Utilize to Keep Default Rates Low
Read key strategies servicers can use to keep default rates low in the mortgage landscape of changing regulations and increased transparency.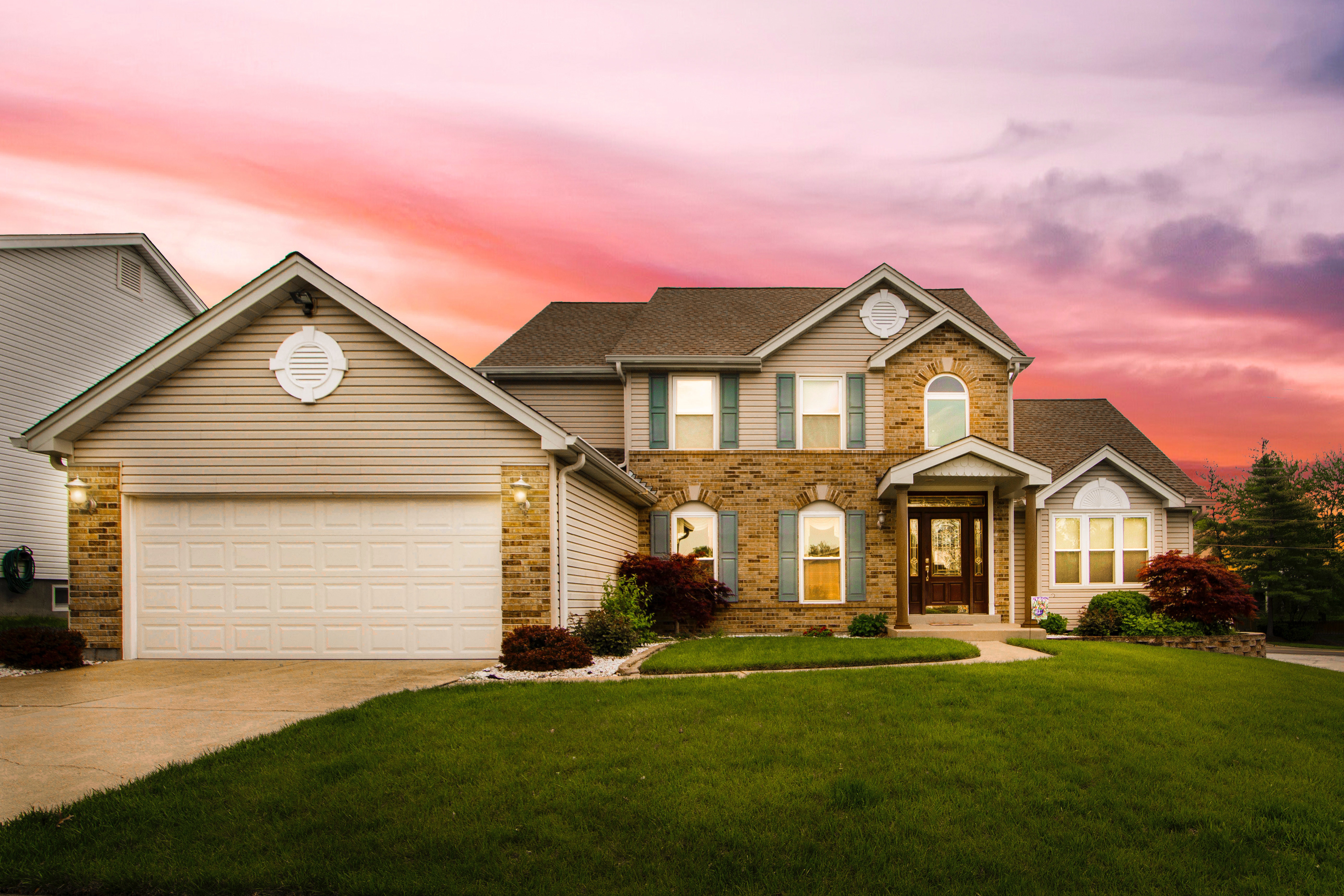 Understanding Alternative Valuation Types
There are a variety of valuation products on the market that vary in complexity. Read more about the different valuation options available.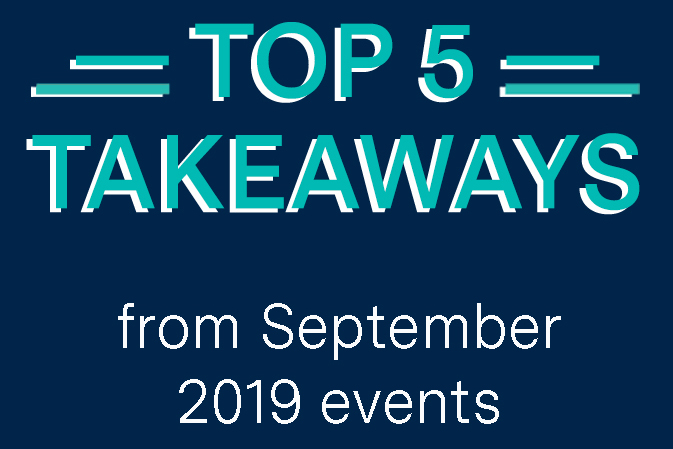 September 2019 Event Takeaways
Read our key takeaways from all September 2019's big events to help you stay well-informed on the latest trends in the industry.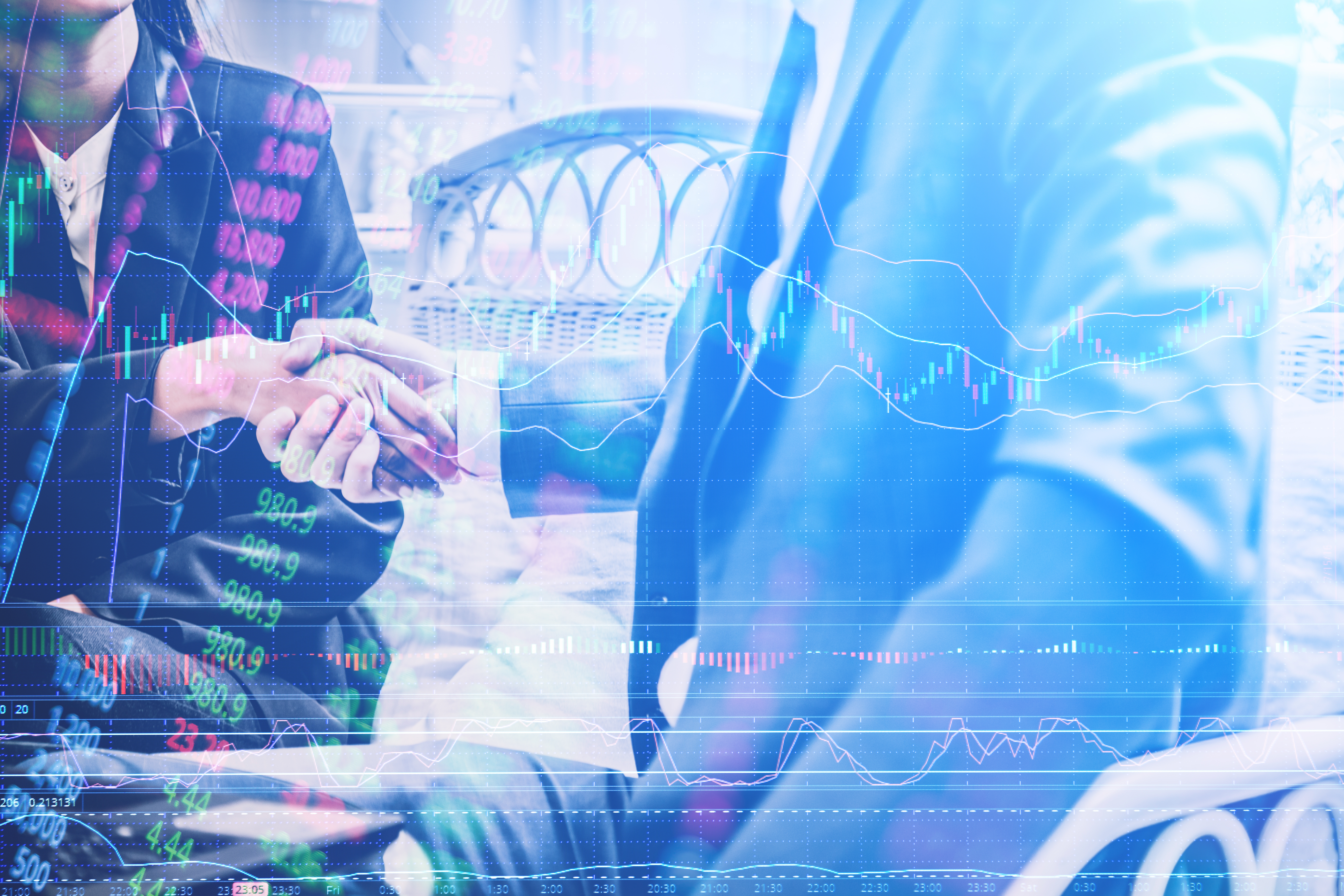 REO Manager's Sales Checklist
Read our essential checklist for servicers and REO managers to efficiently prepare their assets for sale to compete in the market.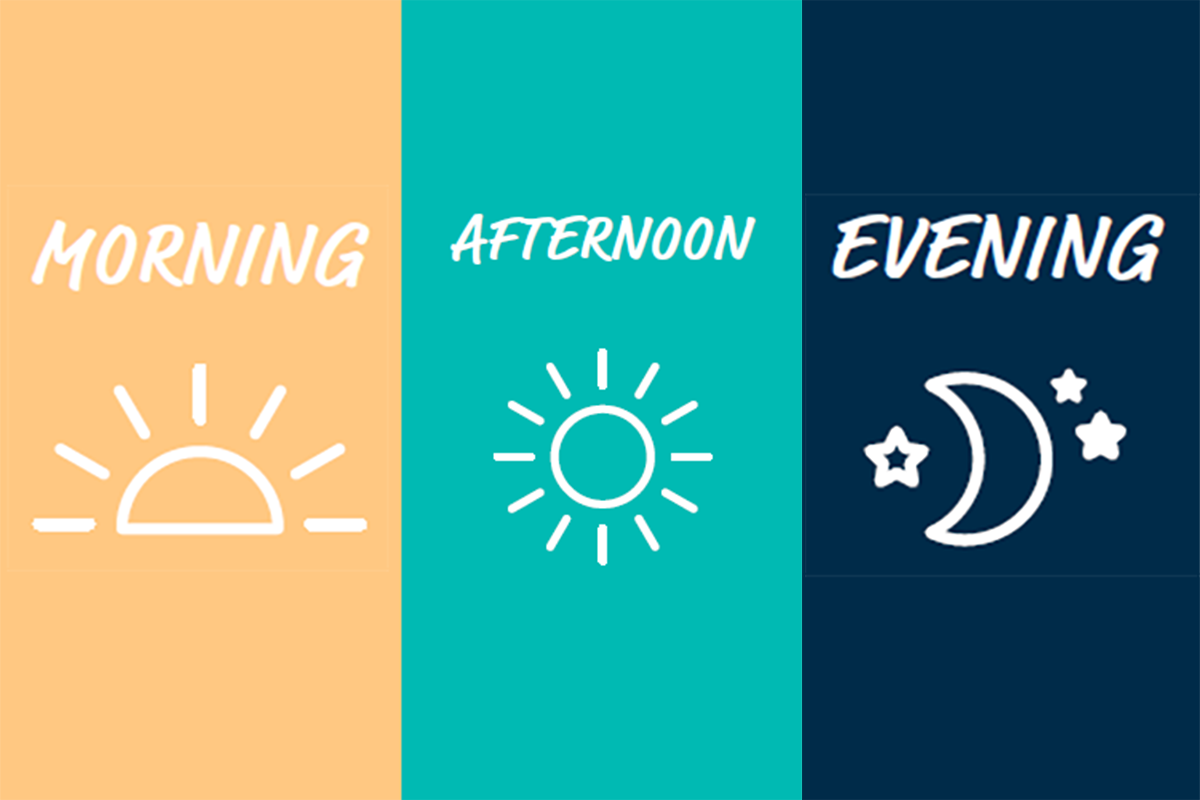 Social Distancing Daily Schedule for Loan Officers
Download this infographic of a sample schedule to help LOs get their workday back on track due to social distancing and working from home.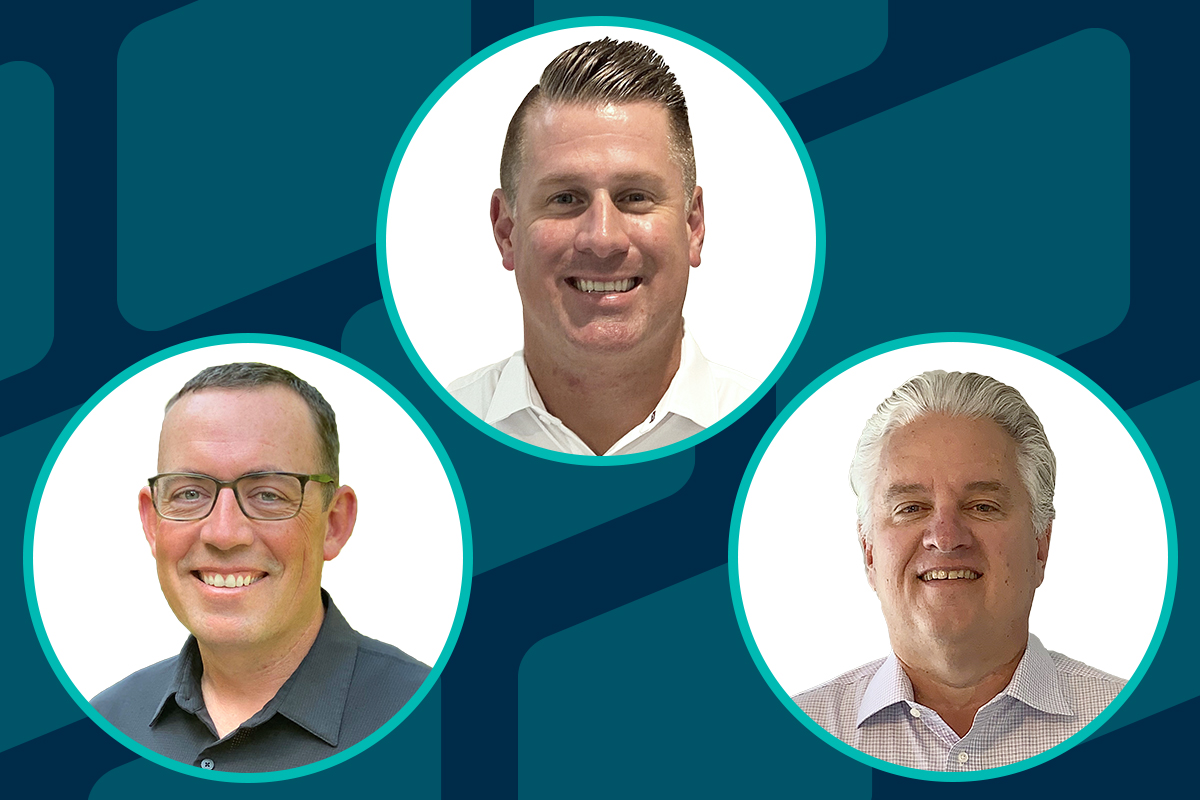 Meet the Faces of Title
The Radian Title Services sales leaders share their insights on changes impacting the title industry.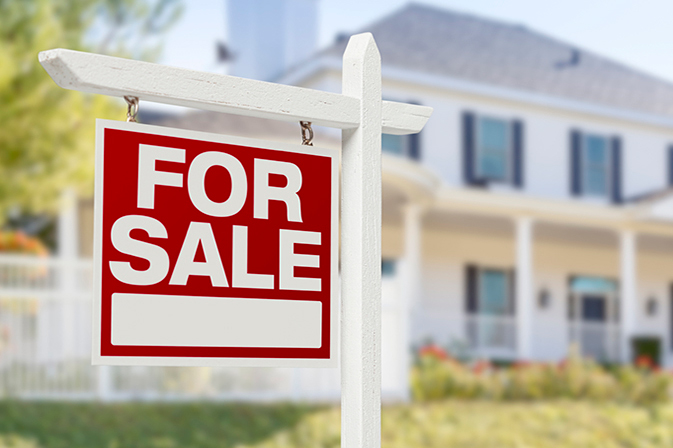 Four Reasons to Buy a Home Now
Download this infographic that highlights four important reasons why right now may be the best time to buy a home.