November 7, 2019
The Modern Home Price Index: A New Edge in Housing Intelligence
In the ever-evolving world of mortgage and real estate finance, there is an increasing demand for insight into U.S. housing markets. In response to this demand, a modern Home Price Index (HPI) has emerged, leveraging AI and machine learning to deliver new levels of market intelligence. The modern HPI creates new possibilities for mortgage and real estate professionals to forecast credit models, analyze portfolios, manage risk and more.
This on-demand webinar is ideal for mortgage and real estate professionals who leverage housing market data in their day-to-day.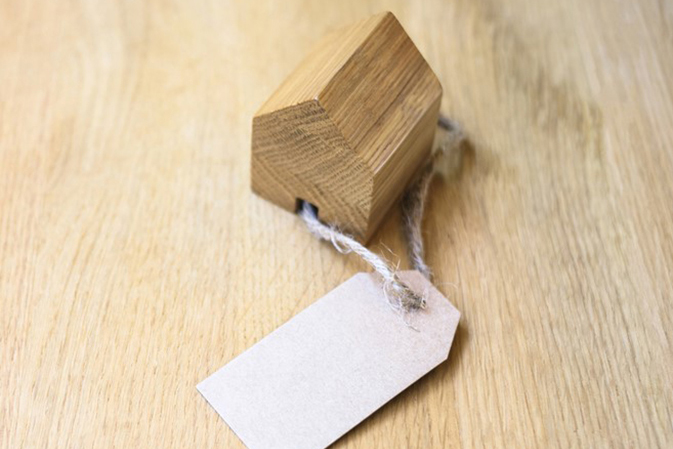 7.9% Year-Over-Year Increase in Median Prices According to the New Radian Home Price Index
In data released in September 2019, the Radian Home Price Index (HPI) showed a 7.9 percent year-over-year increase in median values.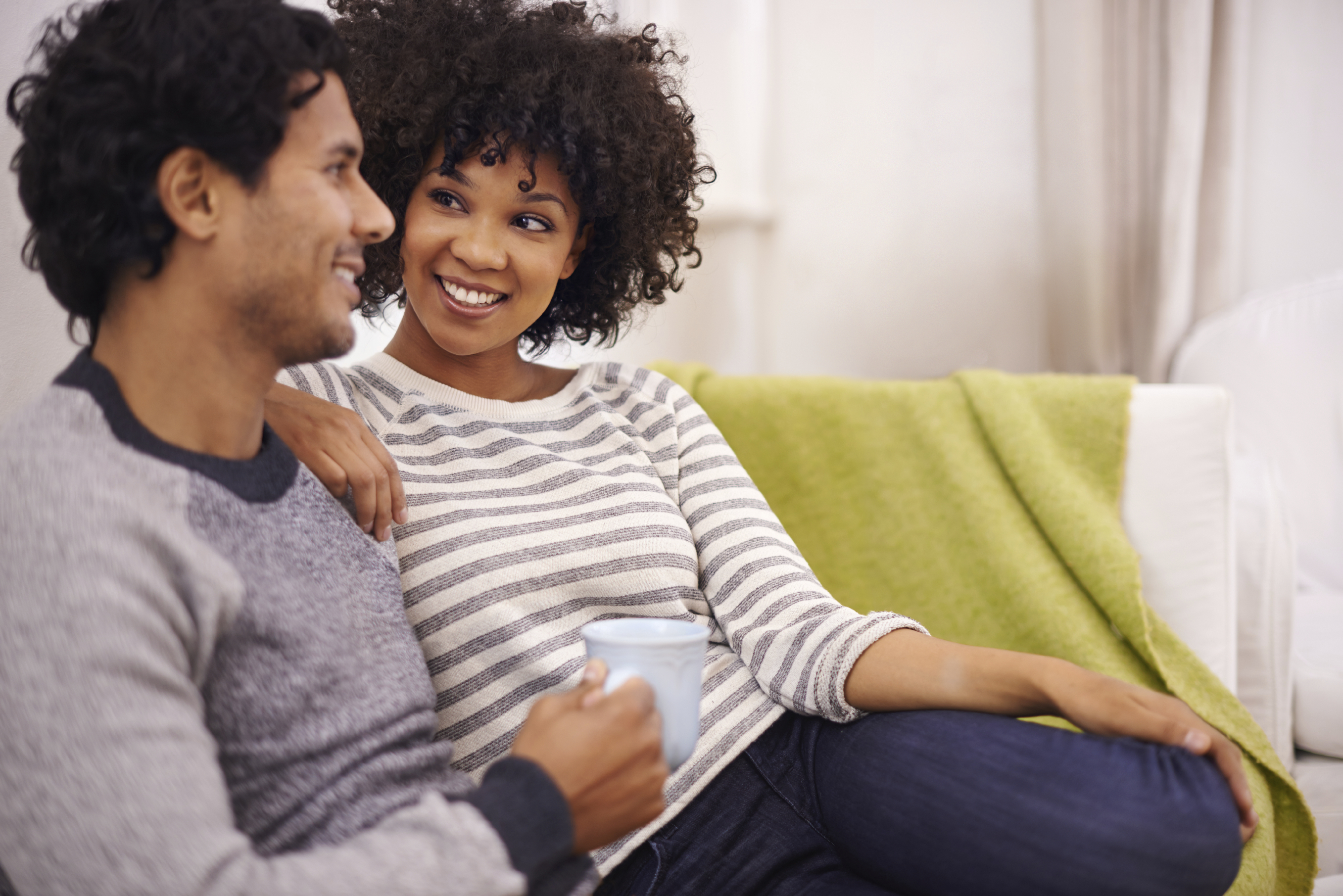 Minority Household Growth is an Opportunity for Mortgage Lenders
Read about the growing segment of minority borrowers and see how lenders can better serve their homeownership needs.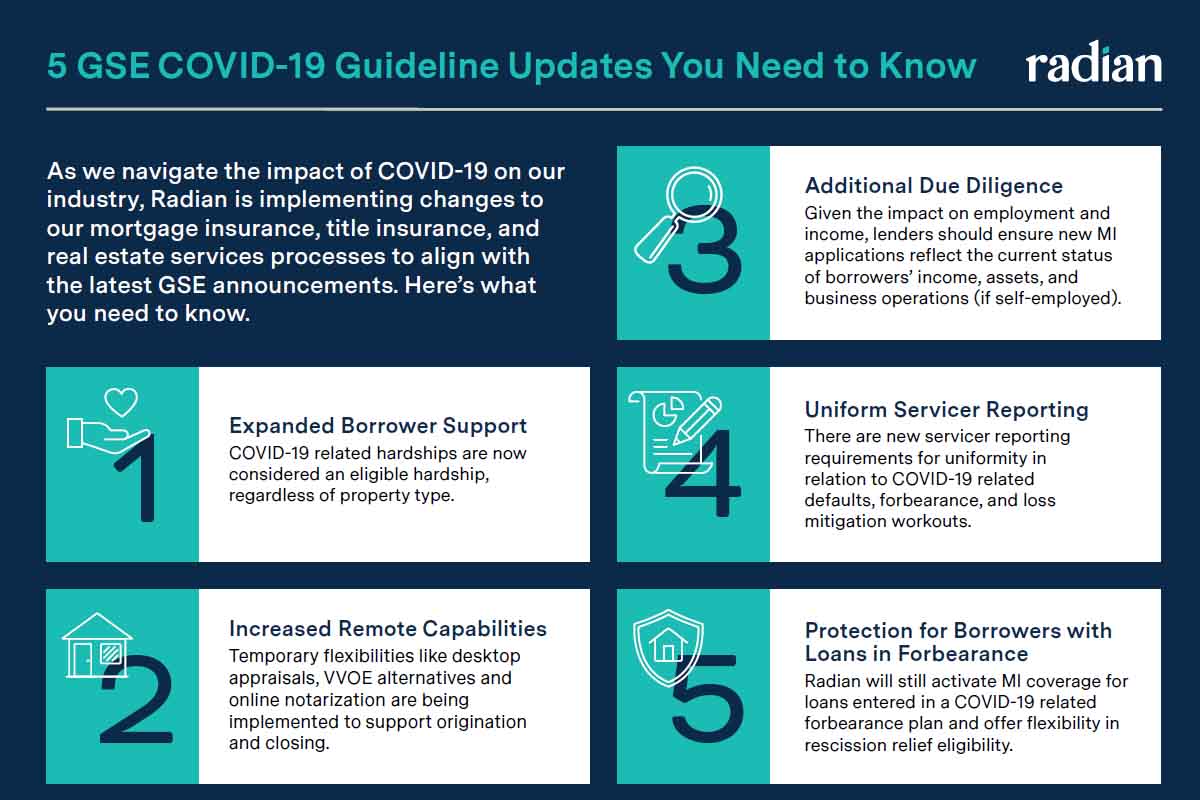 5 GSE COVID-19 Guideline Updates You Need to Know
Radian is implementing changes to our mortgage insurance, title insurance, and real estate services processes to align with the latest GSE announcements. Here's what you need to know.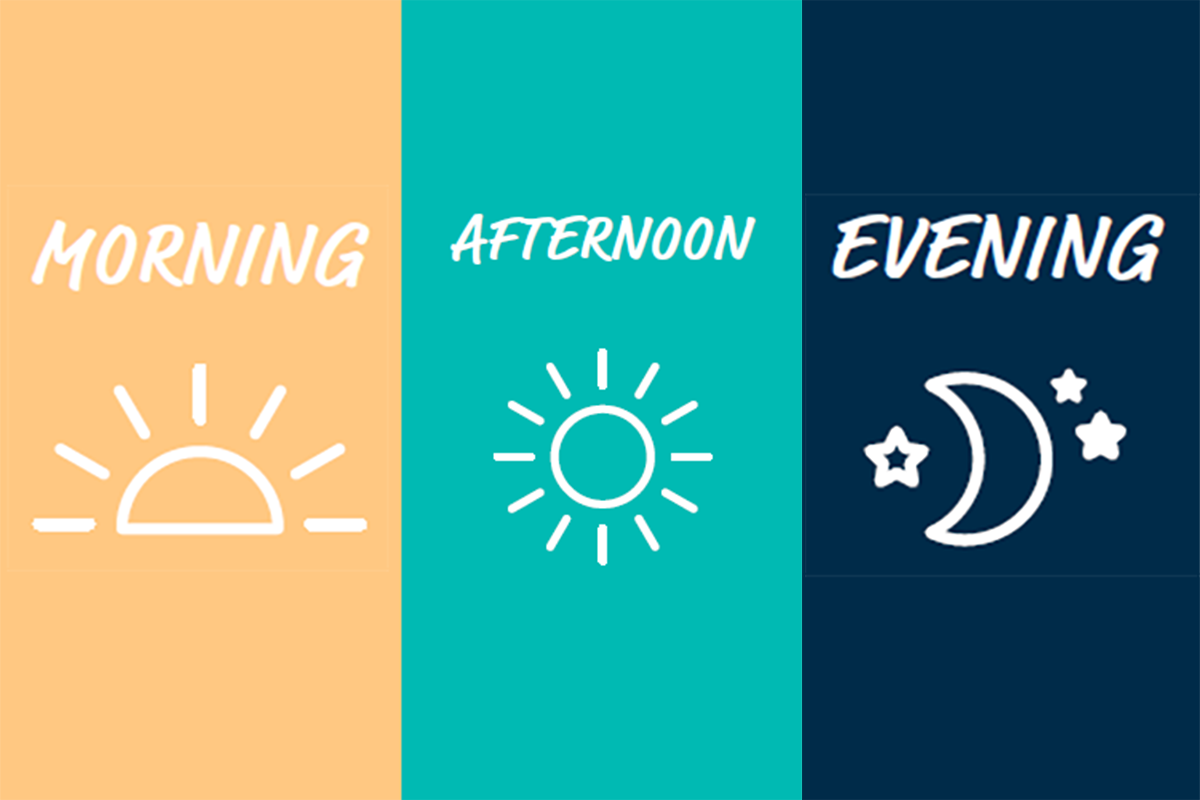 Social Distancing Daily Schedule for Loan Officers
Download this infographic of a sample schedule to help LOs get their workday back on track due to social distancing and working from home.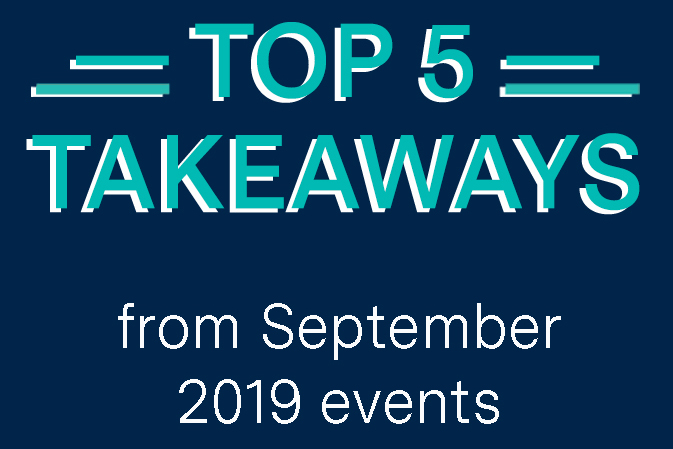 September 2019 Event Takeaways
Read our key takeaways from all September 2019's big events to help you stay well-informed on the latest trends in the industry.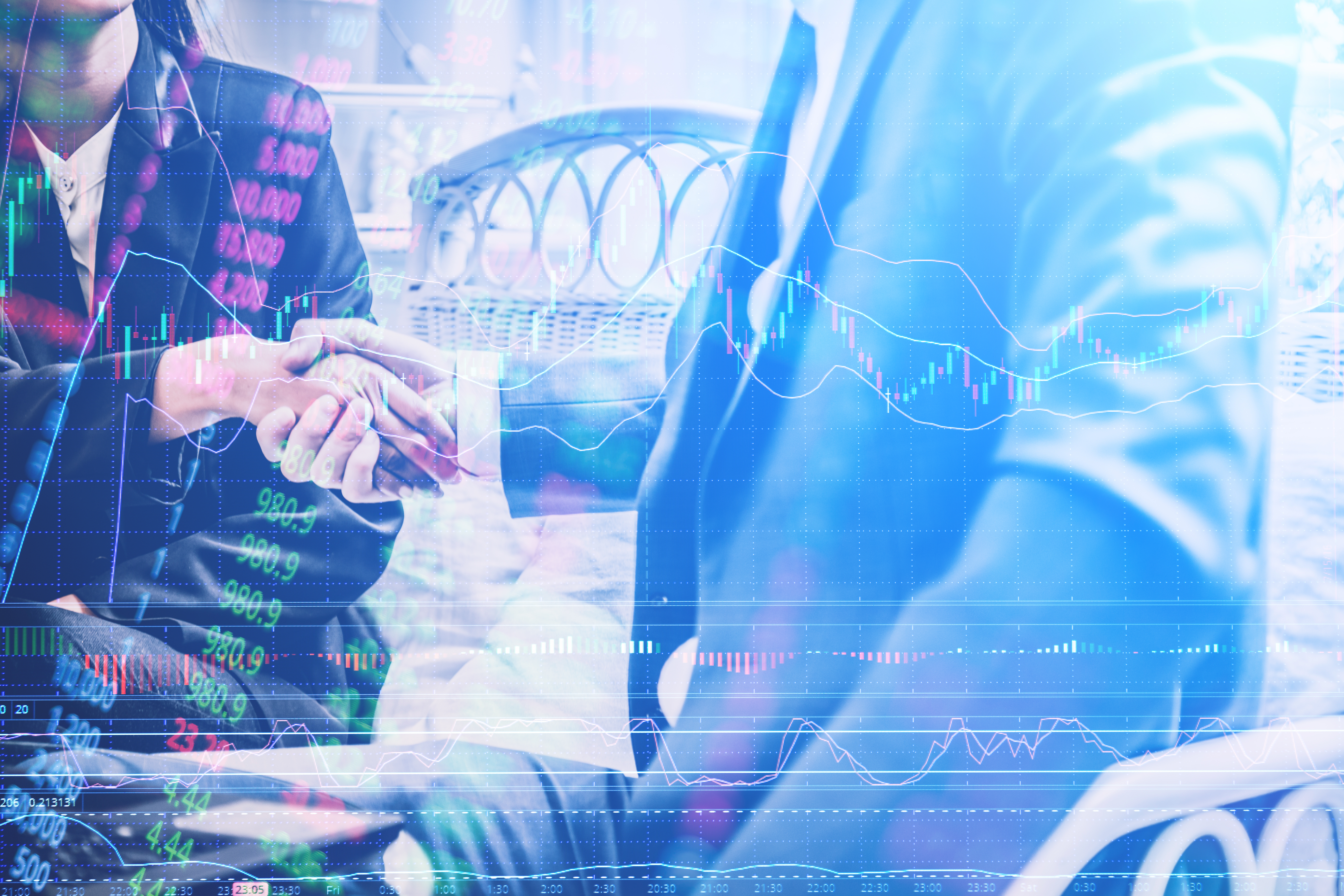 REO Manager's Sales Checklist
Read our essential checklist for servicers and REO managers to efficiently prepare their assets for sale to compete in the market.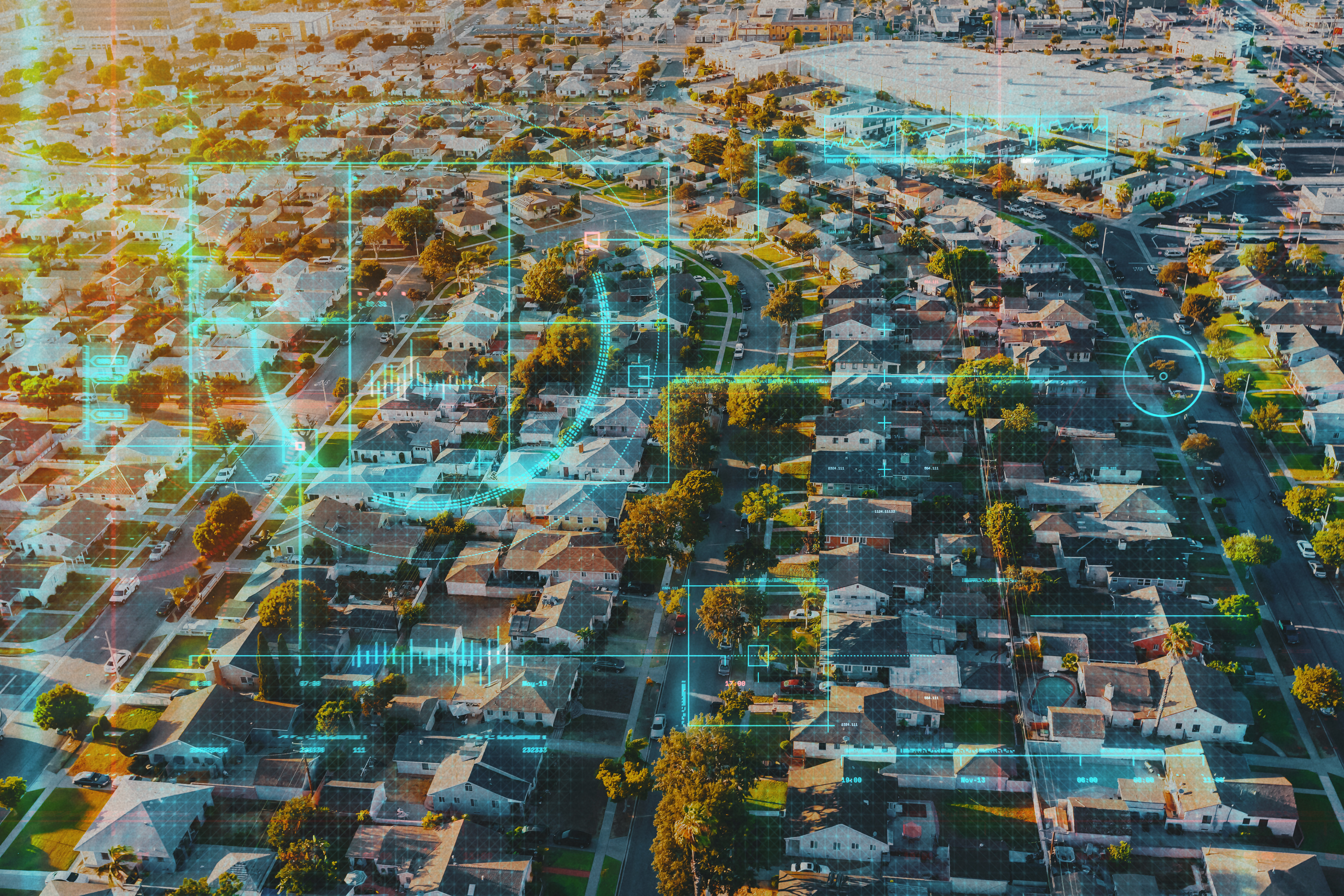 Transformation in the Valuation Industry Webinar
Watch our experts help you ensure you are leveraging effective tools to improve the accuracy of your valuations and manage cost.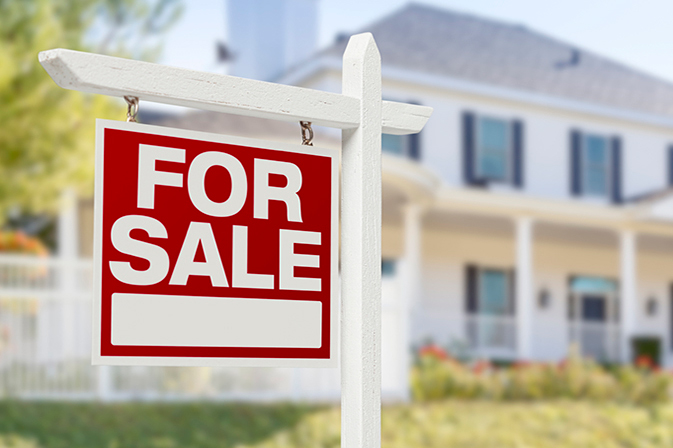 Four Reasons to Buy a Home Now
Download this infographic that highlights four important reasons why right now may be the best time to buy a home.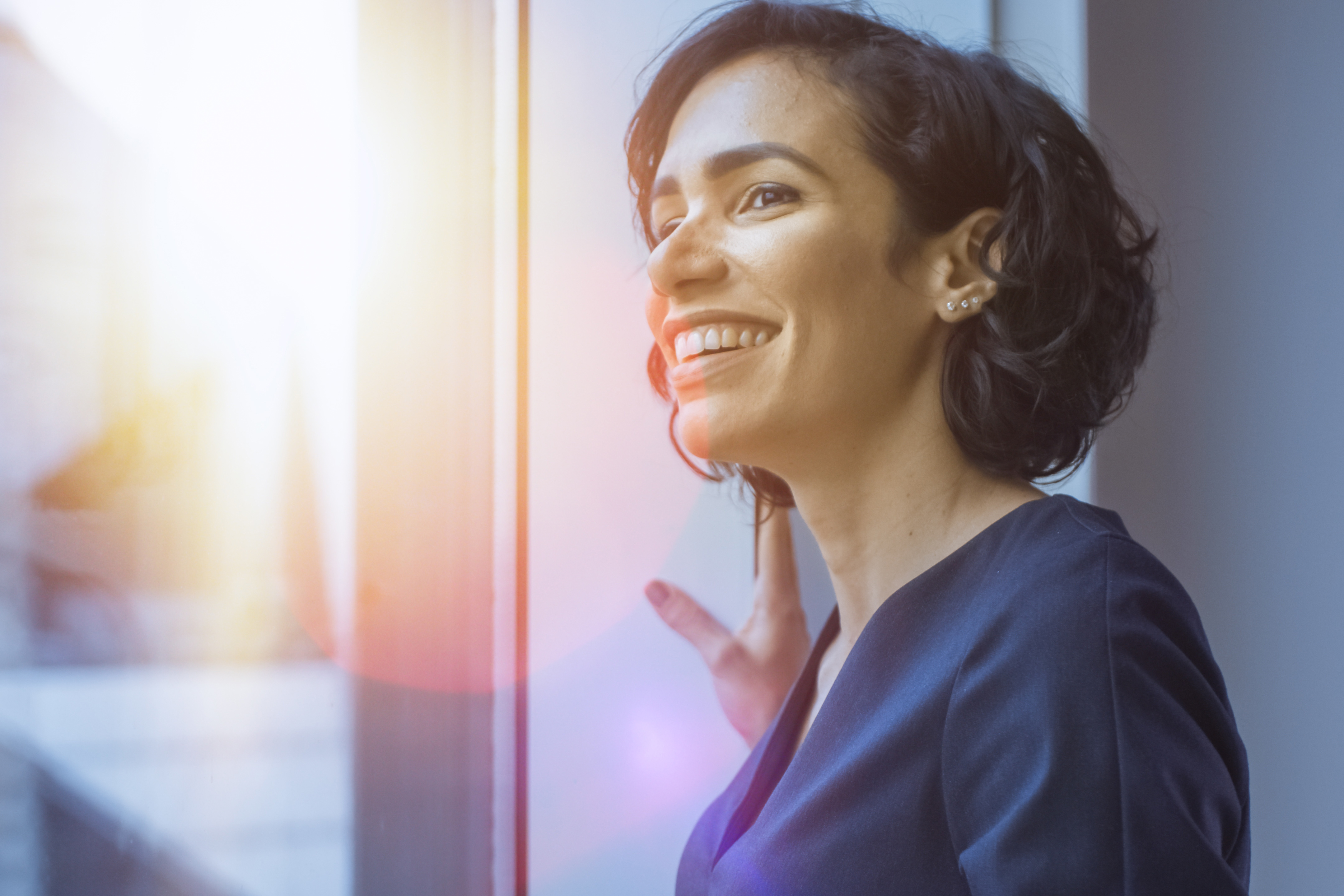 4 Strategies Servicers Can Utilize to Keep Default Rates Low
Read key strategies servicers can use to keep default rates low in the mortgage landscape of changing regulations and increased transparency.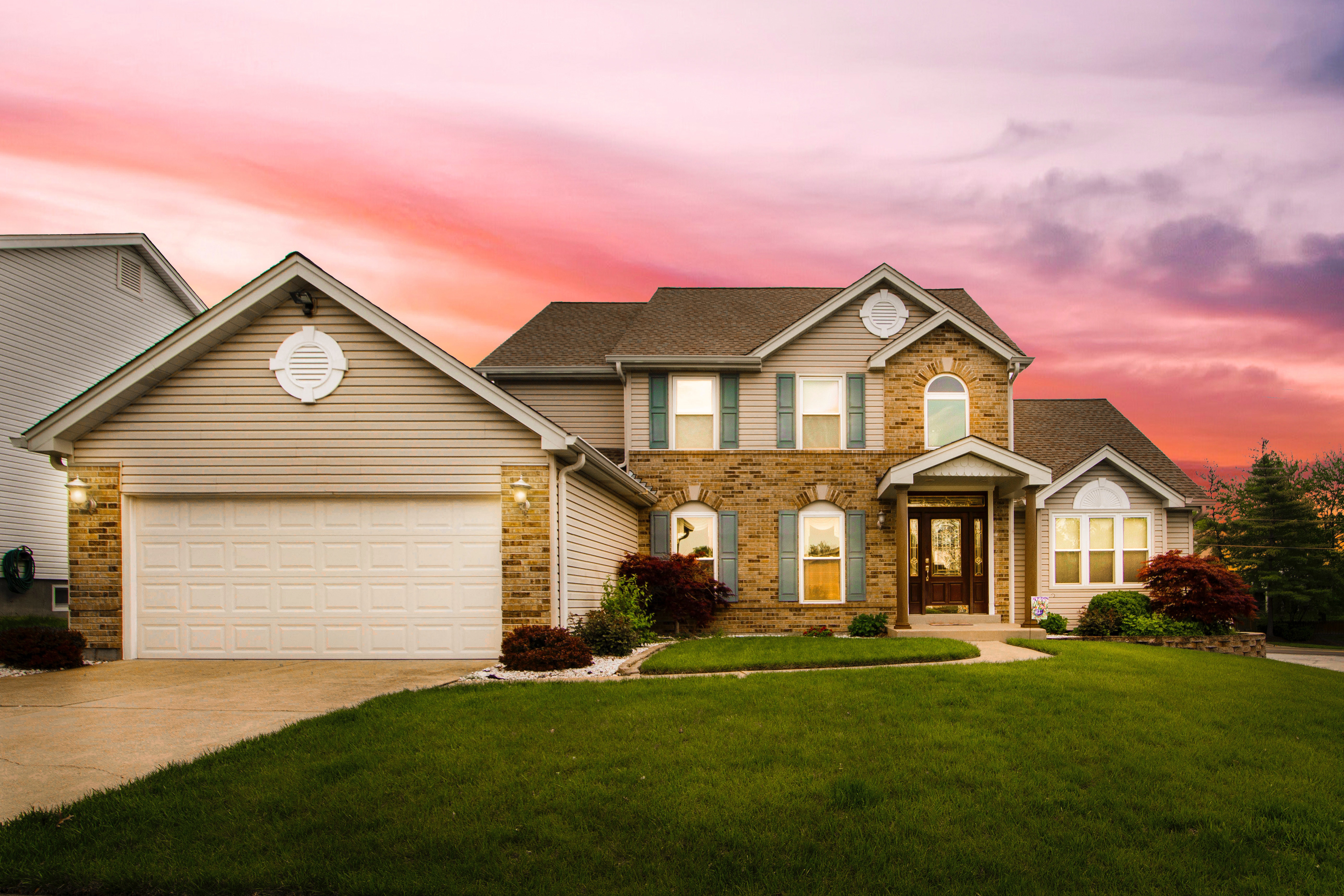 Understanding Alternative Valuation Types
There are a variety of valuation products on the market that vary in complexity. Read more about the different valuation options available.