March 23, 2021
C-Suite,
Operations,
Loan Officer,
Technology,
Industry News,
Origination
Mortgage Disruption Outlook
Key Takeaways from the HW Spring Summit 2021 Mortgage Disruption Outlook Panel
Earlier this month, Radian was named a 2021 HW Tech100 Real Estate winner for its focus on leveraging technology to increase efficiency and improve the user-experience for clients. Radian also joined the HousingWire (HW) Spring Summit 2021 to share insights on how technology is changing the mortgage industry during the "Mortgage Disruption Outlook" panel discussion.
Radian's Chief Technology Officer, Mark Wai, provided an overview of the dramatic digital transformation currently underway and discussed how technologies like artificial intelligence (AI) and blockchain are poised to further reshape the sector in the years to come.
Mark Wai was joined by Blend CEO Nima Ghamsari and Figure CEO Mike Cagney, to discuss the technologies and competitors that are poised to disrupt the mortgage industry. The conversation delved into use cases for blockchain, where automation could be most disruptive, and external threats lenders should have on their radar. We've pulled out some of the key discussion points for our readers:
We are currently on the path to total digitization.

While technologies have made significant advancements in recent years, the homebuying experience is still disjointed for the consumer. Most digital products are very specific to one part of the real estate transaction, including the home inspection, appraisal and title searches, closing disclosure review, and everything else in between. For technology to truly serve the consumer with an end-to-end solution, it must connect every part of the process.
Blockchain and AI have the potential to improve key touchpoints throughout the mortgage lifestyle.

Blockchain and AI can transform time-intensive parts of the transaction like underwriting and loan decisioning; image recognition in valuation process; title processing; managing legal documents; automating compliance and auditing.
Progress is being motivated by the need for a better consumer experience.

Mark shares what motivates us at Radian: our fundamental mission to help ensure the American dream of homeownership. By focusing on improving the homebuyer journey, we can create a better experience for all stakeholders in the transaction.
Speed is a critical factor defining how technology is leveraged.

Lenders are increasingly prioritizing the speed offered by technology integrations over the time-consuming process of developing proprietary tech in-house. In turn, these integrations can drive faster transactions, from application to rate lock, fund to close and close to delivery.
External threats are accelerating the pace of digital innovation.

Consumer giants like Walmart and Amazon looking to enter the mortgage space are pushing existing industry participants to work faster to achieve digital transformation. However, it remains to be seen how regulators will handle these companies that have already monopolized the retail and eCommerce ecosystem.
The full panel discussion is available to HW+ members here.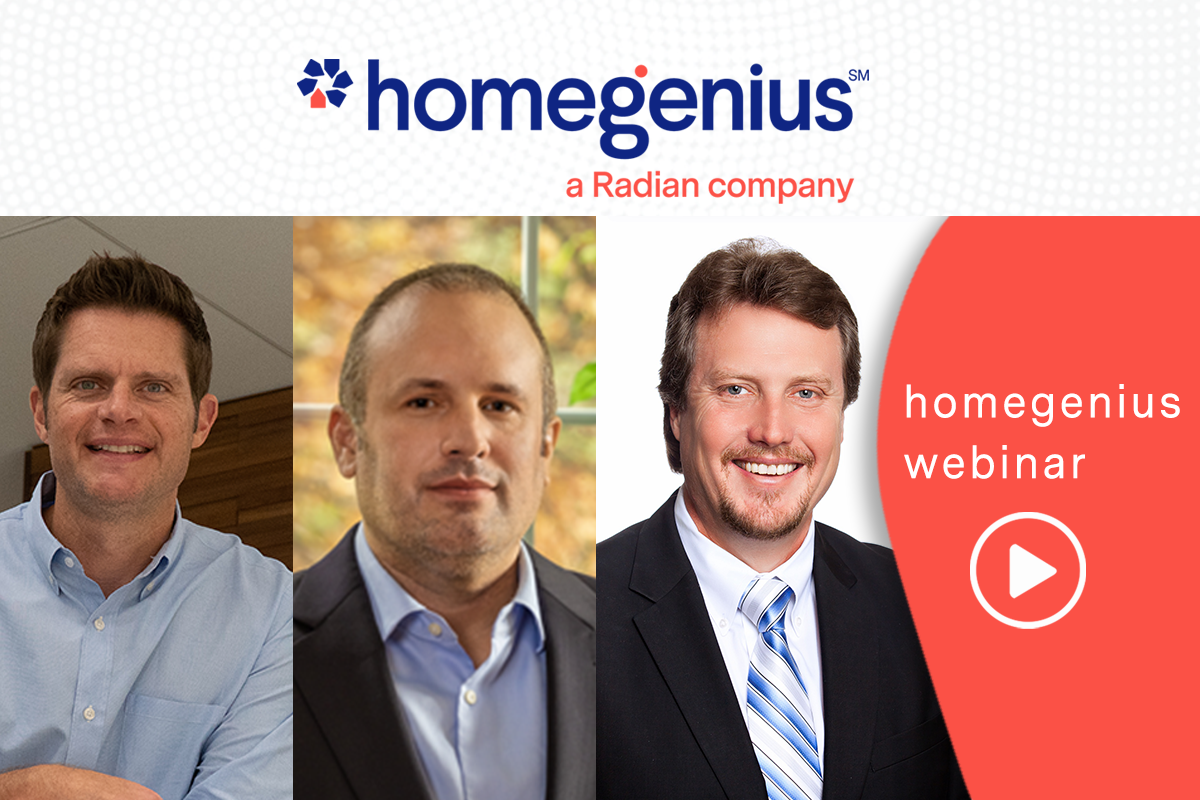 AI and Computer Vision: The tech that will transform the mortgage industry
Cutting-edge technologies like artificial intelligence and computer vision are accelerating the value, efficiency and accuracy for the housing industry.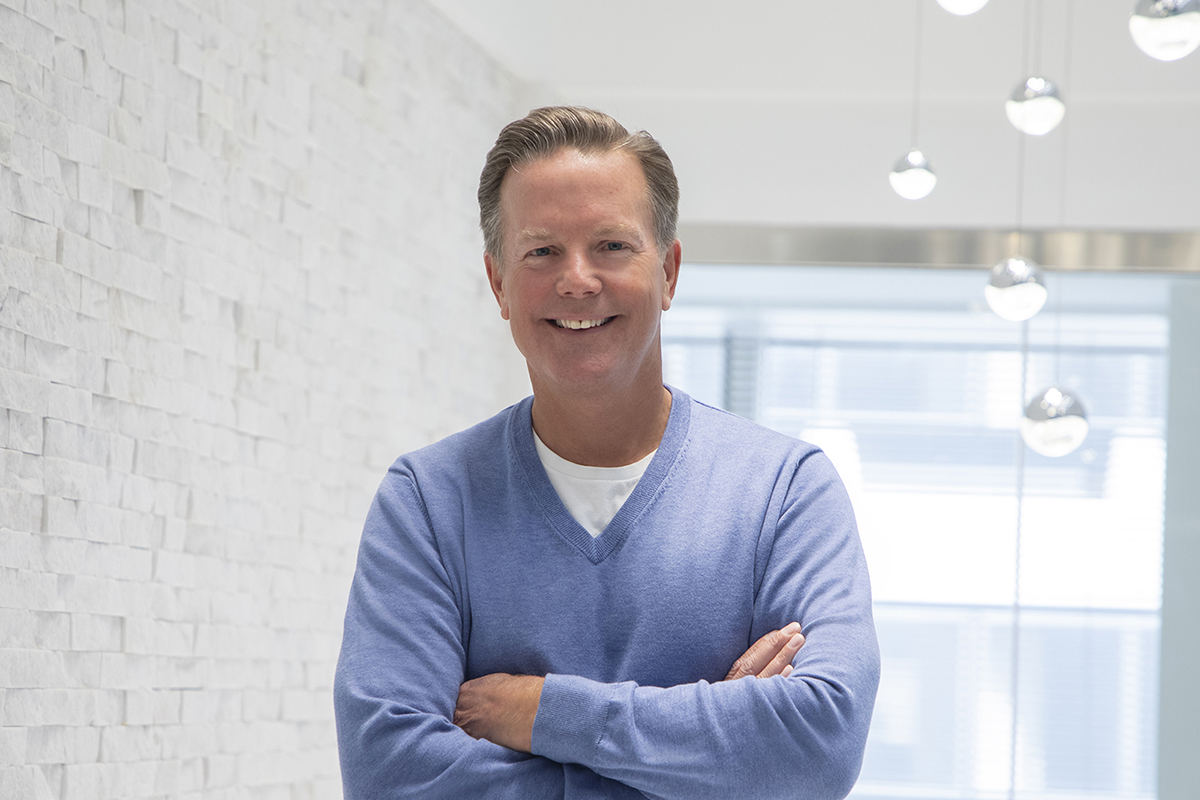 Driving Digital Transformation from Search to Close
Eric Ray discusses changes in the real estate industry and how homegenius is driving the digital transformation of real estate transactions from search to close.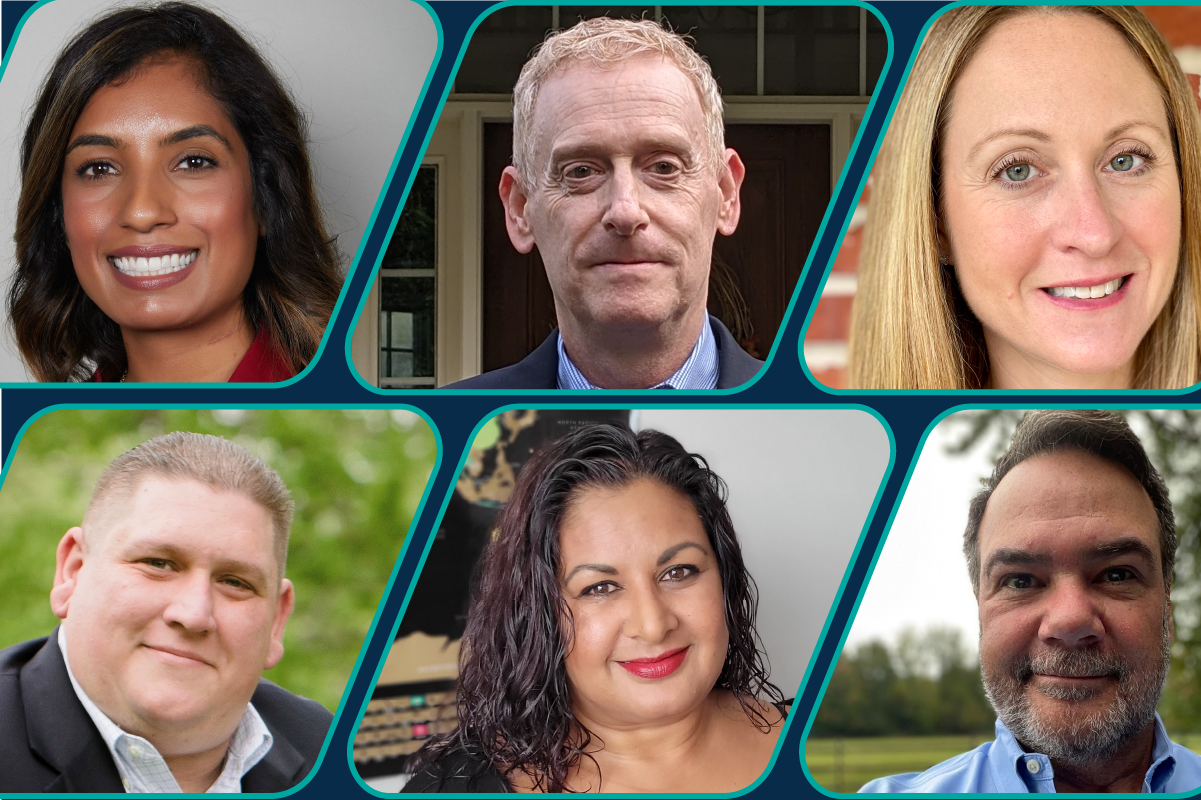 Meet the Faces of MI Operations
Leaders of Radian's Mortgage Insurance (MI) Operations team share their insights on trends impacting the mortgage industry.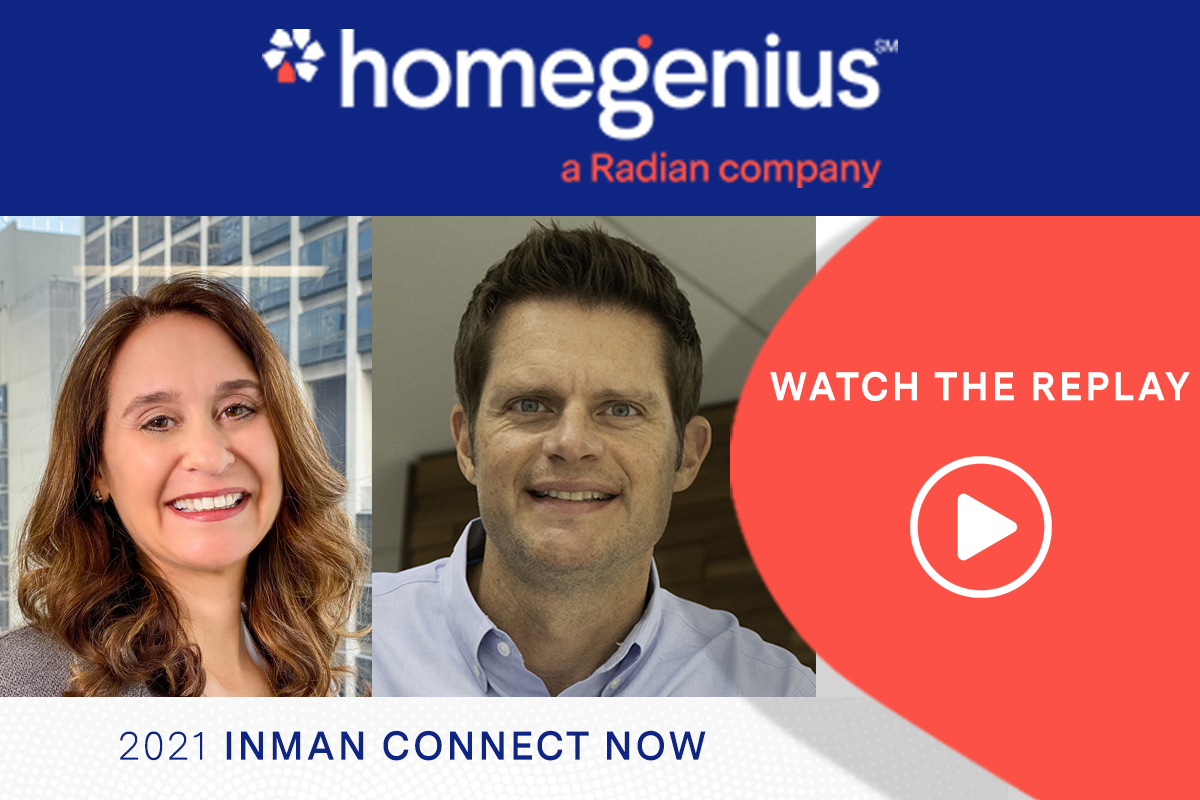 AI Insights that Aren't Artificial: How the Latest Computer Vision Technology Will Empower Agents
How next generation artificial intelligence and machine learning technology benefits agents through personalizing experiences with customers and how they search, value, and transact real estate.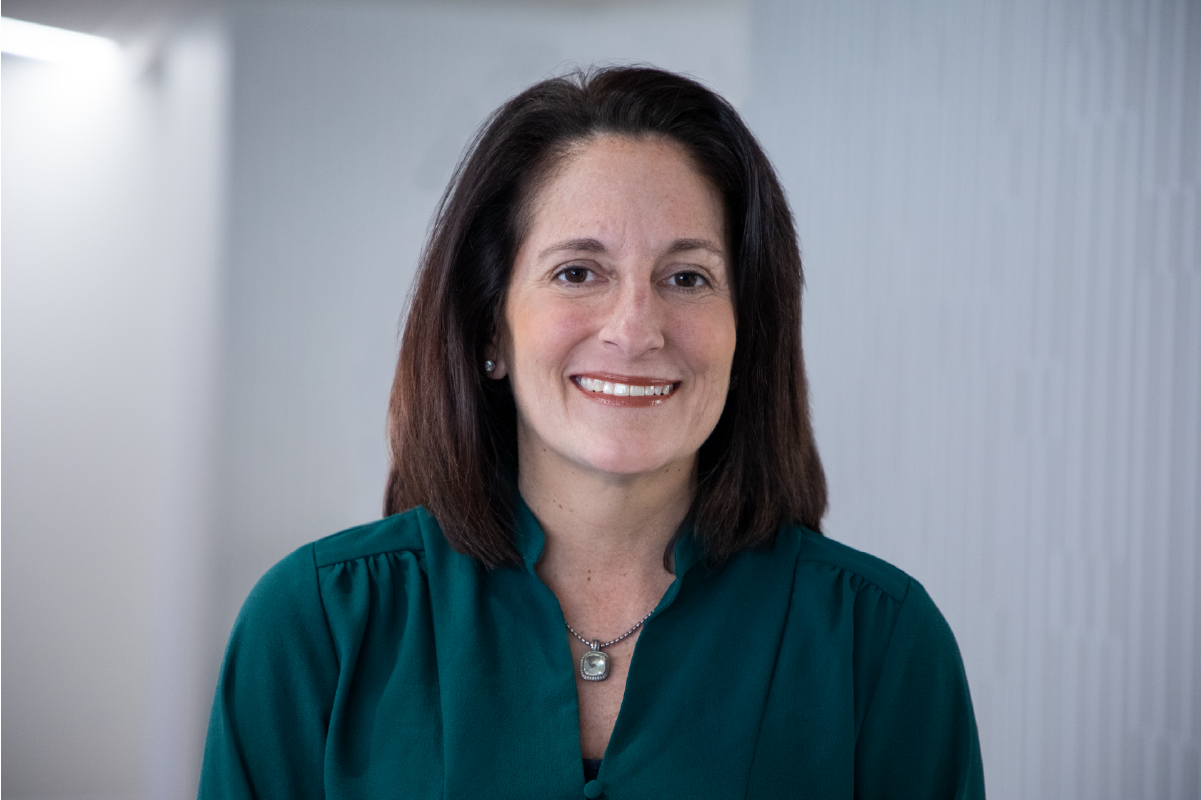 Woman of Influence: Emily Riley
Emily Riley shares insights on what it means to be a woman leader in the housing industry.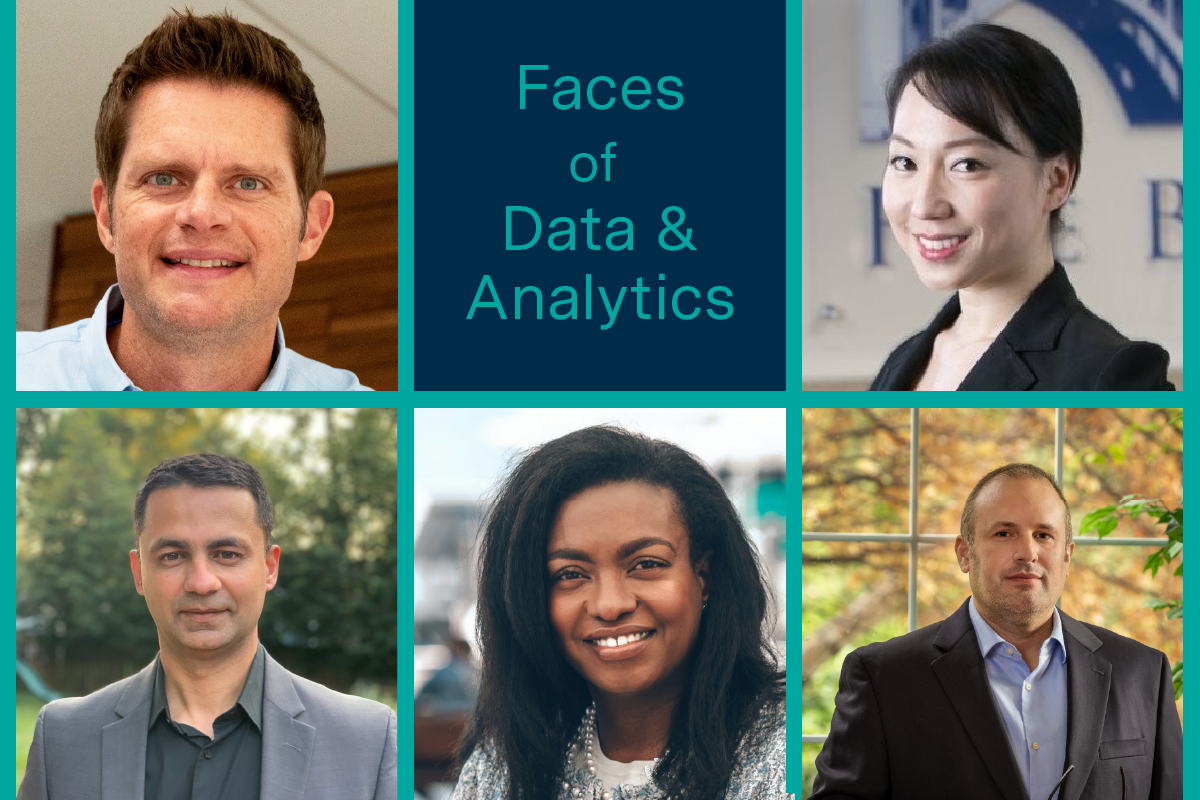 Meet the Faces of Data & Analytics
Leaders of Radian's Data & Analytics team share their insights on technologies and tools driving rapid change in the real estate ecosystem.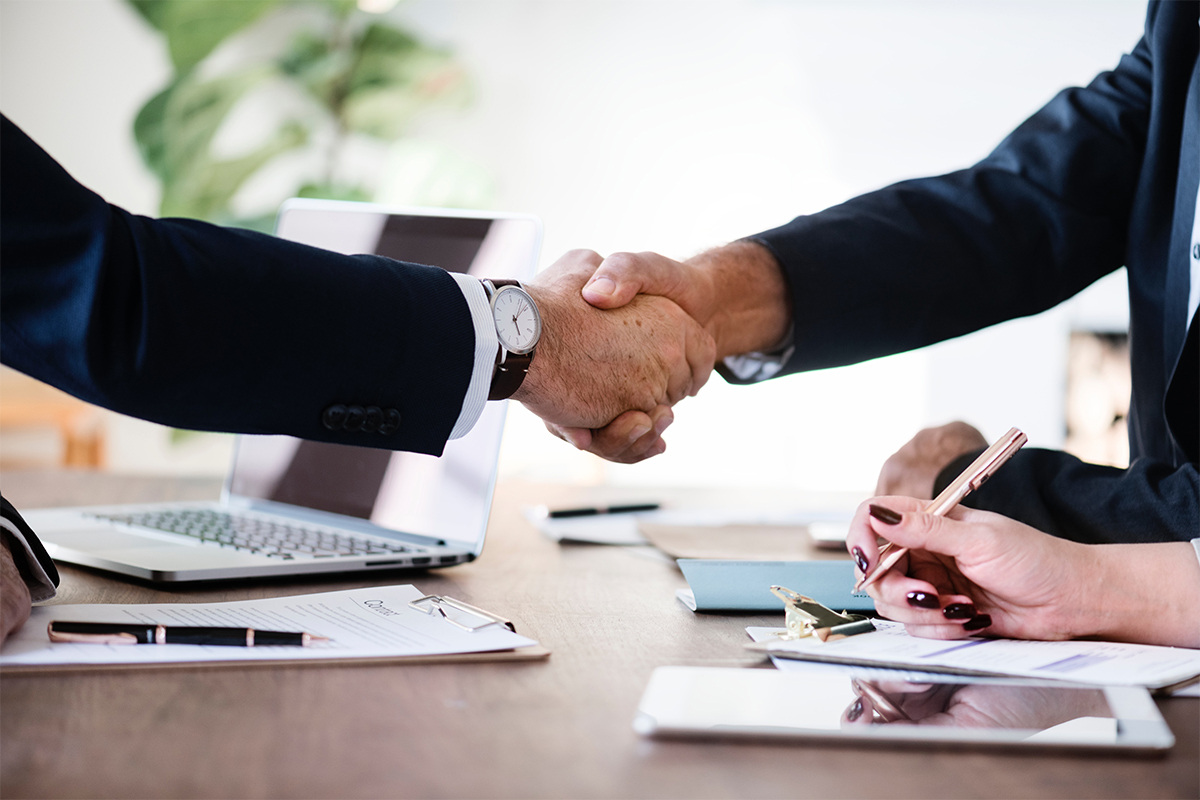 Bidding Wars, Cash Offers, Record High Prices: What You Need to Know
With bidding wars, cash offers, and record high prices, find out what you need to know about appraisal contingencies in today's housing market.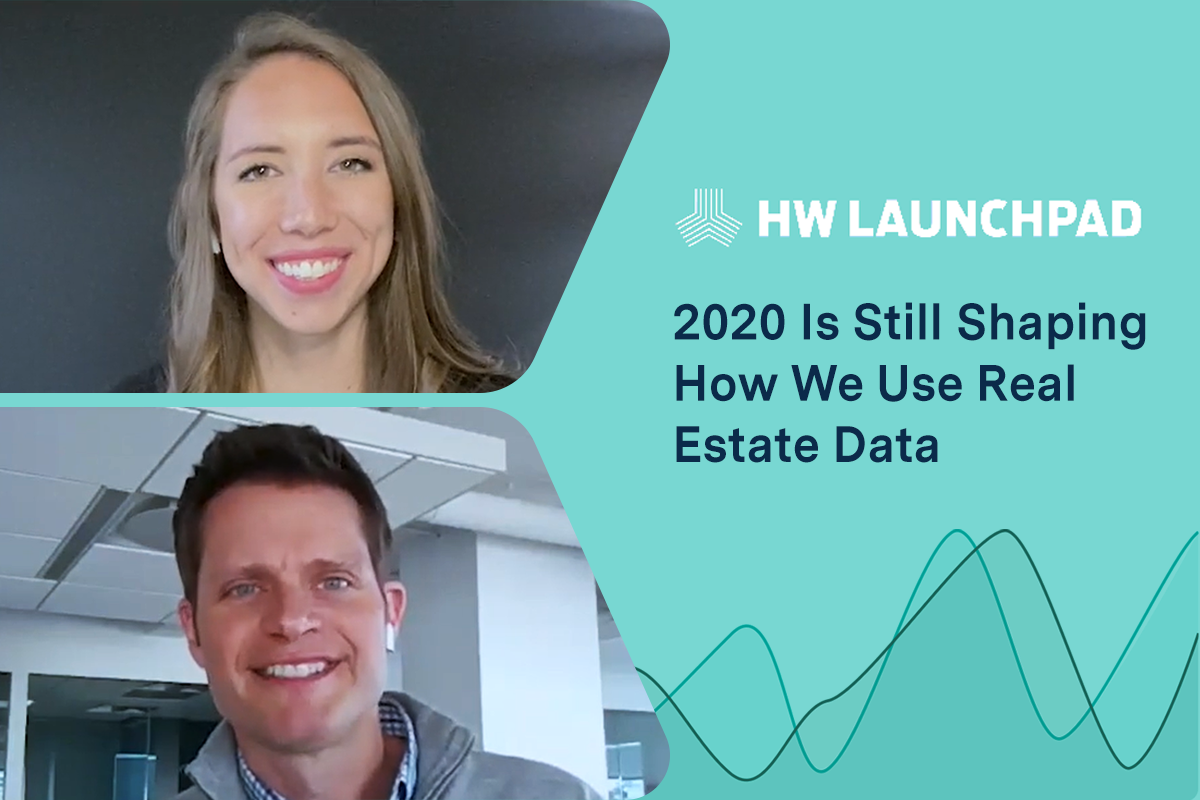 2020 Is Still Shaping How We Use Real Estate Data
HW+ Managing Editor Brena Nath and Steve Gaenzler, Radian's SVP of Data and Analytics, discuss insights from the Radian Home Price Index.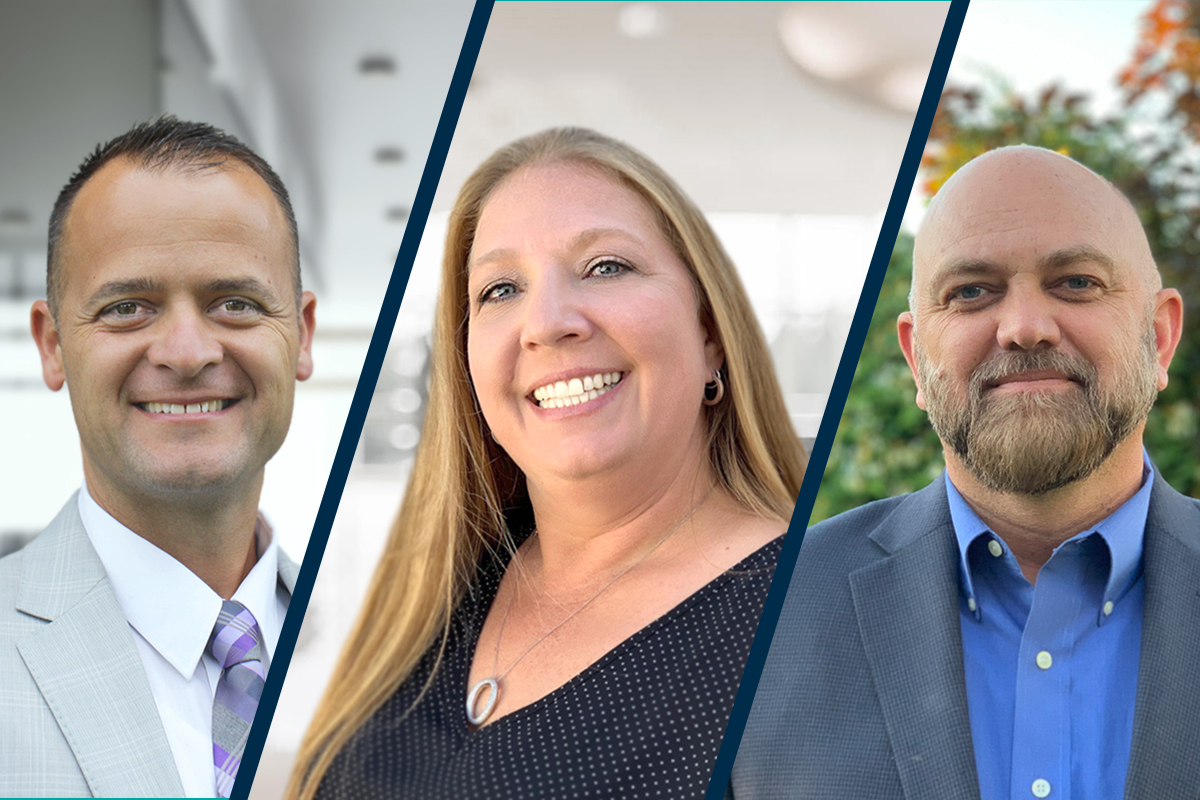 Meet the Faces of Pyramid Platform
Leaders of Radian's Pyramid Platform team share their insights on changes impacting the asset management technology space.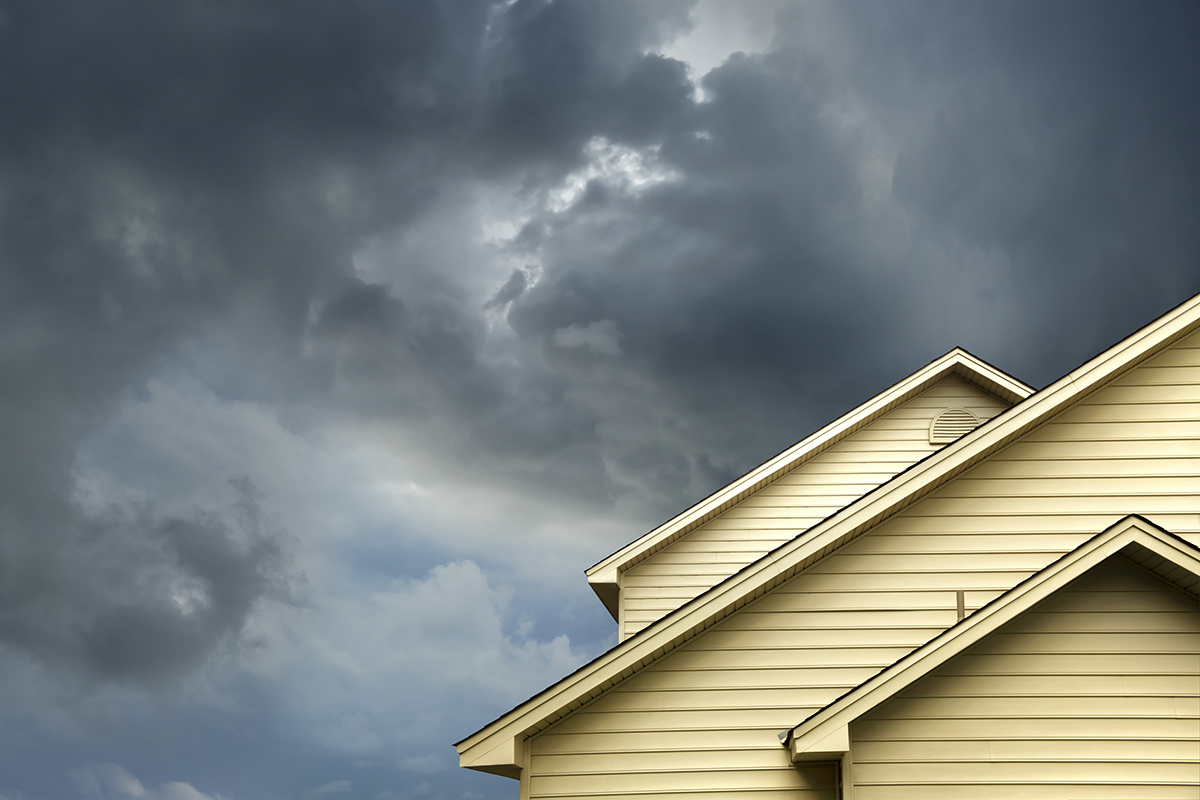 Preparing for an Influx of REO Volume
Now is a critical moment to prepare for the anticipated wave of foreclosures coming and ensure you have the people, processes, and technology ready to meet the challenge ahead.