January 26, 2021
Loan Officer,
C-Suite,
Operations,
Origination
Meet the Faces of Title: Part 2
At Radian, we are reimaging title insurance and settlement services to engineer solutions that provide transparency and value to our customers. Using advanced technology and innovative products and solutions, our service platform offers clarity, certainty, and value.
And, just like our technology, our people continue to be the difference as they help our customers meet and exceed their business goals. Earlier, we introduced you to senior members of our title sales team and in this edition, we introduce you to additional members of our title sales and operations teams.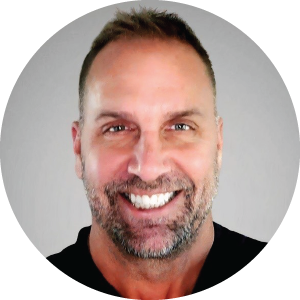 Eric Bloomquist
Vice President, Centralized Purchase
As Vice President of Centralized Purchase, Eric helps develop the portal and digital experience roadmap for direct-to-consumer title and closing services, including key touchpoints, positioning, operational controls, and staffing.
Eric joins us with a broad base of title, real estate and proptech experience spanning more than 25 years in which he had virtually every role in title and settlement, including examiner, title officer, escrow closer and sales. He was founder of several tech-enabled title company startups, including most-recently, venture capital funded JetClosing. Eric served as an advisor to Qualia Labs in implementing their cloud-based closing solution that now processes over 10 percent of real estate transactions nationally. He's also been a successful real estate agent.
Eric calls Seattle home, but has overseen title operations from Hawaii to Florida. He is a self-proclaimed "real estate junkie" leveraging his hands-on real-world experience to design and implement tech-based solutions with the goal of reducing friction and increasing transparency in real estate closings.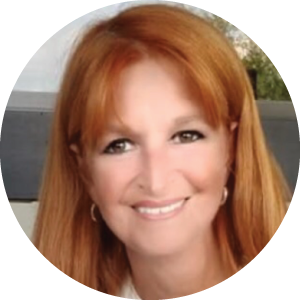 Diane Chase
Vice President, Title Operations
As Vice President of Title Operations, Diane is responsible for overall management, supervision and objectives of the Origination, REO and Special Projects within Title Services. She is also responsible for ensuring our team meets quality, capacity, delivery, productivity, and profitability goals set for our operations team.
Diane brings more than 30 years of experience in title and escrow including title, escrow and valuation operations, project management, finance, analytics, vendor management, technology integrations and applications management. Prior to joining Radian, she held various leadership positions at three national title and escrow operations including Equity National Title, Premium Title and Escrow and most recently, OS National.
In her spare time, she enjoys renovating, decorating and flipping residential homes, cooking and traveling.
While Eric and Diane are ensuring our title operations run smoothly, our title sales team is ensuring we make it easier for our customers to do business with us. Here's a look at new members of our team: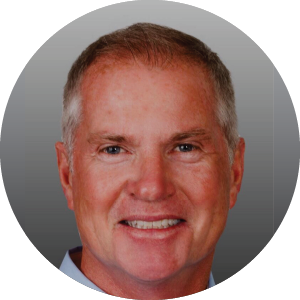 Eric Burkhart
Director, National Title Sales
Eric joins our team with more than 27 years of experience in the title insurance business and has enjoyed a wide variety of roles including title and escrow sales, law, operations, lending, and all aspects of real estate. In this role, he regularly interacts with the operations team to ensure to consistently deliver quality service, resources and expertise to our customers. A family and outdoorsman, Eric lives in Bakersfield, California with his wife and two daughters.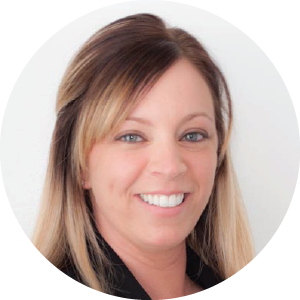 Laura Burns
Senior Account Manager, Title Direct Sales
Laura started her career in the mortgage banking and title industry in 2010 and has been passionate about title ever since. What she loves most about this industry is watching the dream of home ownership come true for people young and old. Laura believes in building long lasting relationships with her customers and agents. A native of Pittsburgh, PA (and naturally an avid Steelers fan!), Laura resides with her two children and family.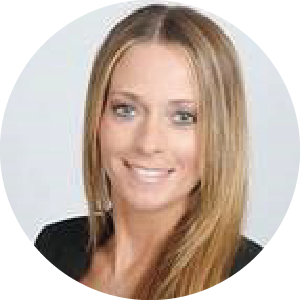 Jaimee Mikusi
Director, New Business Development
Jaimee joins our team with more than 22 year of experience in the industry and is constantly focusing on optimizing Radian's value proposition for our lender customers to become a trusted partner and helping them achieve their strategic objectives. Jaimee comes from a military family and has lived in Iceland, Florida, Maine, New Jersey, and is now settled in the Pittsburgh area with her family, which includes her four children.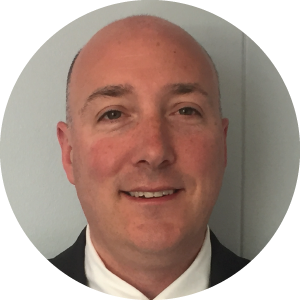 Tim Sexton
Senior Account Manager, Title Direct Sales
Tim began his career in the title Industry in 2003. He shifted his focus from operations to sales when he joined Radian in 2018. Tim enjoys being able to educate and guide buyers through their closing process, while hopefully saving them money on closing costs. Tim is a Pittsburgh native and enjoys playing golf and spending time with his family. He can usually be found at one of his three children's sporting events.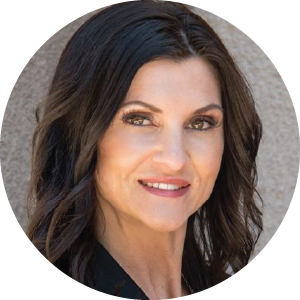 Amanda Smith
Director, National Title Sales
Amanda is driven by the need to ensure that our customers have a stellar experience and consistently works to eliminate challenges to improve the closing process and increasing our value proposition to our customers. She joined the title and escrow business in 2015 after running an office at a construction site for several years. One of 13 children, Amanda is always looking to meet the needs of others and brings that same enthusiasm to her role as she oversees integrating new customers with Radian's platforms to ensure their needs are not just met but exceeded.
Amanda spends her downtime volunteering locally and with her children.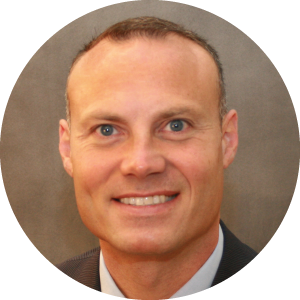 John Tuttle
Director, Inside Title Sales
John brings more than 20-years of experience in sales and mortgage banking along with an extensive knowledge of the mortgage industry. In this role, he is responsible for helping develop a digital experience and portal for direct-to-consumer sales, allowing consumers to quote and order title and closing services. John and his team are also responsible for engaging loan officers to drive additional title revenue from Radian's current title partners. His ability to translate his knowledge and experience to practical applications has led to his strong relationships with his customers. When John isn't working, he enjoys spending time with his family.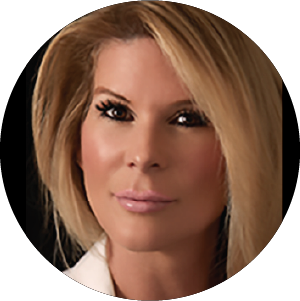 Toni McAndrew
Director, New Business Development
Toni brings more than 16 years of experience in the title and technology sales industry. An experienced business development professional with an extensive background in the title industry, she brings confidence and expertise that has allowed her to develop deeply meaningful relationships with her customers and win business. Toni credits her customer-centered approach to problem-solving as the key to her success. Whether it's SoCal or South Beach, Toni enjoys sunshine with her family and friends.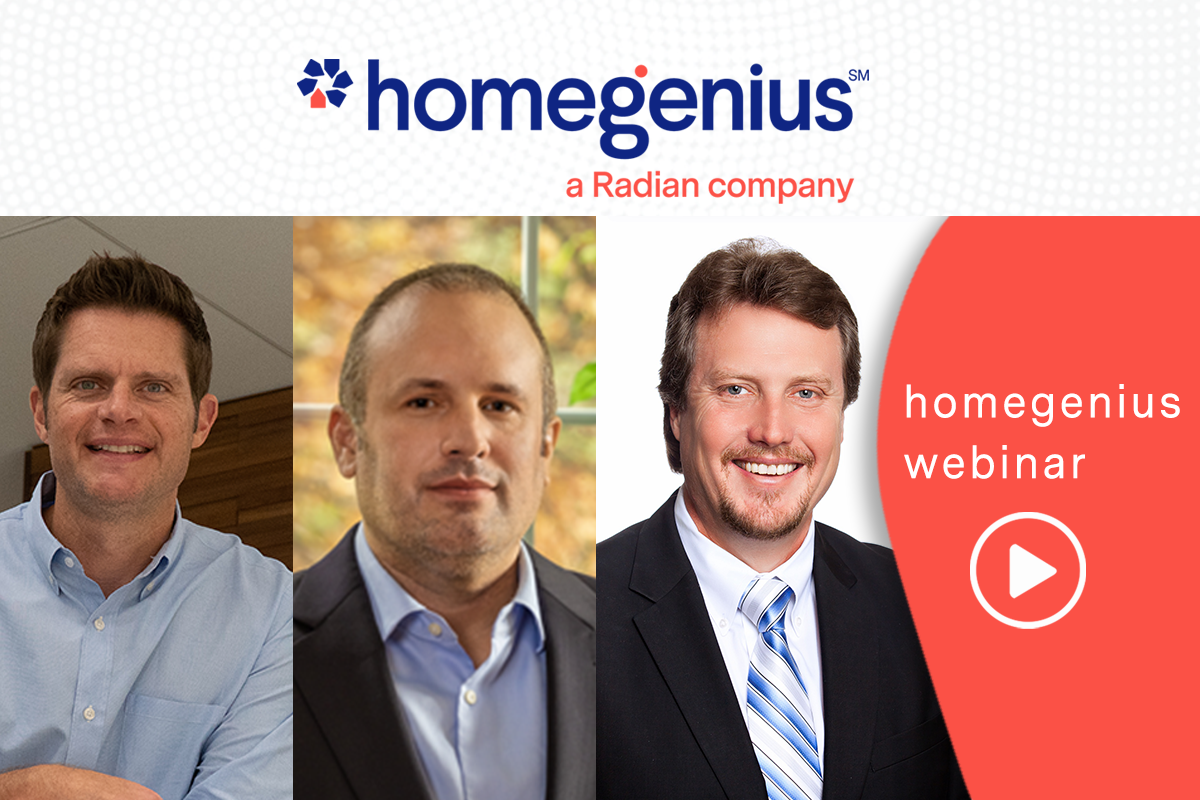 AI and Computer Vision: The tech that will transform the mortgage industry
Cutting-edge technologies like artificial intelligence and computer vision are accelerating the value, efficiency and accuracy for the housing industry.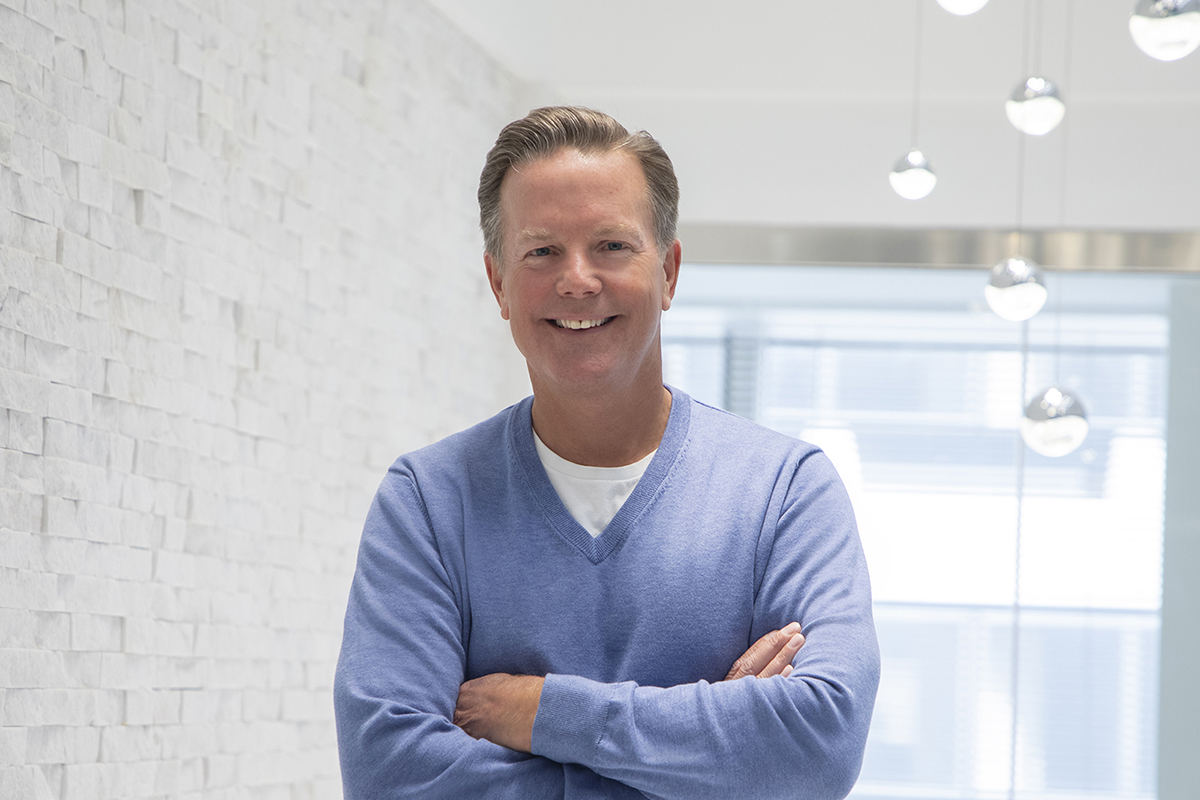 Driving Digital Transformation from Search to Close
Eric Ray discusses changes in the real estate industry and how homegenius is driving the digital transformation of real estate transactions from search to close.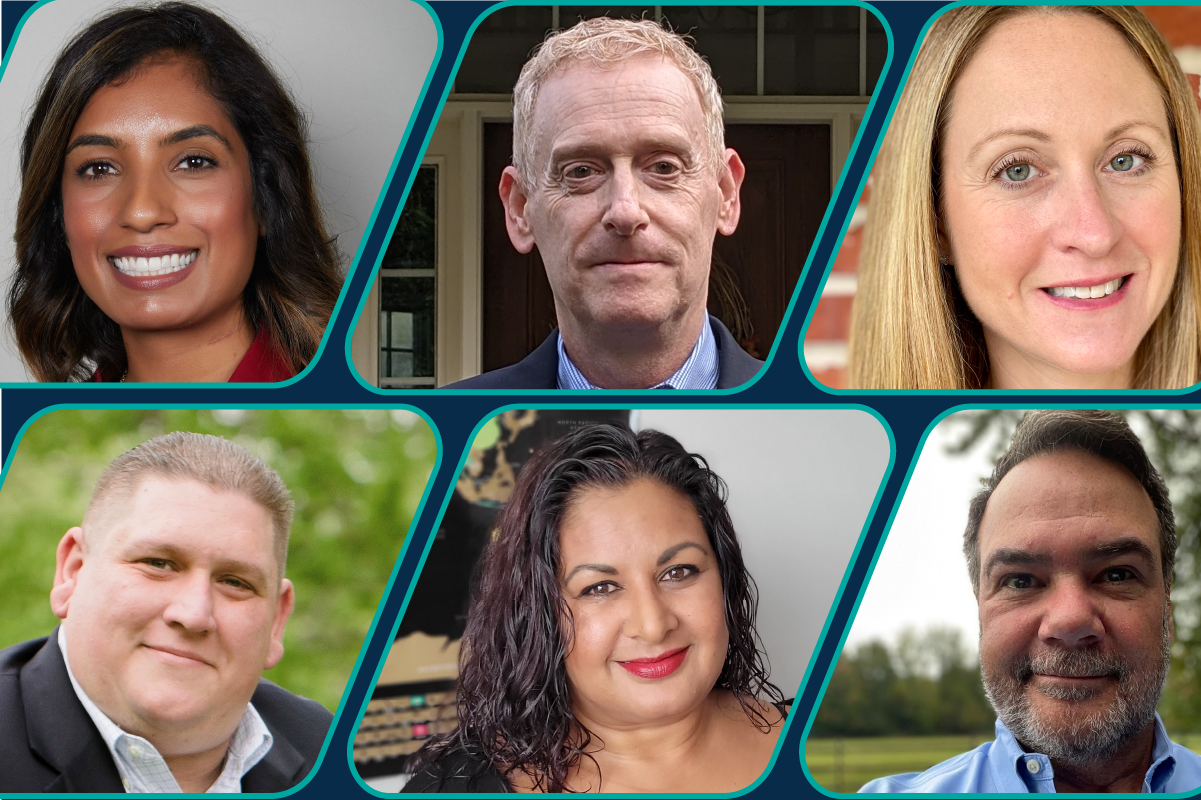 Meet the Faces of MI Operations
Leaders of Radian's Mortgage Insurance (MI) Operations team share their insights on trends impacting the mortgage industry.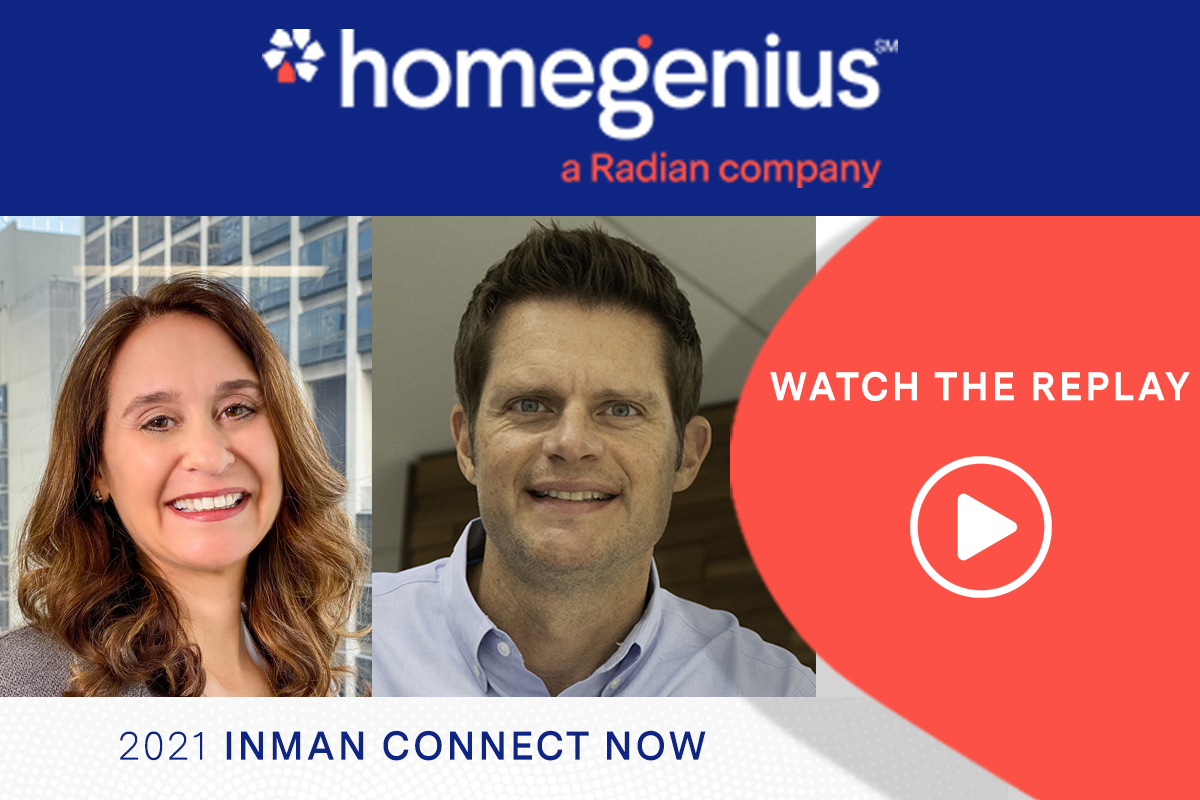 AI Insights that Aren't Artificial: How the Latest Computer Vision Technology Will Empower Agents
How next generation artificial intelligence and machine learning technology benefits agents through personalizing experiences with customers and how they search, value, and transact real estate.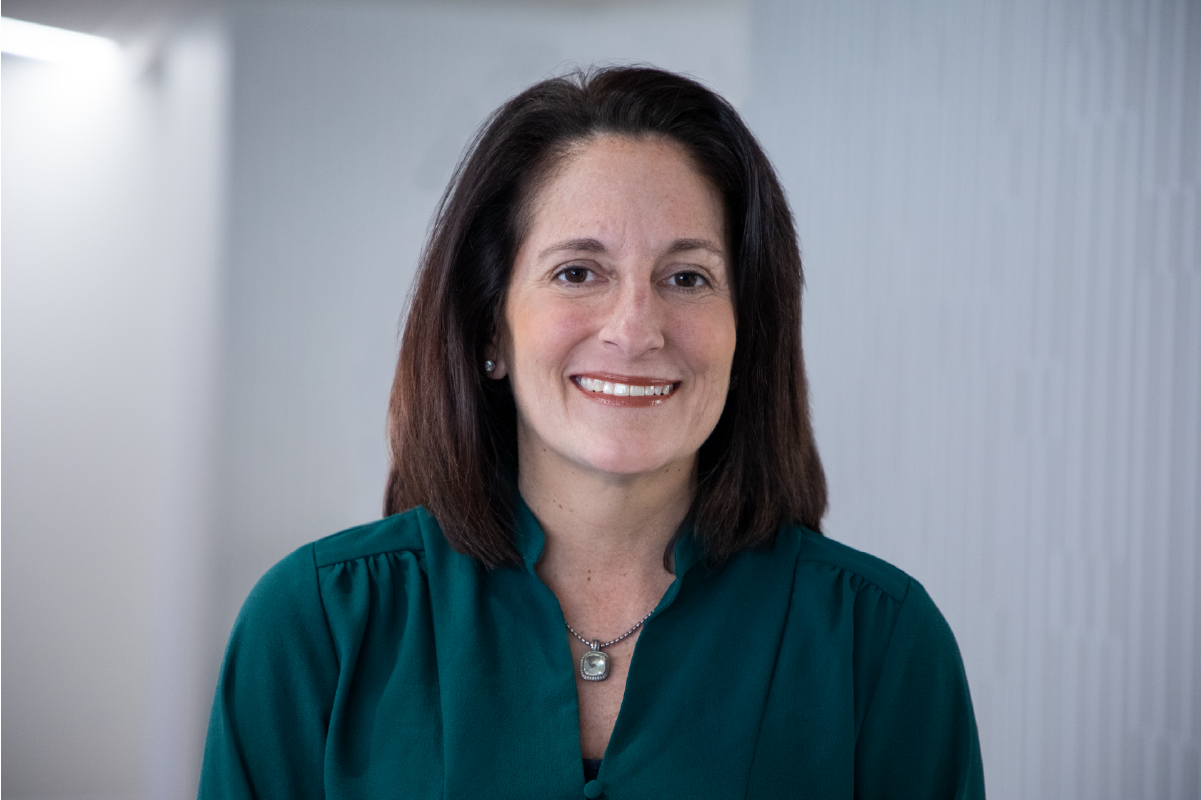 Woman of Influence: Emily Riley
Emily Riley shares insights on what it means to be a woman leader in the housing industry.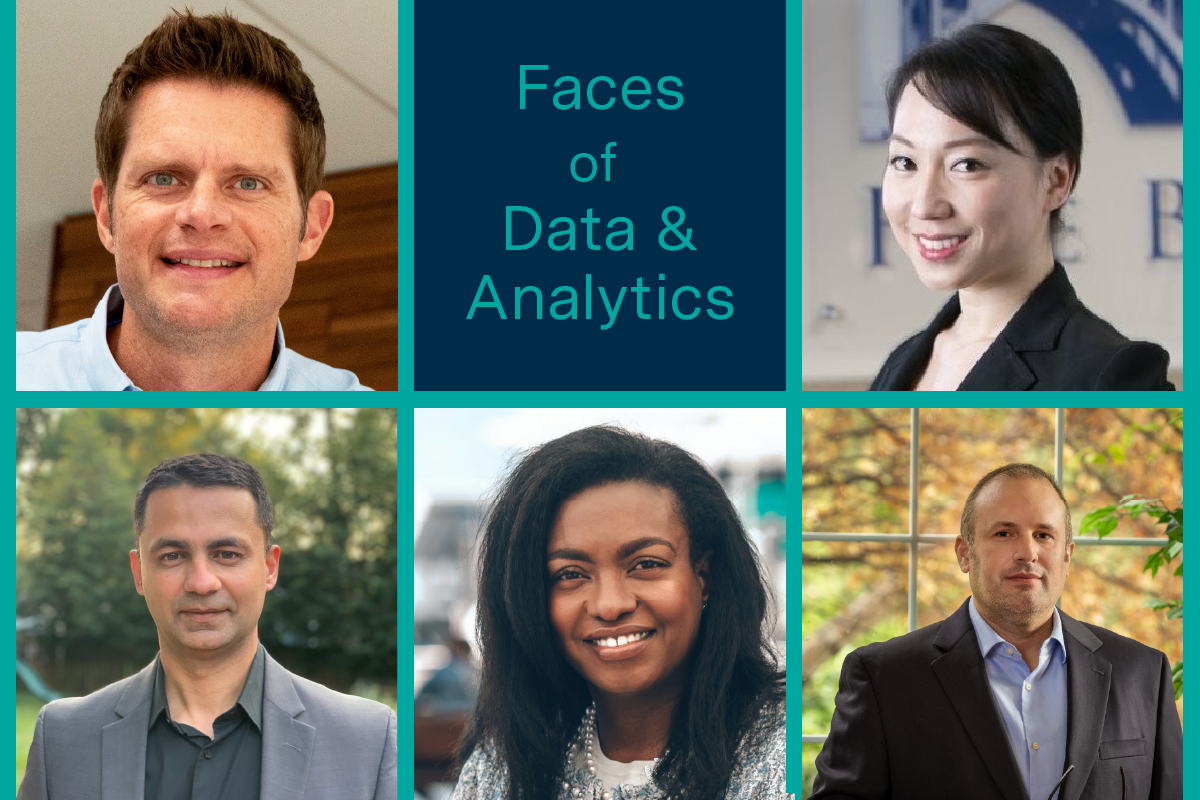 Meet the Faces of Data & Analytics
Leaders of Radian's Data & Analytics team share their insights on technologies and tools driving rapid change in the real estate ecosystem.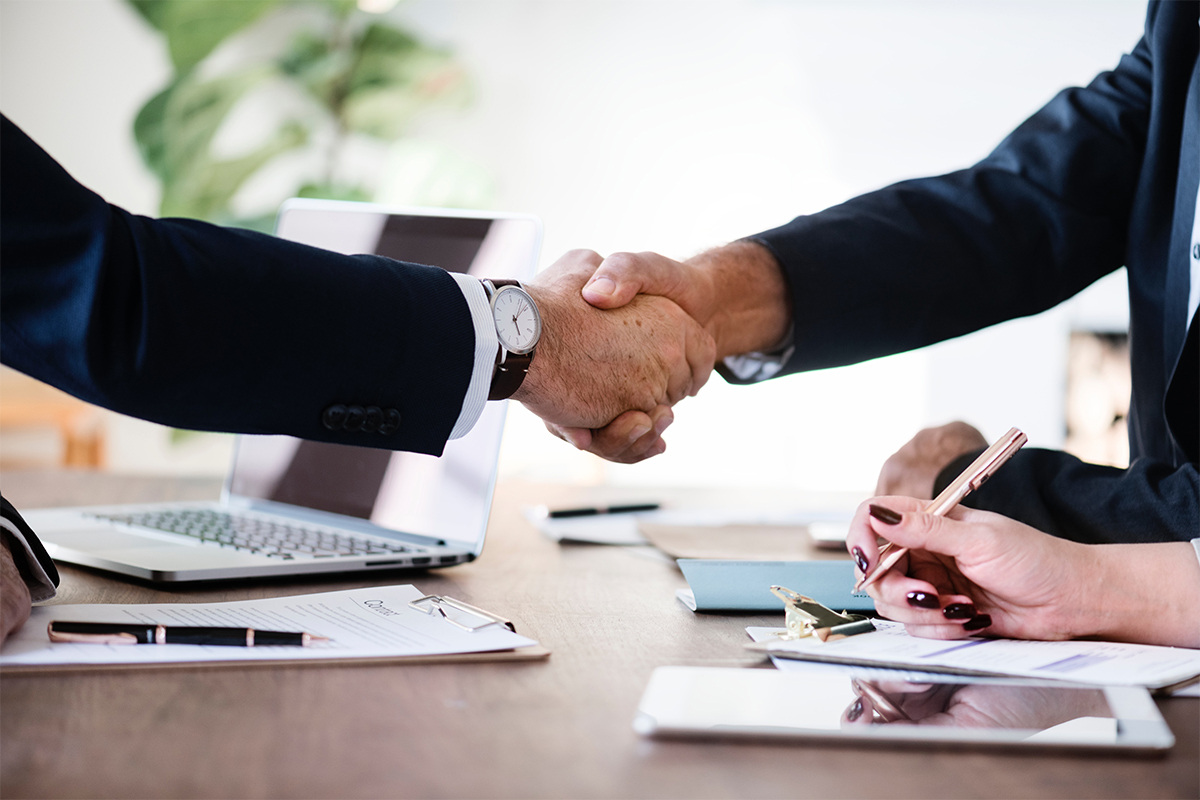 Bidding Wars, Cash Offers, Record High Prices: What You Need to Know
With bidding wars, cash offers, and record high prices, find out what you need to know about appraisal contingencies in today's housing market.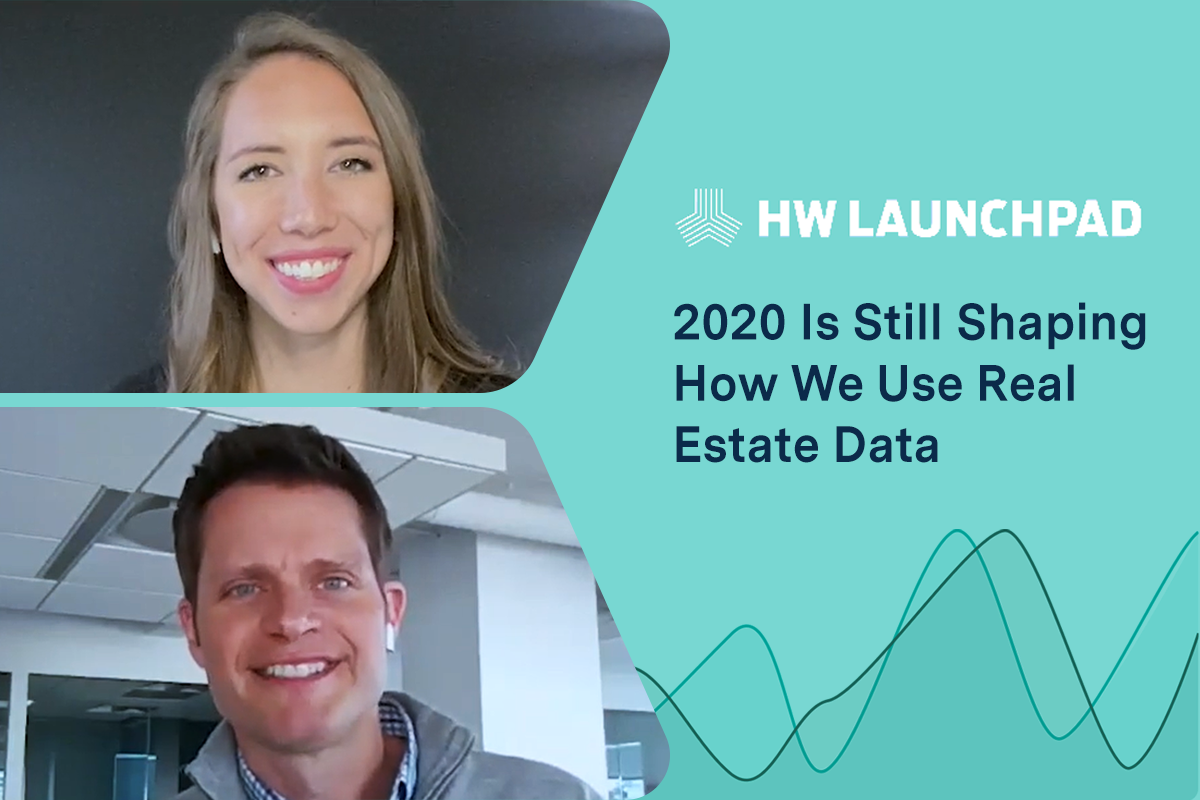 2020 Is Still Shaping How We Use Real Estate Data
HW+ Managing Editor Brena Nath and Steve Gaenzler, Radian's SVP of Data and Analytics, discuss insights from the Radian Home Price Index.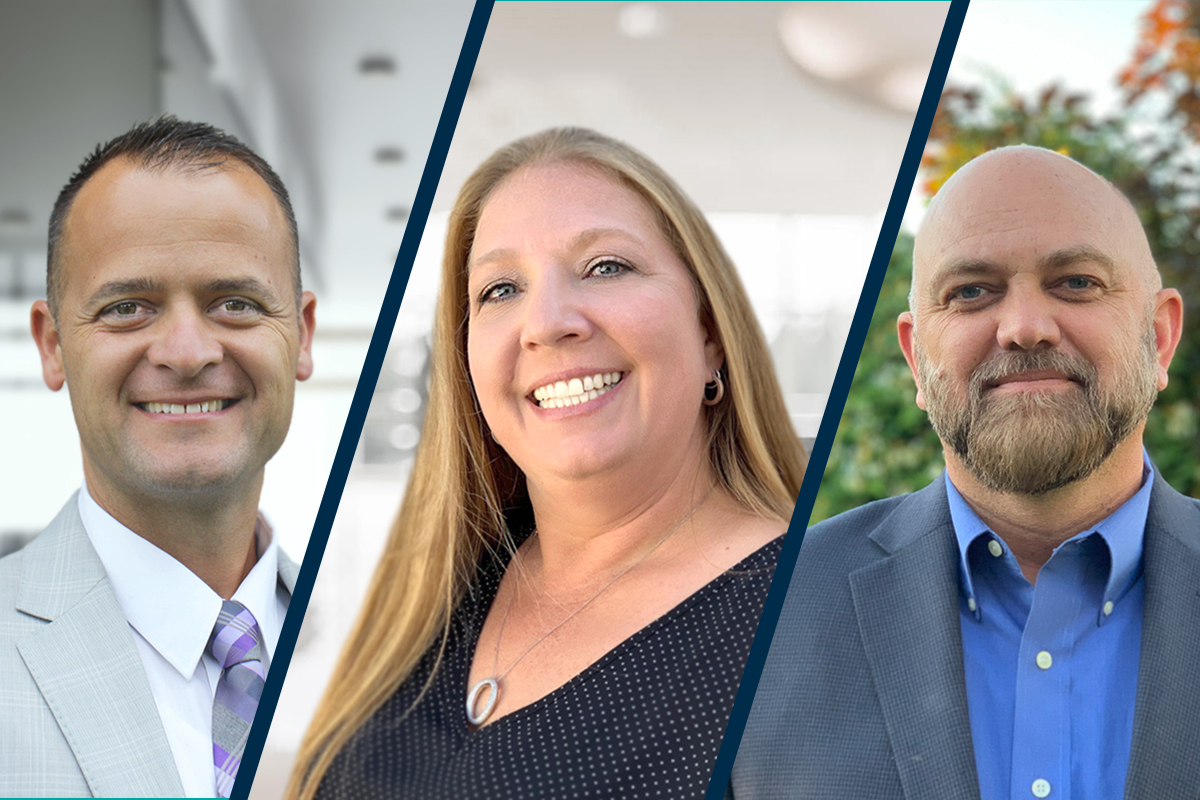 Meet the Faces of Pyramid Platform
Leaders of Radian's Pyramid Platform team share their insights on changes impacting the asset management technology space.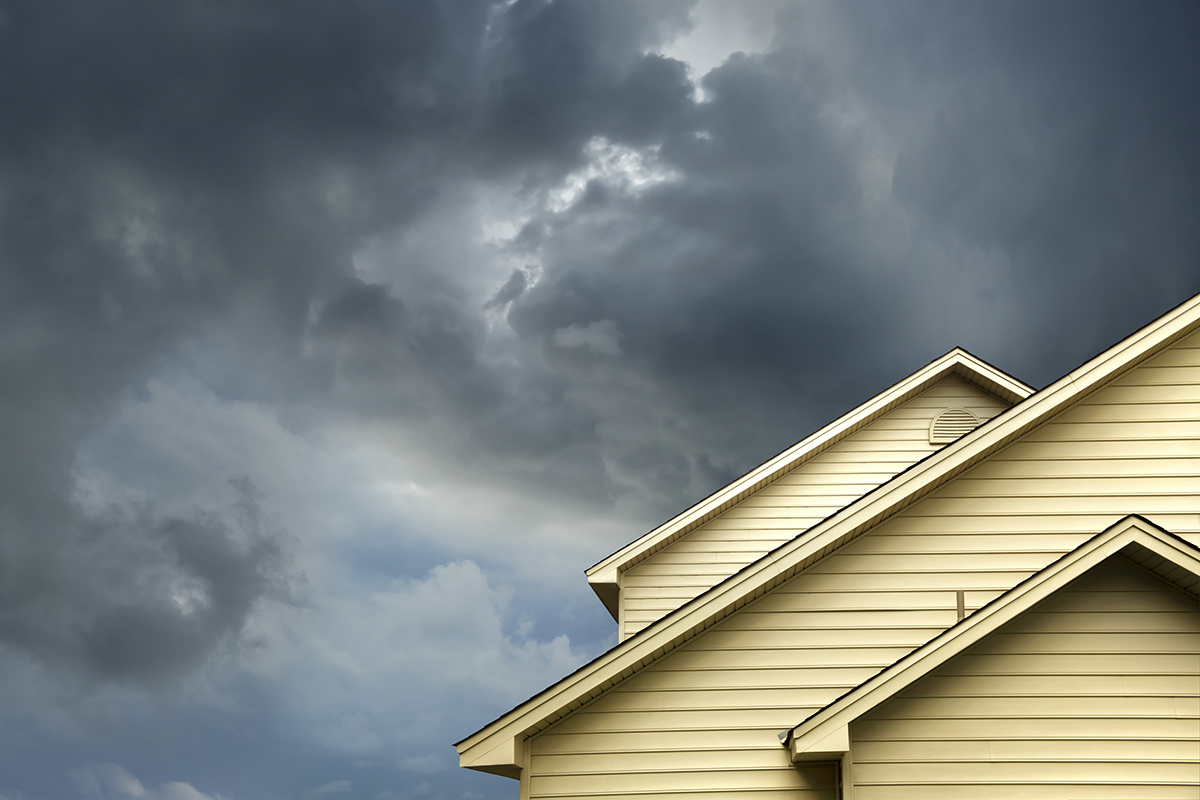 Preparing for an Influx of REO Volume
Now is a critical moment to prepare for the anticipated wave of foreclosures coming and ensure you have the people, processes, and technology ready to meet the challenge ahead.