August 24, 2021
C-Suite,
Operations,
Technology,
Home Price Index HPI
Meet the Faces of Data & Analytics
Leaders of Radian's Data & Analytics team share their insights on changes impacting the industry.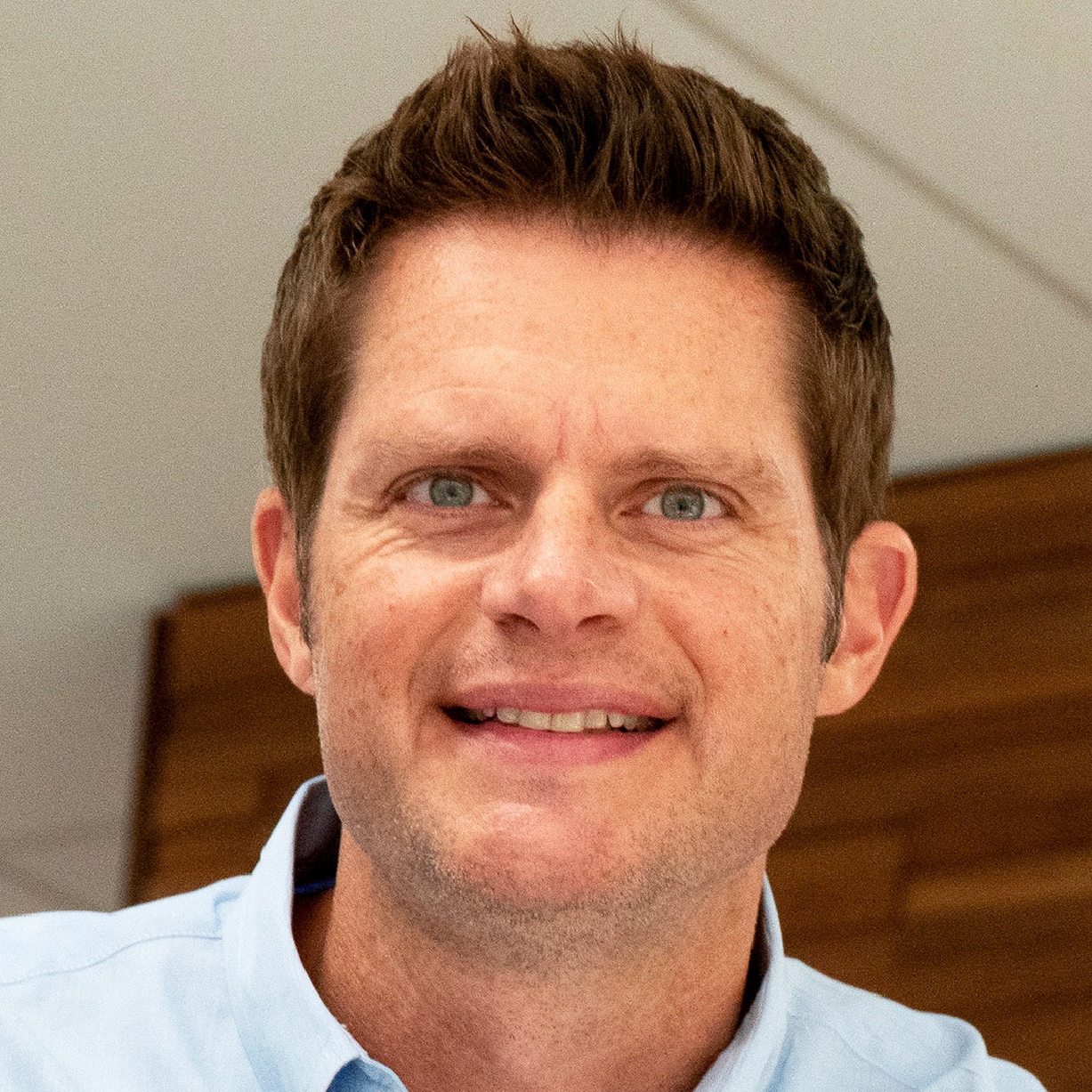 Steve Gaenzler
SVP, Data & Analytics
Over the last 30 years, Steve Gaenzler has been involved in mortgage finance, real estate, and technology sectors in various capacities. Steve began his career in a research role, coding mortgage credit and trading models at Freddie Mac to help its Mortgage-Backed Securities (MBS) trading desk buy and sell securitized mortgages.

During this time, Steve also launched his first start-up, a mobile OS tech platform for the travel industry that helped clients like Disney transform their in-park experiences for visitors using mobile apps and hand-held technology. In 2008, Steve co-founded Five Bridges Advisors, LLC, a predictive analytics and software company acquired by Radian in 2019.

As SVP of Data & Analytics at Radian, Steve manages a highly talented group of innovators charged with the development of data-driven analytical products and services. The team works across all areas of both homegenius' and Radian's mortgage insurance (MI) businesses to help empower clients and customers of Radian and its family of companies through data science, artificial intelligence and machine learning.
Q: How have you seen the data and analytics space evolve over your career?
Steve: That's kind of like asking what the world was like before and after electricity or air conditioning. The availability of data to be used as both a source of information and to drive analytics is one of the great achievements of the computer age.

When I began in this industry, a single computer could hold less data than the typical wristwatch today. The data revolution has been about new data sources like mobile or clickstreams, new data types like PDFs and images, and new data storage tools like Hadoop and Snowflake. Analytics have evolved from proprietary tools like spreadsheets and mainframe programming, to user-friendly visualization tools and open-source apps, and now into advanced data science tools that facilitate the analysis of massive "big data" with scripting languages and machine learning libraries in the cloud. This tide of change has raised all analytic boats!
Q: How has technology changed data and analytics in recent years—and how do you think it will continue to change Radian?
Steve: Customer expectations and needs are evolving. I see Radian and homegenius continuing to leverage artificial intelligence (AI) and other data science tools to personalize the customer experience by augmenting or automating the experts that serve them. Competing on analytics is no longer a "nice to have" but a requirement in business.

Radian and its subsidiary Red Bell Real Estate, LLC ("Red Bell") have a very unique opportunity to be a major player in the development of technologies and tools to drive rapid change in the real estate industry. Radian's existing investments in title, valuation, asset management and real estate services are the beginning ingredients for a powerful eco-system.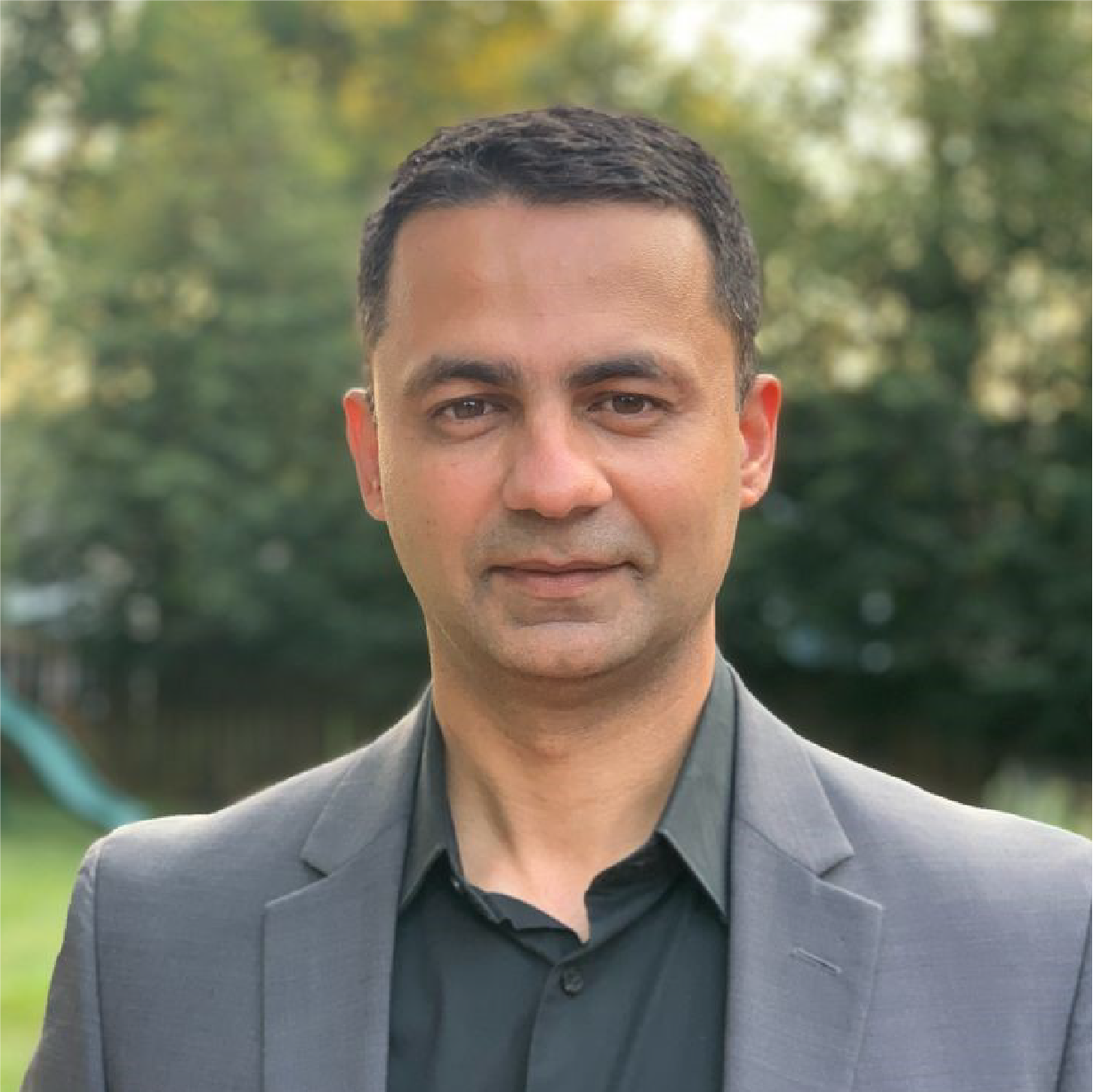 Akbar Jiwani
VP, Software Development
Akbar has been in the technology domain for over 22 years working in the healthcare, utilities, insurance, non-profit, and financial industries. He began his career as a software engineer and organically grew over the years in different aspects of technology including data analytics, high performance computing, hybrid cloud services, and software engineering. Akbar also holds a master's degree in computer sciences, MBA in information technology, and an M.S in and data analytics engineering with a focus in financial engineering.

As VP of Software Engineering, Akbar manages the software development, IT and Operations teams who develop and manage software products that align with Radian's and its family of companies' business objectives.
Q: What software development trends have you observed in the last few years?
Akbar: In the last decade or so I have observed examples of disruptive software or technology. Companies are looking for the next big thing in their own respective industries. One differentiator that separates one company from another is data. For example, how one can use and/or create data for competitive advantage as we all are in the business of information? What separates a company is how efficiently and objectively it can utilize this information using performance computing and deep learning techniques?

In the past, software developers were able to learn one programming language and could have retired without needing to learn anything else. With modern digitalization, a basic software engineer is now expected to learn a variety of programming languages and have an understanding of cloud computing, machine learning, micro services, and more. There is also an expectation to have analytical and soft skills as they are often required to communicate with business stakeholders.
Q: How will AI affect the future of software development?
Akbar: AI not only impacts the type of software created, but it also affects how it is created. There is more software that is developed to self-learn, or to provide information in real-time or in near real-time environments using deep learning and machine learning aspects of AI. The Radian family of companies will use technologies like computer vision that process an image in near real-time and provide supplementary information to multiple AI products in the company.

I believe software development efforts will not become necessarily easier but will evolve. More AI tools will assist developers in quality assurance, to identify and catalogue issues, and even recommend resolutions. Developers are expected to use more AI tools where applicable so they can focus on more analytical aspects of development.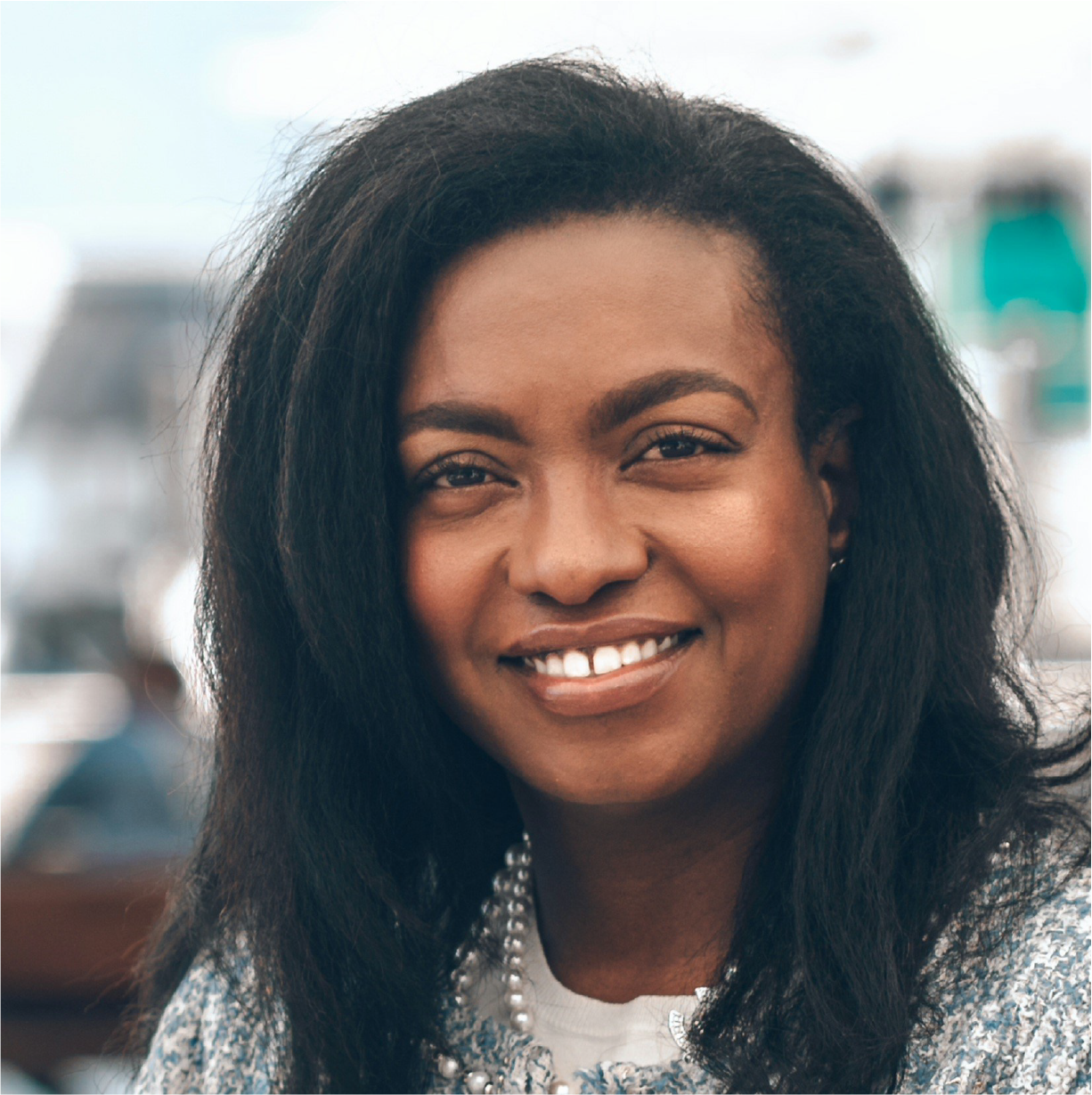 Shavonda Allen
Director, Program Management
Shavonda holds a B.S. in electrical engineering from Florida Agricultural and Mechanical University and has over 20 years of experience delivering value to customers. She began her career as a technology consultant for a Big 5 consultant firm and then as an independent consultant delivering complex solutions across the U.S.

As Director of Program Management at Radian, Shavonda focuses on process improvement and the delivery of technical solutions to support customers. Her key responsibilities include program and project delivery, quality assurance and business analysis.
Q: How is the role of a program manager important to complex data and technology projects?
Shavonda: The program manager is the glue that keeps the team together and also keeps them focused. As a program manager, it's crucial to show up as an exceptional leader, organizer and communicator, especially since the program manager has several key responsibilities throughout the project.

For example, I am in charge of articulating the Radian Data & Analytics strategy and objectives while assessing how that will impact the various businesses. I also support, define, and oversee a list of dependent projects needed to reach the various companies' overall goals. Once the goal is defined, I am responsible for plotting out a strategy as well as managing and motivating the team to execute their duties while also ensuring quality deliveries to our customers.
Q: What is the most exciting project you have worked on with Radian Data & Analytics?
Shavonda: The Radian Vision product has been very exciting to work on! It began with a basic concept of using AI to evaluate attributes of a home based on an image -- such as room type, conditions, and objects within – and assessing the value for our customers. This project's use of AI and machine learning will enable Red Bell to generate new models on the go and deliver faster, more accurate results.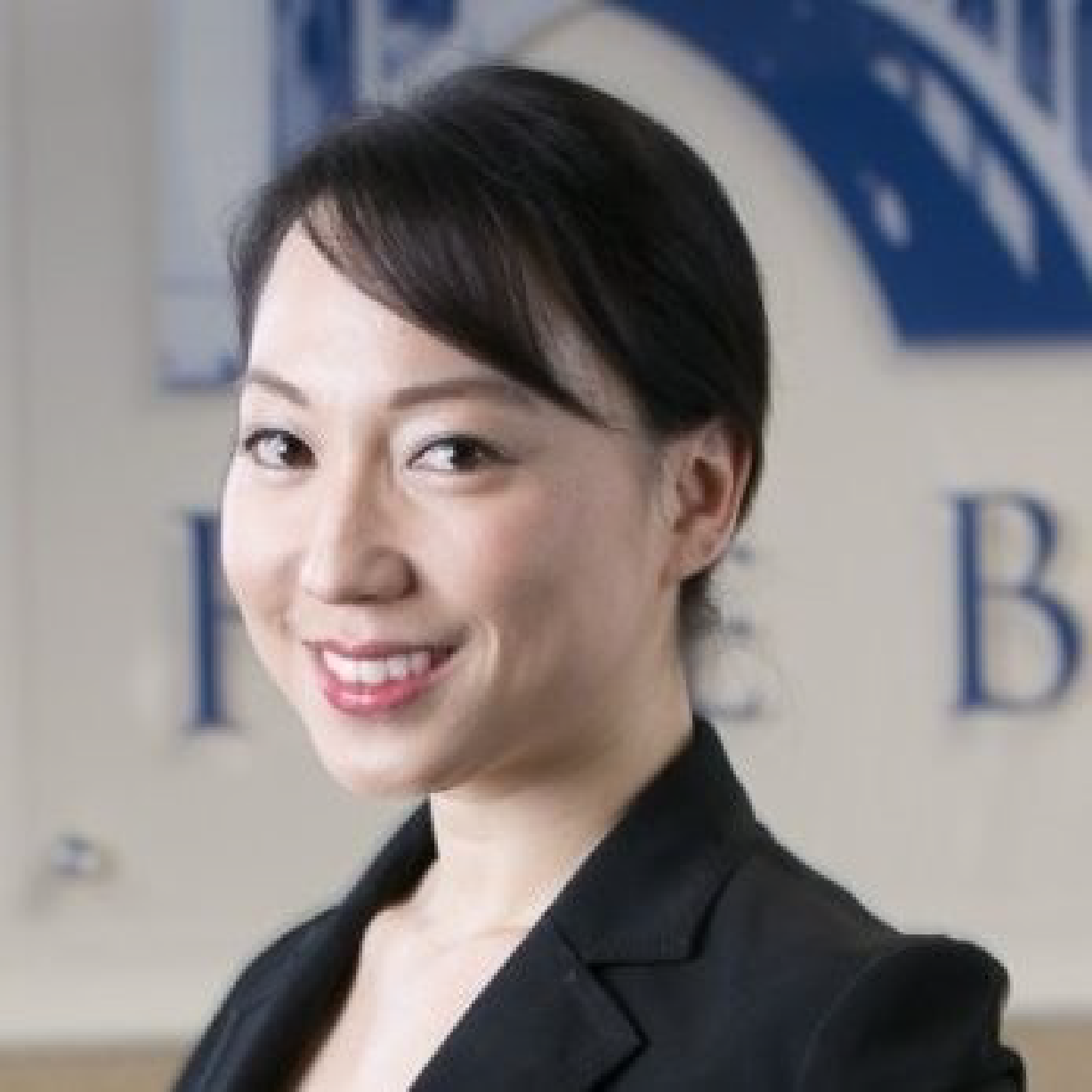 Jung Lieu
VP, Product
Jung has over 20 years of experience in portfolio and project management, strategic planning and execution, and detail-oriented analysis on complex products. As VP, Product, Jung manages a team of employees who ultimately develop products that meet a diverse range of customer's needs and align with Radian's vision and market growth strategy in the real estate industry.
Q: How does data & analytics impact new product development?
Jung: Data is the backbone of all the products Radian and its family of companies offer customers. With access to data and knowledge on how to layer analytics to interpret homeowners' behavior and gain critical knowledge on different aspects of a property (condition, quality, interior features, and even the look and feel), the possibilities become endless on what new, cutting-edge products can develop to give clients a competitive edge.

Marry this with the decades of analytical results we have accrued on the housing market, and Red Bell can now provide a bird's eye view of your local area and how it stacks up against your neighboring town and other regions across the country, as well as a honed-in view inside your home. Yes, Red Bell will be able to tell you what material your kitchen countertops are made of!
Q: How are Red Bell products making data more readily available to our clients?
Jung: I see data as puzzle pieces. You just need to find the right pieces that fit together to complete the full picture or to tell a story. Red Bell has access to the enormous amount of currently available data in the real estate market. But not every piece of information is relevant or even usable on its own. Radian and its family of companies' expertise in recognizing the potential use cases, combined with deep understanding of clients' needs and their industries, allow Radian and its subsidiaries to package this data and deliver them into the right type of solutions for each client.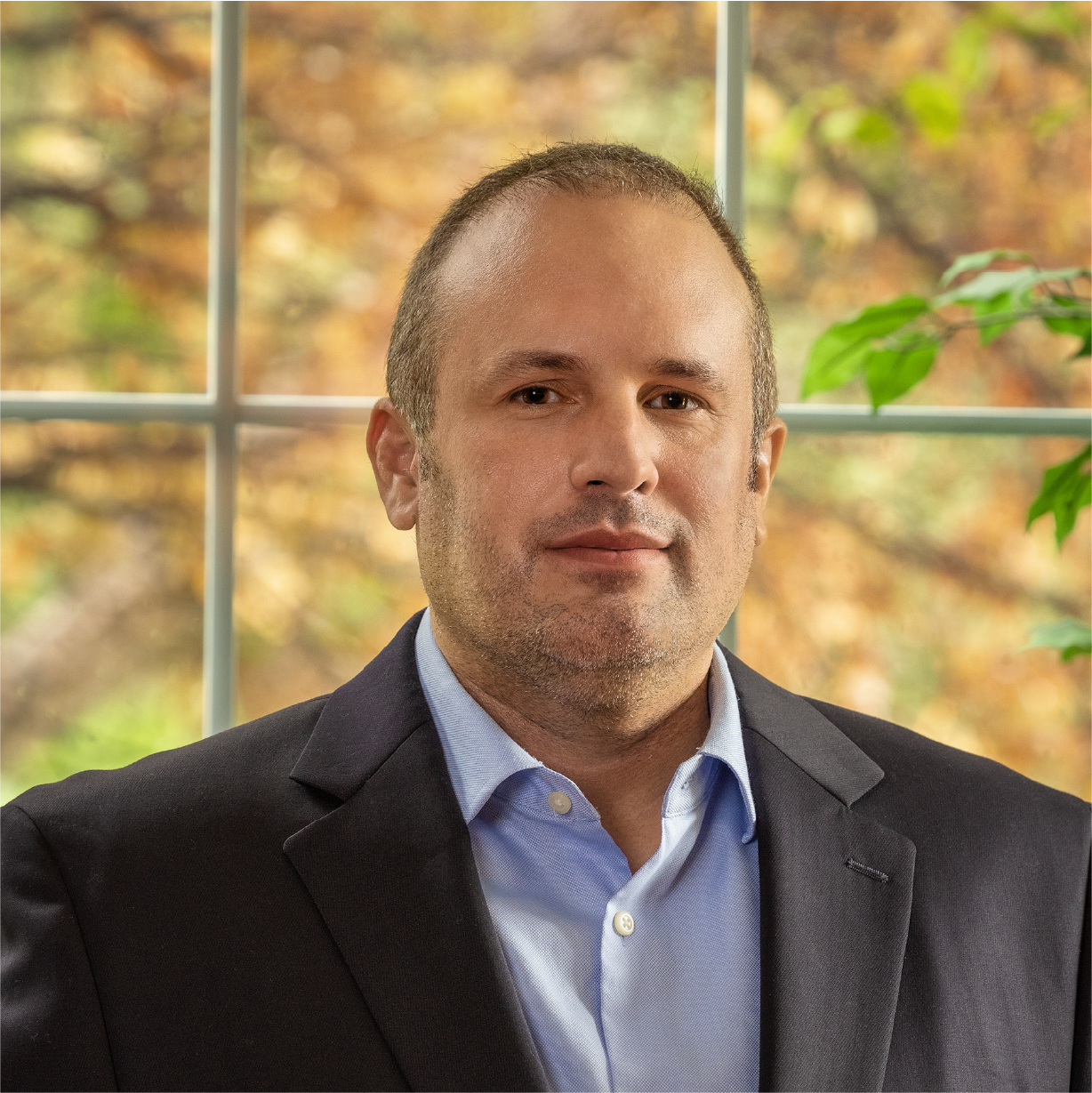 Jason Feriante
VP, Data Science
Jason has been in the technology space for 19 years, with experience spanning consumer products, fintech, banking, and sales automation. For about a decade now, Jason has leveraged machine learning based solutions. In fact, his experience leveraging applied deep learning for bioinformatics research in 2014 showed Jason the incredible potential of AI to transform our world, and he has worked in data science roles ever since.

As Radian's new VP of Data Science, Jason is responsible for overseeing data science research, data engineering, data governance, and data strategy, with the goal of using AI models to enable Radian's subsidiary Red Bell to reach end-users through services and products such as the Radian Home Price Index, Radian AVM, homegenius, and future innovations.
Q: What is "deep learning" and how is it being used at Radian's subsidiary Red Bell?
Jason: Deep learning is the most sophisticated type of machine learning, which many believe is now the best definition of AI. While deep learning is by no means as intelligent as the human mind (it is a different kind of intelligence entirely), it continues to push the envelope and make innovations that were impossible just a few years ago (e.g., self-driving cars, Siri, Alexa, etc.) finally possible today.

Red Bell will be using computer vision (powered by deep learning) to make better predictions for home prices and do this by taking intelligence from photos and using that to estimate the condition of rooms in the home.
Q: Can you share some more insights about AI?
Jason: The amount of AI research being published right now has increased exponentially. There's now a race among researchers and businesses alike to stay on top of this field. At some point, we may witness those who can't adapt to the AI revolution wither, and those who figure out how to leverage AI for their businesses blossom with their customers in a new era of enlightenment and convenience.

I'm excited about the homegenius family of services and can see we are just scratching the surface. Right now, there are incredible opportunities to create new products in the real estate space, and so much potential for AI innovation in our industry.
© 2021 Radian Group Inc. All Rights Reserved. 1500 Market Street, Philadelphia, PA 19102. This communication is provided for use by real estate or mortgage professionals only and is not intended for distribution to consumers or other third parties. This does not constitute an advertisement as defined by Section 1026.2(a)(2) of Regulation Z.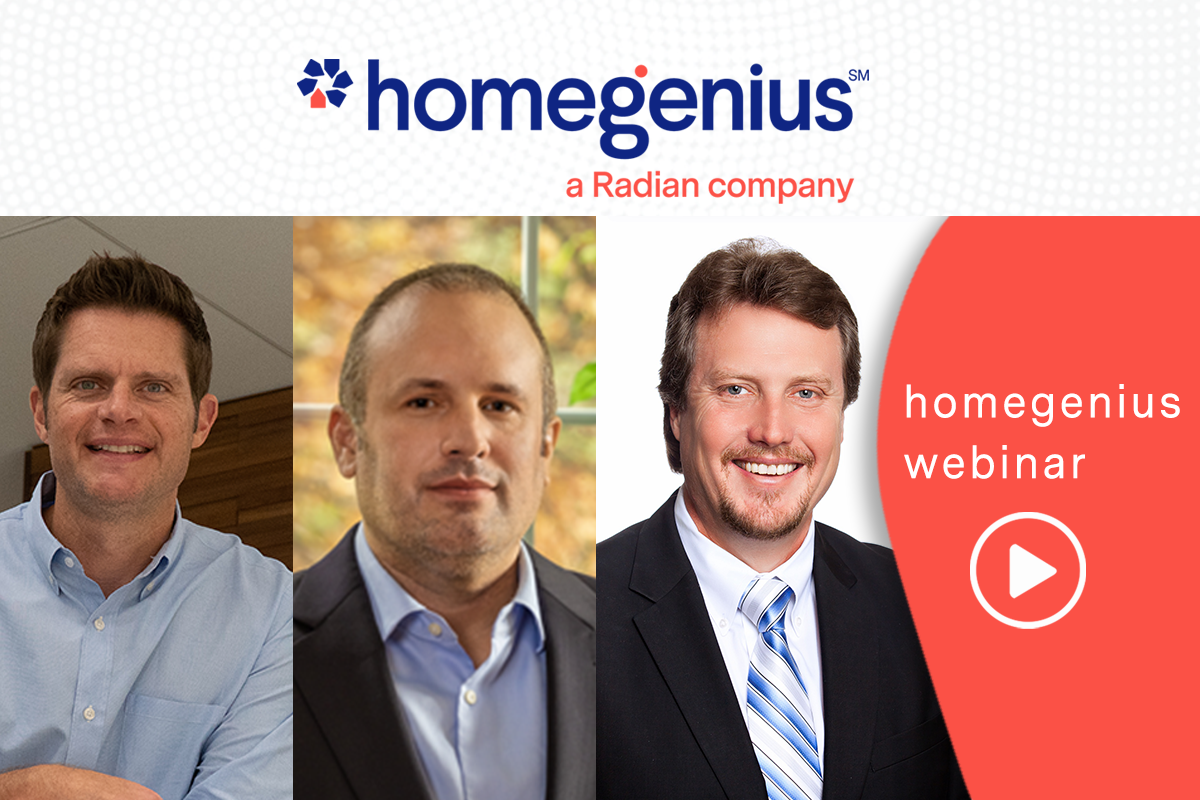 AI and Computer Vision: The tech that will transform the mortgage industry
Cutting-edge technologies like artificial intelligence and computer vision are accelerating the value, efficiency and accuracy for the housing industry.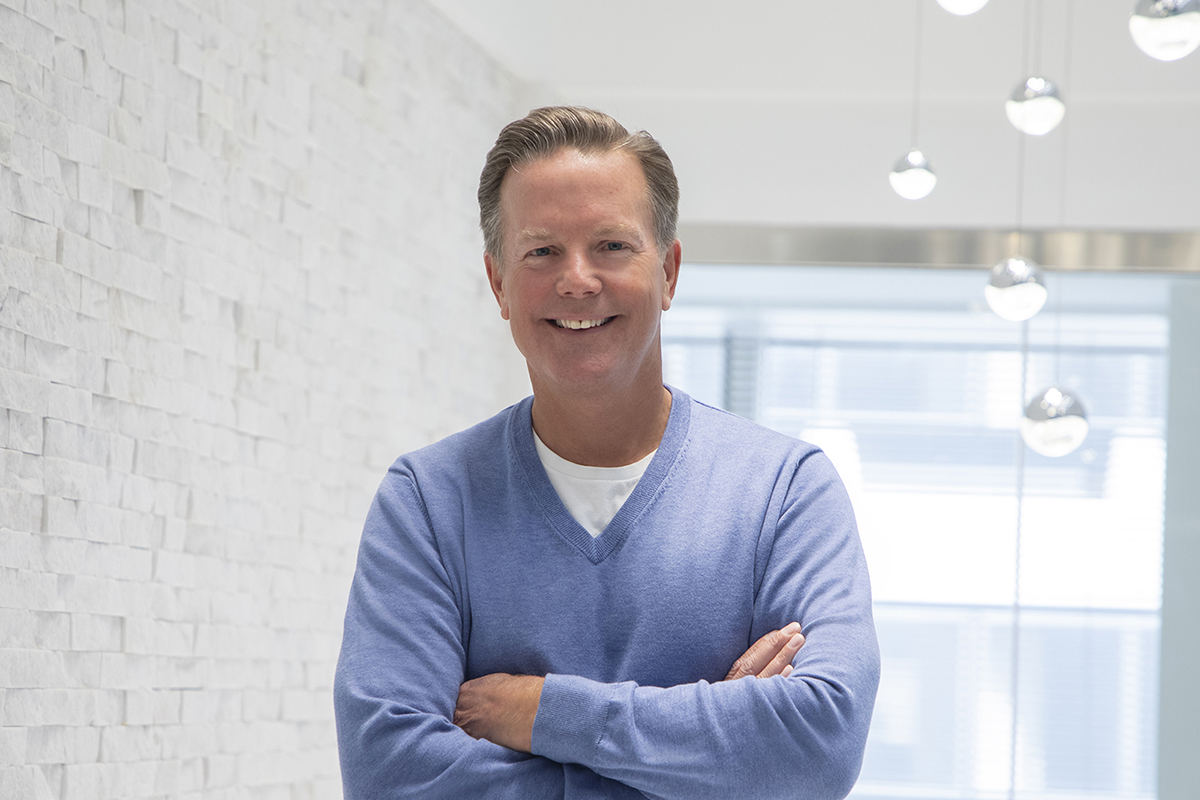 Driving Digital Transformation from Search to Close
Eric Ray discusses changes in the real estate industry and how homegenius is driving the digital transformation of real estate transactions from search to close.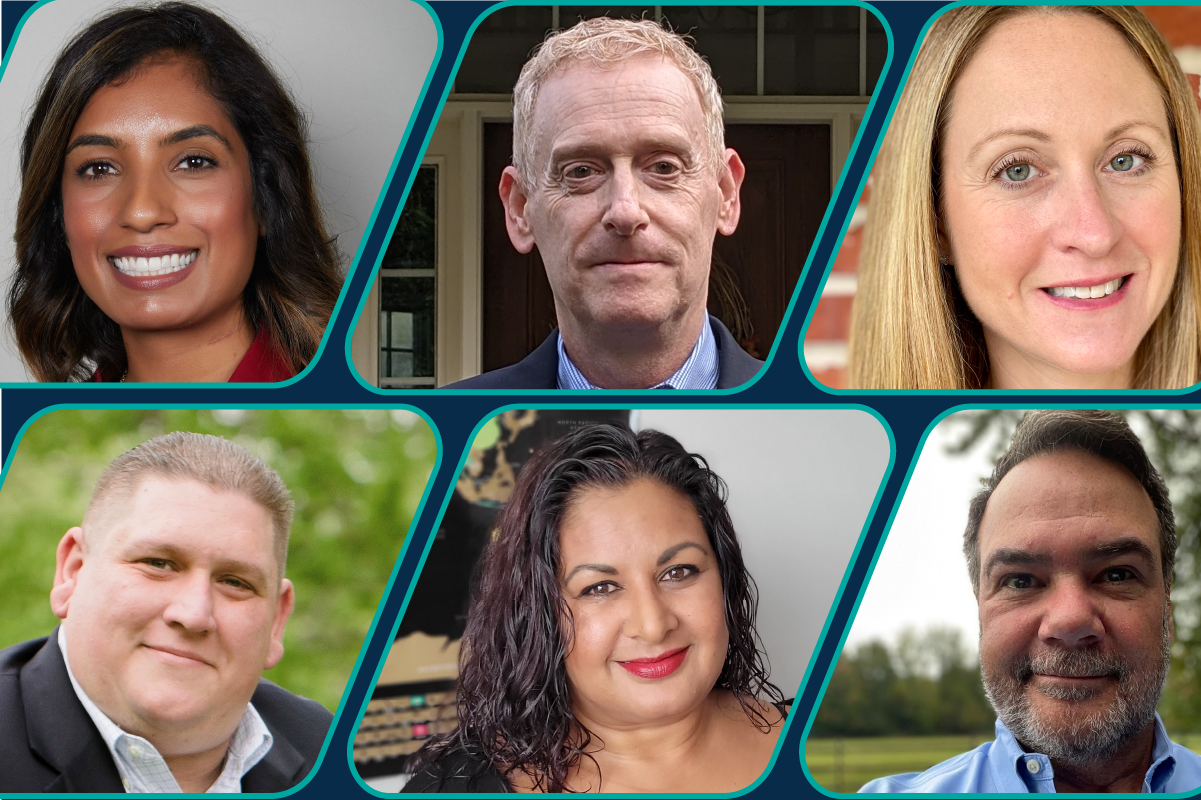 Meet the Faces of MI Operations
Leaders of Radian's Mortgage Insurance (MI) Operations team share their insights on trends impacting the mortgage industry.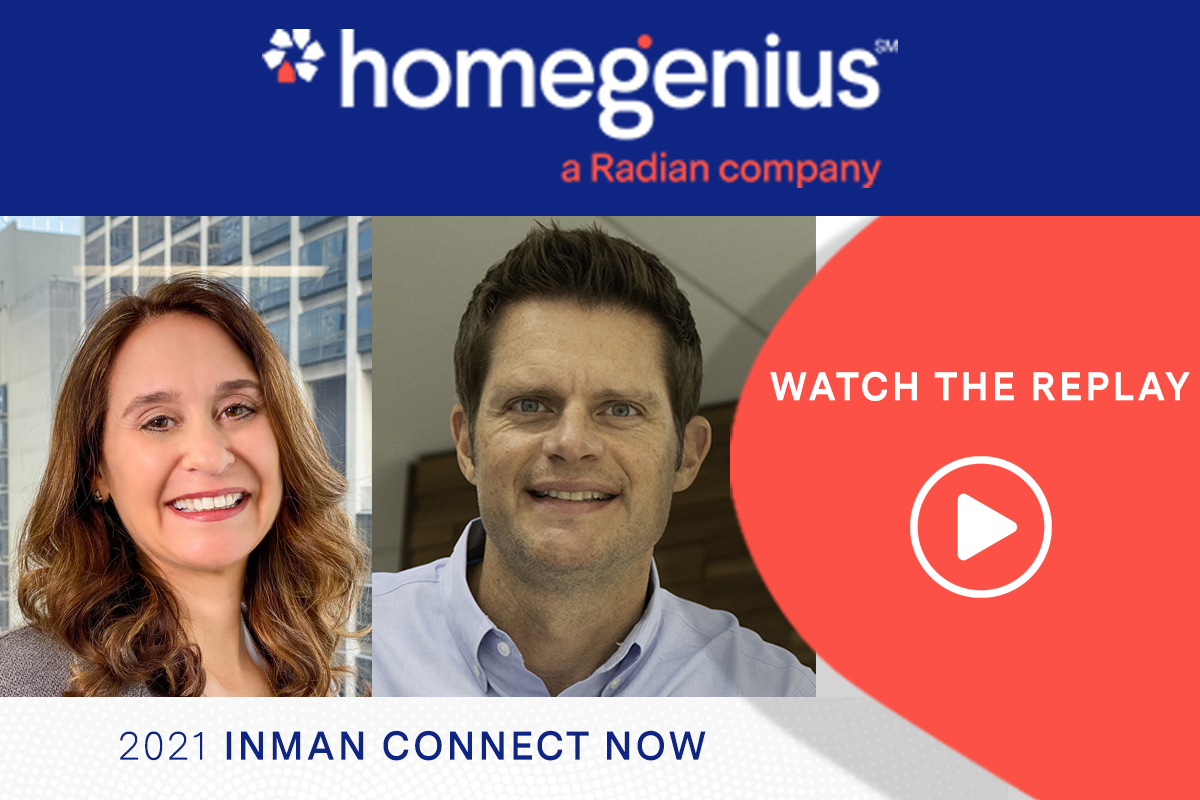 AI Insights that Aren't Artificial: How the Latest Computer Vision Technology Will Empower Agents
How next generation artificial intelligence and machine learning technology benefits agents through personalizing experiences with customers and how they search, value, and transact real estate.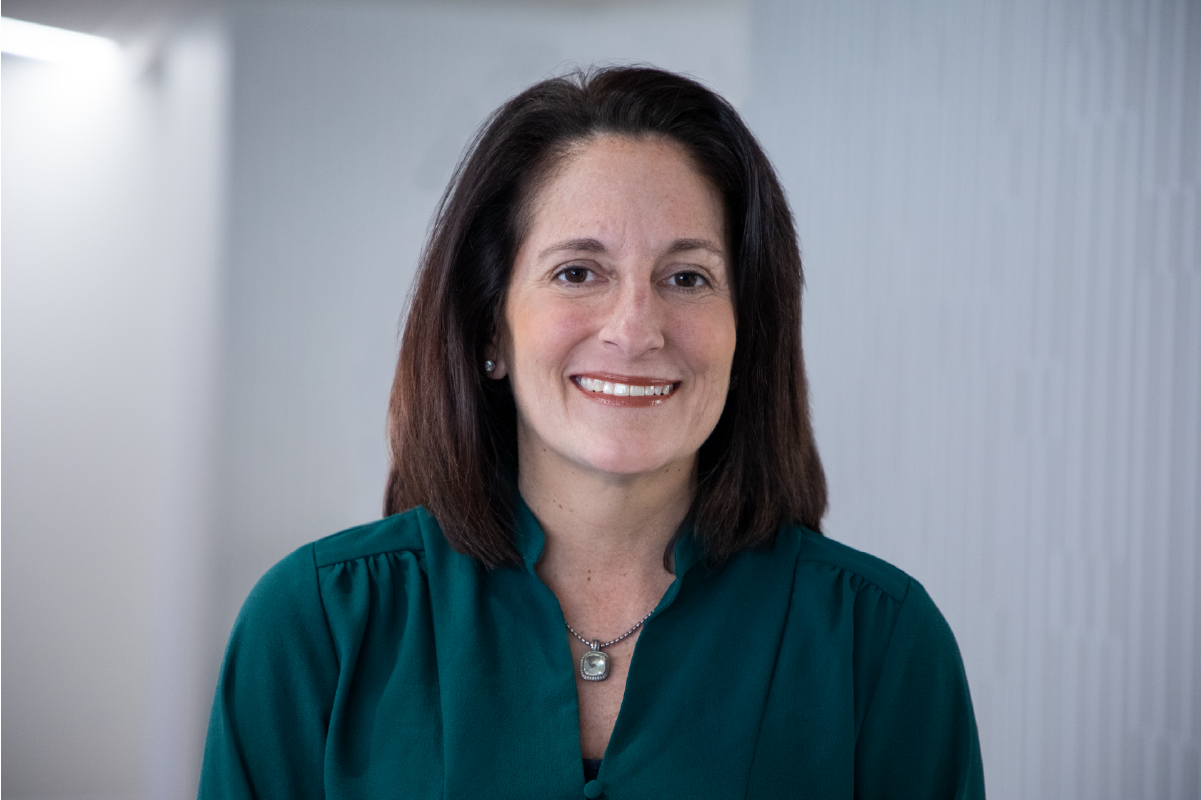 Woman of Influence: Emily Riley
Emily Riley shares insights on what it means to be a woman leader in the housing industry.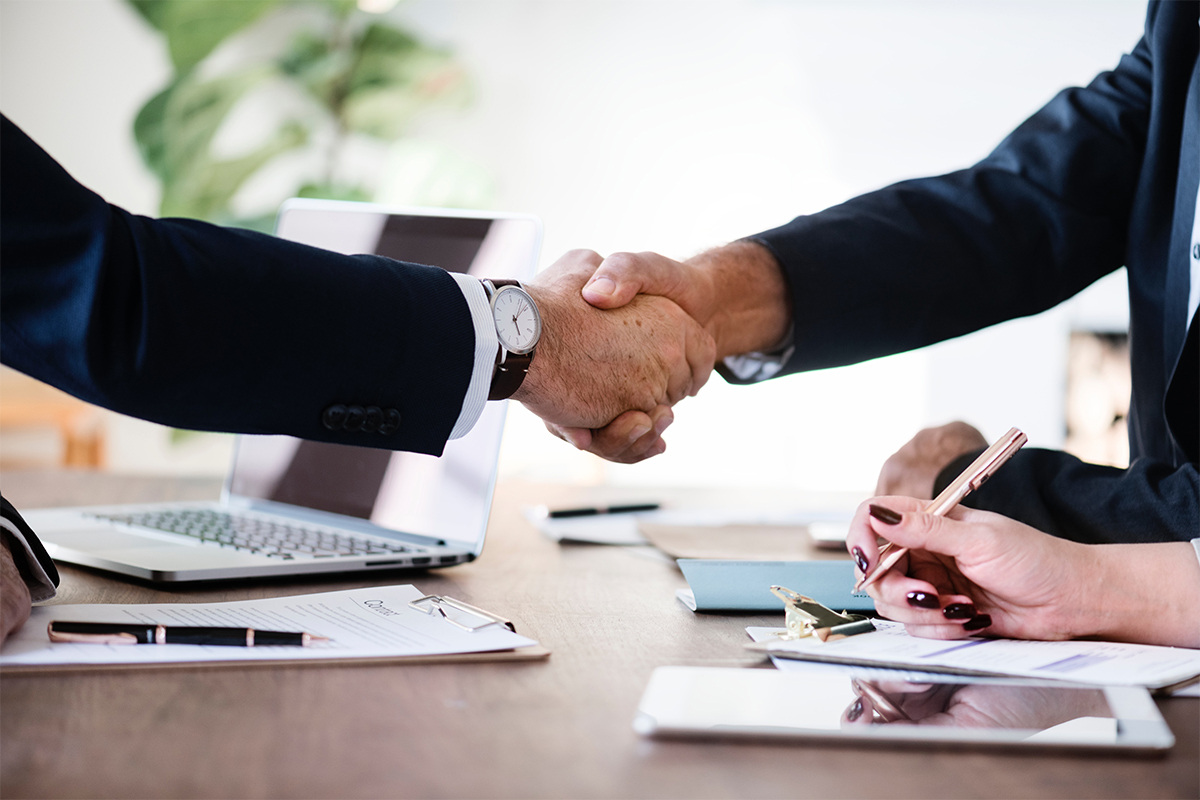 Bidding Wars, Cash Offers, Record High Prices: What You Need to Know
With bidding wars, cash offers, and record high prices, find out what you need to know about appraisal contingencies in today's housing market.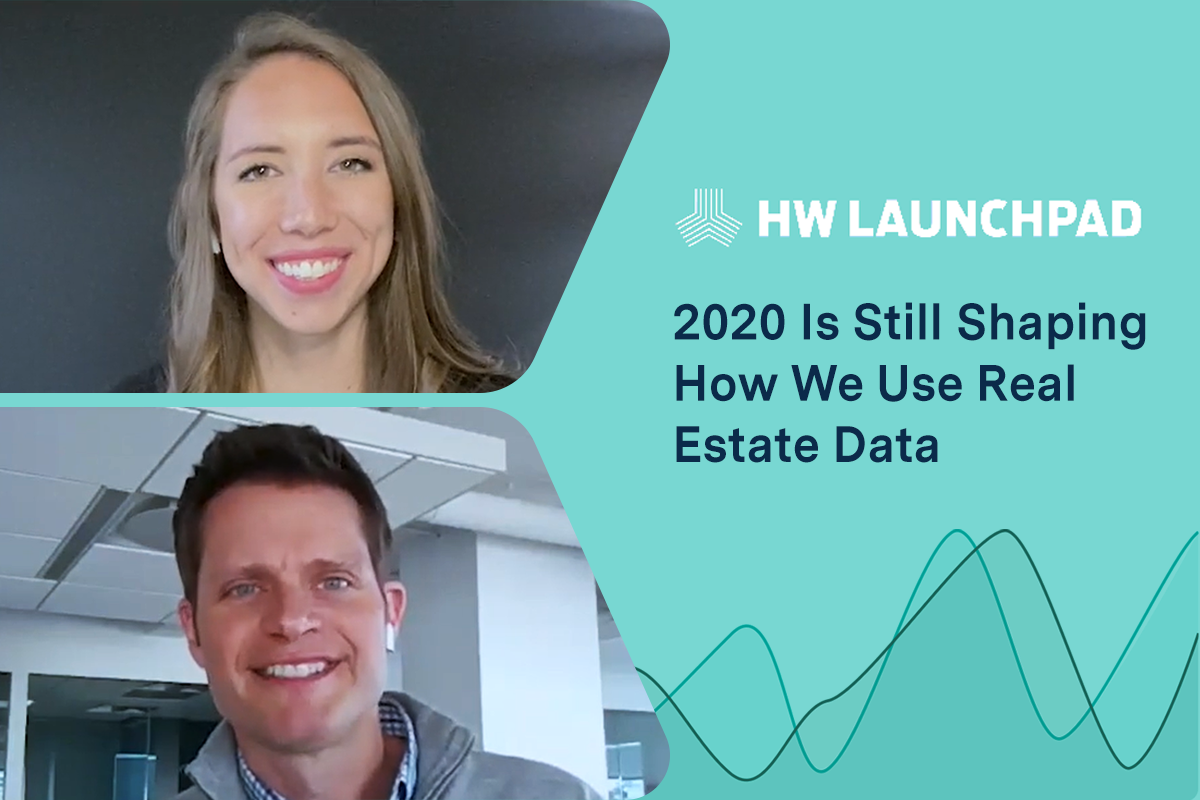 2020 Is Still Shaping How We Use Real Estate Data
HW+ Managing Editor Brena Nath and Steve Gaenzler, Radian's SVP of Data and Analytics, discuss insights from the Radian Home Price Index.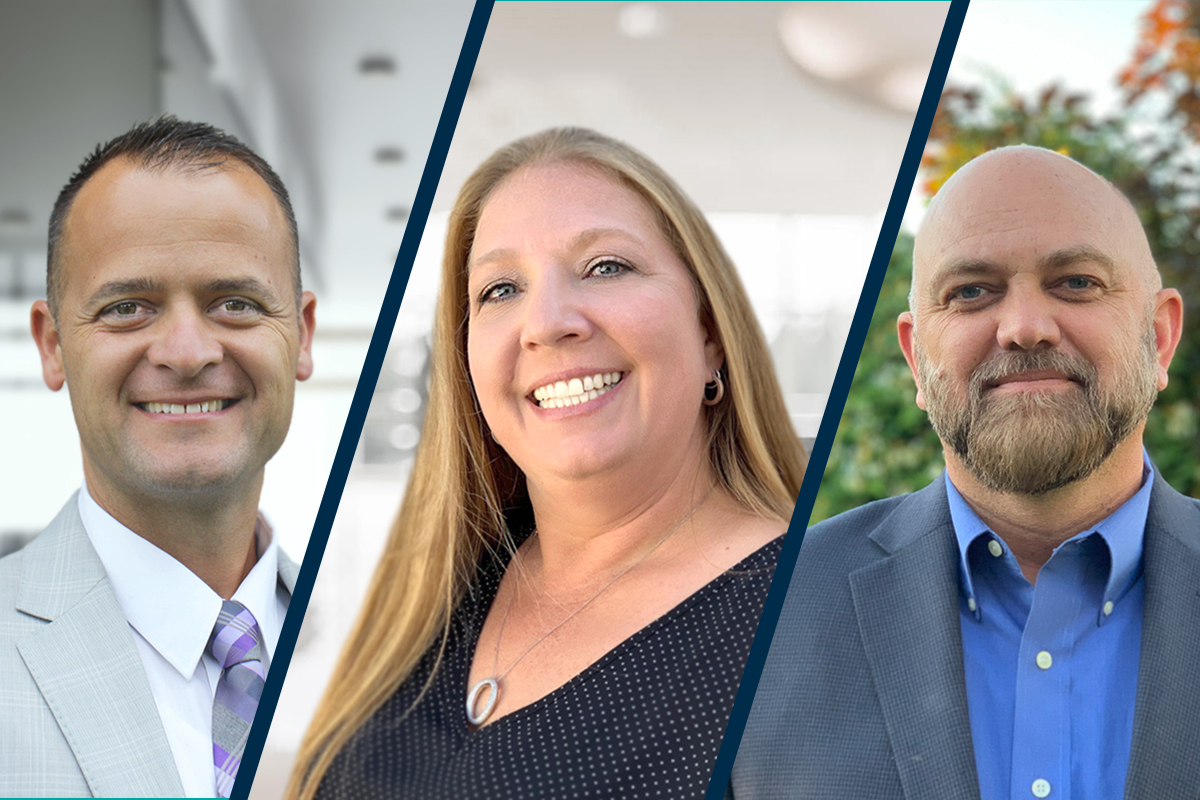 Meet the Faces of Pyramid Platform
Leaders of Radian's Pyramid Platform team share their insights on changes impacting the asset management technology space.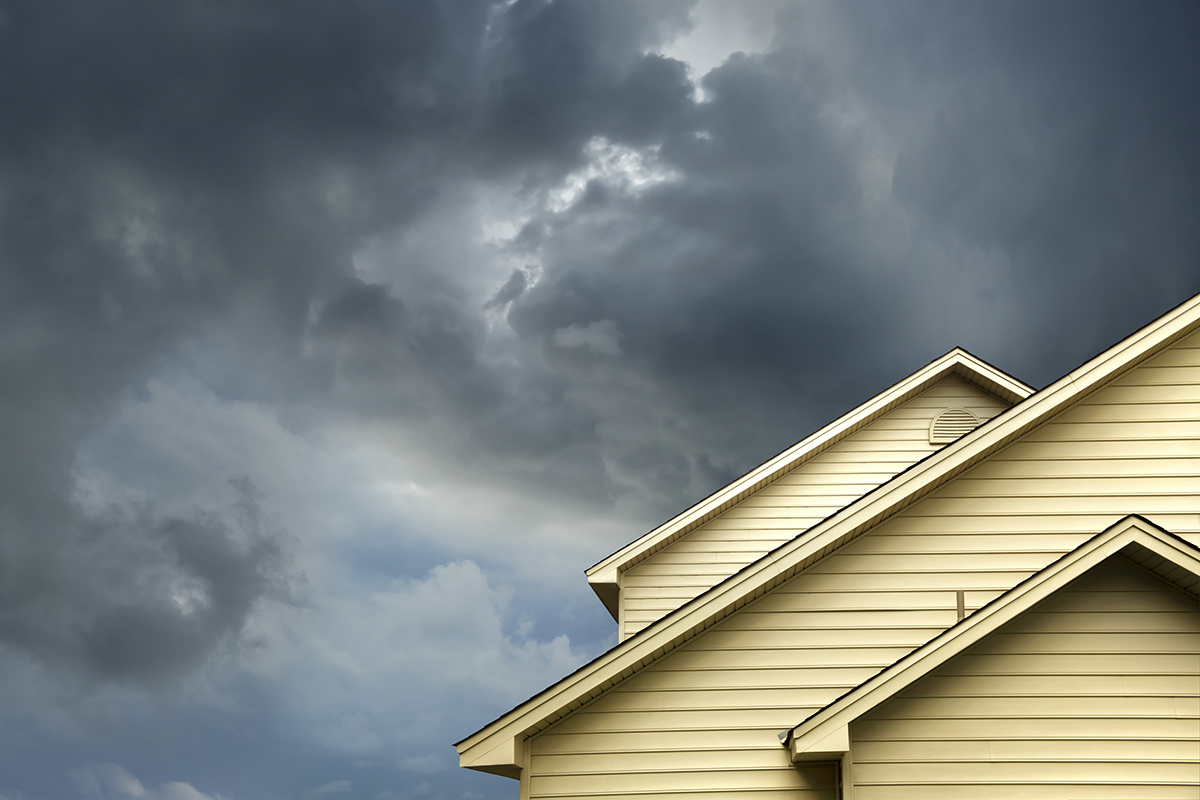 Preparing for an Influx of REO Volume
Now is a critical moment to prepare for the anticipated wave of foreclosures coming and ensure you have the people, processes, and technology ready to meet the challenge ahead.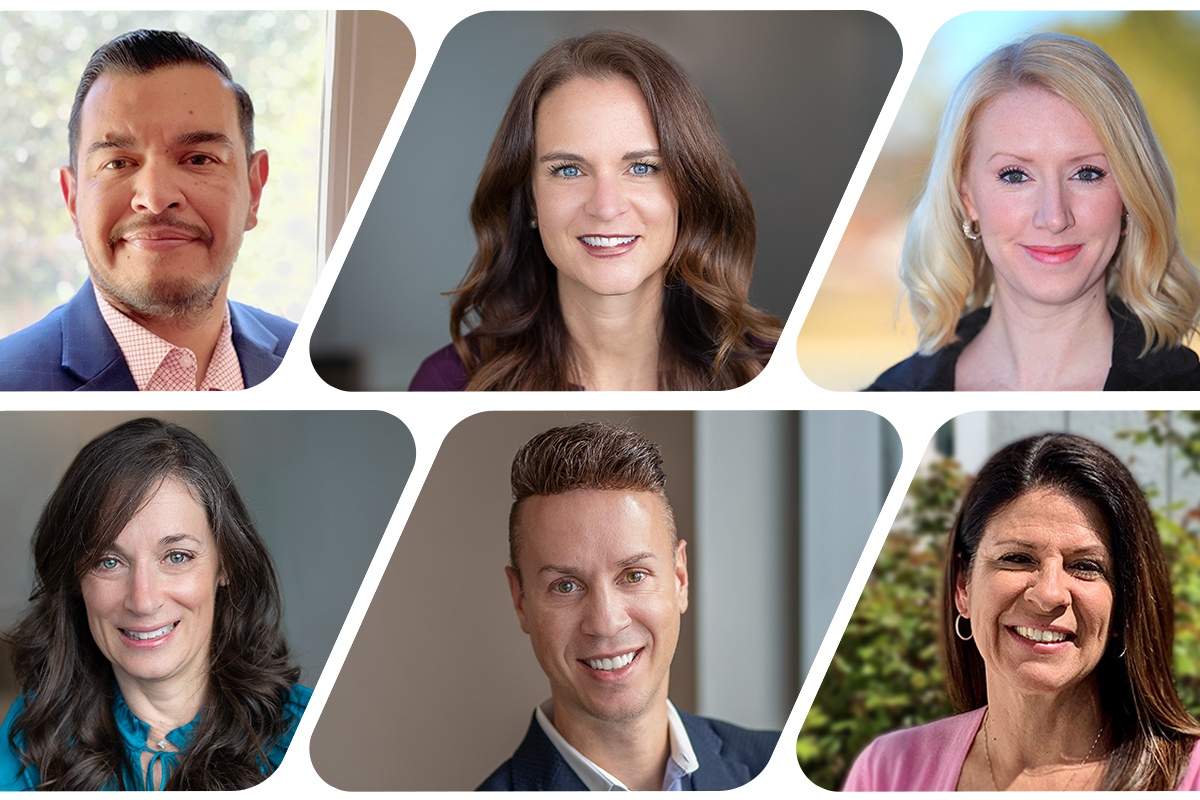 Meet the Faces of Valuations
Radian's Valuations team shares their insights on changes impacting the real estate industry.