October 28, 2021
C-Suite,
Industry News,
Technology
Driving Digital Transformation from Search to Close
Eric Ray, Sr. EVP, Chief Digital Officer and Co-Head of Real Estate of Radian Group Inc., is recognized with HousingWire's Vanguard Award, which honors the housing leaders who are changing the foundation of the industry. Eric was recognized for leading the teams at Radian that have reimagined traditional business processes, products and services, including remote working infrastructure and tools, real estate market intelligence, automated property valuations, digital title and closing services.
We asked Eric to share more about the changes in the real estate industry and how homegenius Inc. and its family of companies, Radian's business segment that offers a broad array of title, valuation, asset management, SaaS and other real estate services, is driving the digital transformation of real estate transactions from search to close.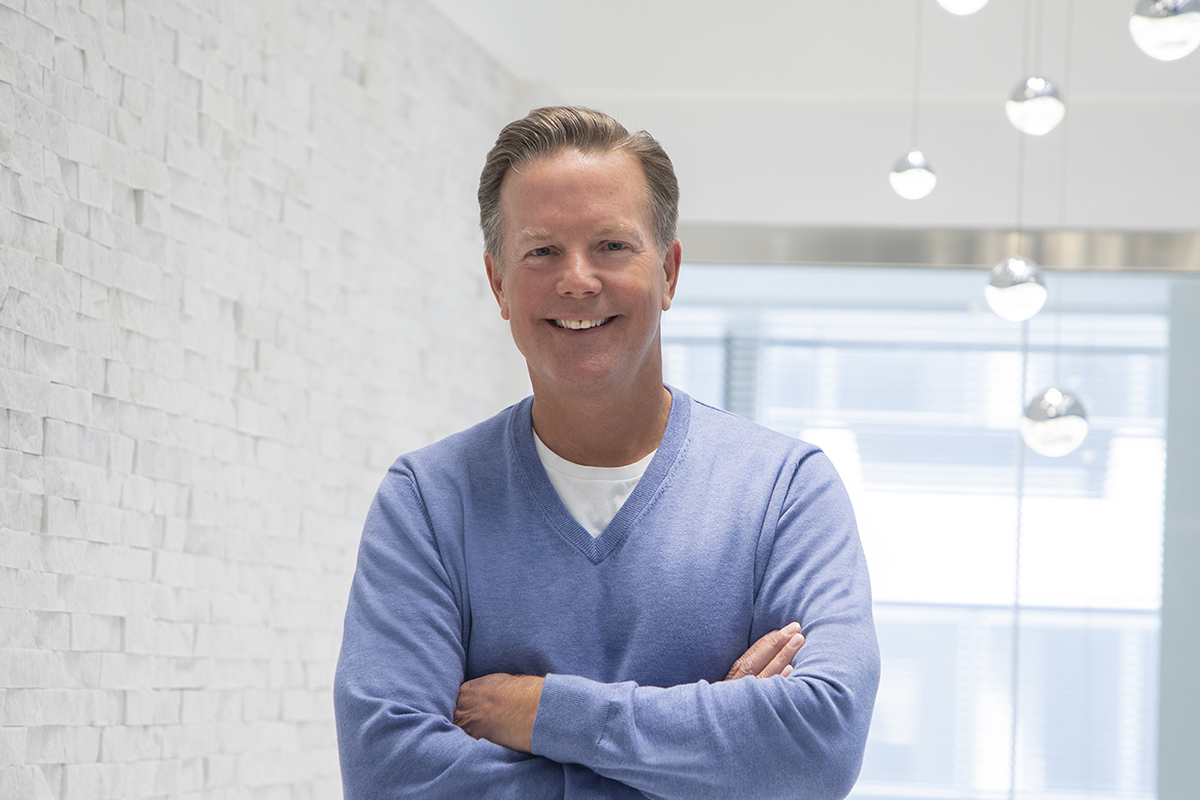 Eric Ray
Sr. Executive Vice President, Chief Digital Officer and Co-Head of Real Estate
How has the real estate process evolved over the course of your career?
Eric: In the last twenty years, technology has dramatically changed the way homebuyers search for a home. Nearly all home searches now begin in the digital real estate marketplace through websites and mobile applications. In fact, many people now rely on virtual tours to purchase a home without even visiting the property. In the last year, the COVID-19 pandemic has continued to accelerate the digitization of the real estate transaction. For instance, Remote Online Notarization (RON) was passed in most states and technology platforms have evolved significantly. However, innovation has been slow when it comes to the mechanics of the real estate transaction. The process has remained very fragmented, and the industry is still working toward the goal of an efficient, digital end-to-end transaction.
Where is there room for improvement in the real estate transaction?
Eric: The stakeholders in the real estate transaction—including real estate agents, lenders, mortgage and real estate investors, and consumers—are still faced with a lack of quality, integrated digital solutions. While there have been some significant innovations, progress has also lagged in key areas, like how homes are valued and searched for, how real estate agents manage their transaction workflow and how the closing process works. There is an opportunity to improve the consumer experience by making the transaction more seamless and transparent across the board.
Today, the typical home search experience is limited to a few basic categories like a home's square footage or number of bedrooms, leaving out a treasure trove of other valuable information buyers are interested in like property condition, flooring, countertops, and lighting. And when assessing the price of a home, most agents are still performing manual comparable assessments, which can be imperfect and time consuming.
Homebuyers continue to cite the closing process as one of the most stressful events in their lives, often because they do not understand the process, what they are paying for, or what is expected of them. Additionally, there is an opportunity for better integration between platforms to improve communication and sharing of documents between the brokerage, lender and closing company, which each have their own process and technology.
The real estate market is ripe for disruption by new entrants that are more agile and creative in delivering innovative digital business models that address the challenges. Whether it is closing a mortgage or real estate transaction, or shopping for a home, consumers—especially the emerging millennial generation—expect to be able to digitally transact with trust, transparency, speed, ease and convenience.
How is homegenius solving those challenges?
Eric: The homegenius team is working to solve a variety of challenges for homebuyers, sellers, agents and brokers, with a core mission to simplify and modernize the real estate transaction.
First, we are creating a better, more personalized home search process using artificial intelligence and machine learning and computer vision. geniusprice technology will enable brokers and agents to provide a highly data-driven, personalized and up-to-the-minute experience for consumers.
Second, we are developing smarter workflow technology for agents, solving a key problem for many real estate agents—the time it takes to keep up with technology and managing the various workflow systems and portals they need to access. Geneuity is a smart workflow software platform that will provide access to all the tools agents need to do their jobs in a single, powerful workflow system – no more going in and out of disparate systems just to complete a transaction. In addition, geneuity will enable agents to easily access and utilize property intelligence through geniusprice.
Third, we are delivering a faster and more modern title and closing process. Our titlegenius platform is a new and better way to close real estate transactions, backed by blockchain technology.* The portal features easy-to-use tools that range from remote check capture to online notarization, helping homebuyers proceed through the closing process more quickly and confidently than ever before and increasing transparency, communication and information security for agents.
*Title insurance is provided and underwritten by Radian Title Insurance Inc. Title Services are provided by Radian Title Insurance Inc. and Radian Settlement Services Inc., both wholly owned subsidiaries of Radian Group Inc. For additional licensing information, visit www.mytitlegenius.com/licensing-and-disclosure-information.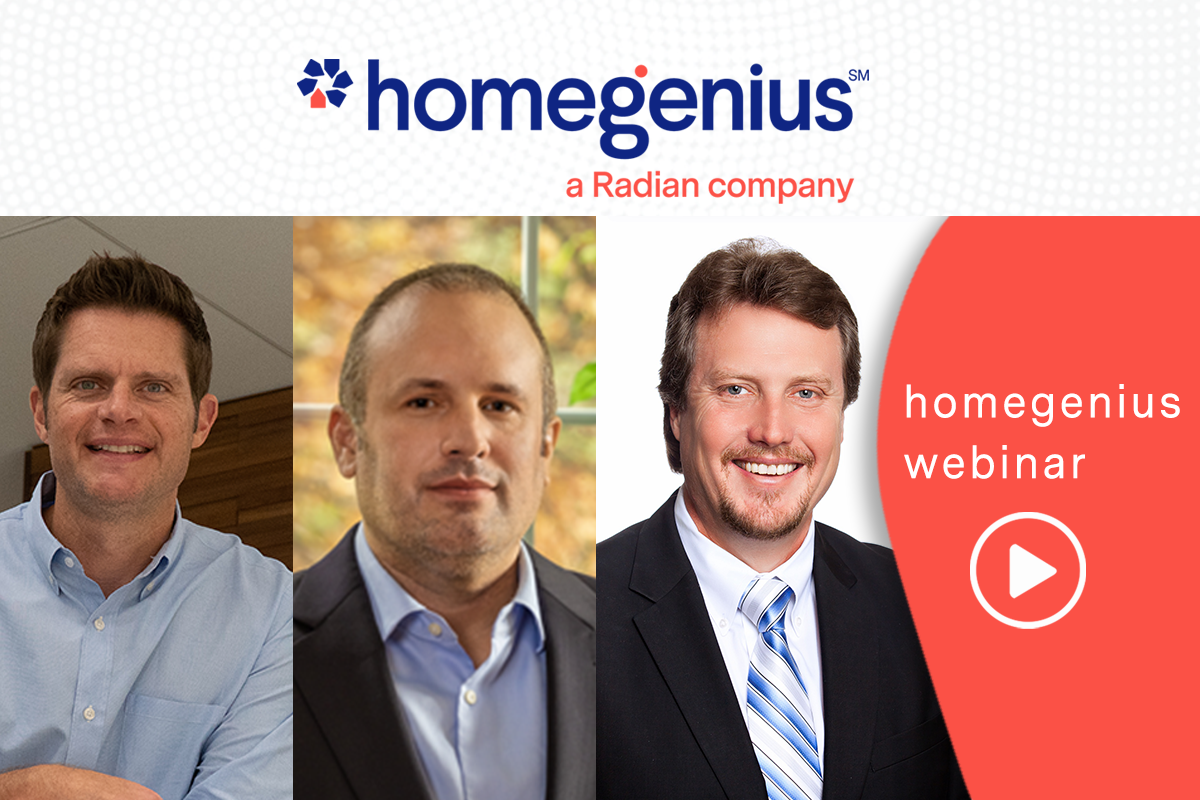 AI and Computer Vision: The tech that will transform the mortgage industry
Cutting-edge technologies like artificial intelligence and computer vision are accelerating the value, efficiency and accuracy for the housing industry.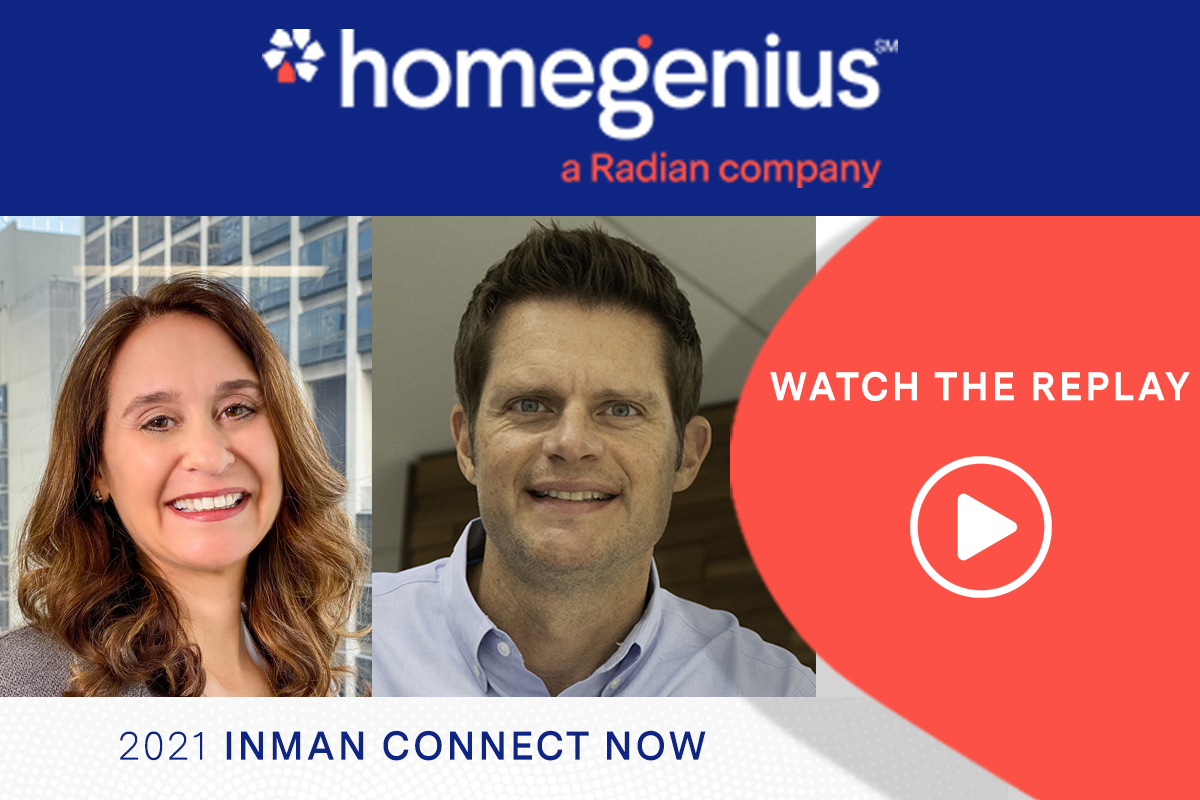 AI Insights that Aren't Artificial: How the Latest Computer Vision Technology Will Empower Agents
How next generation artificial intelligence and machine learning technology benefits agents through personalizing experiences with customers and how they search, value, and transact real estate.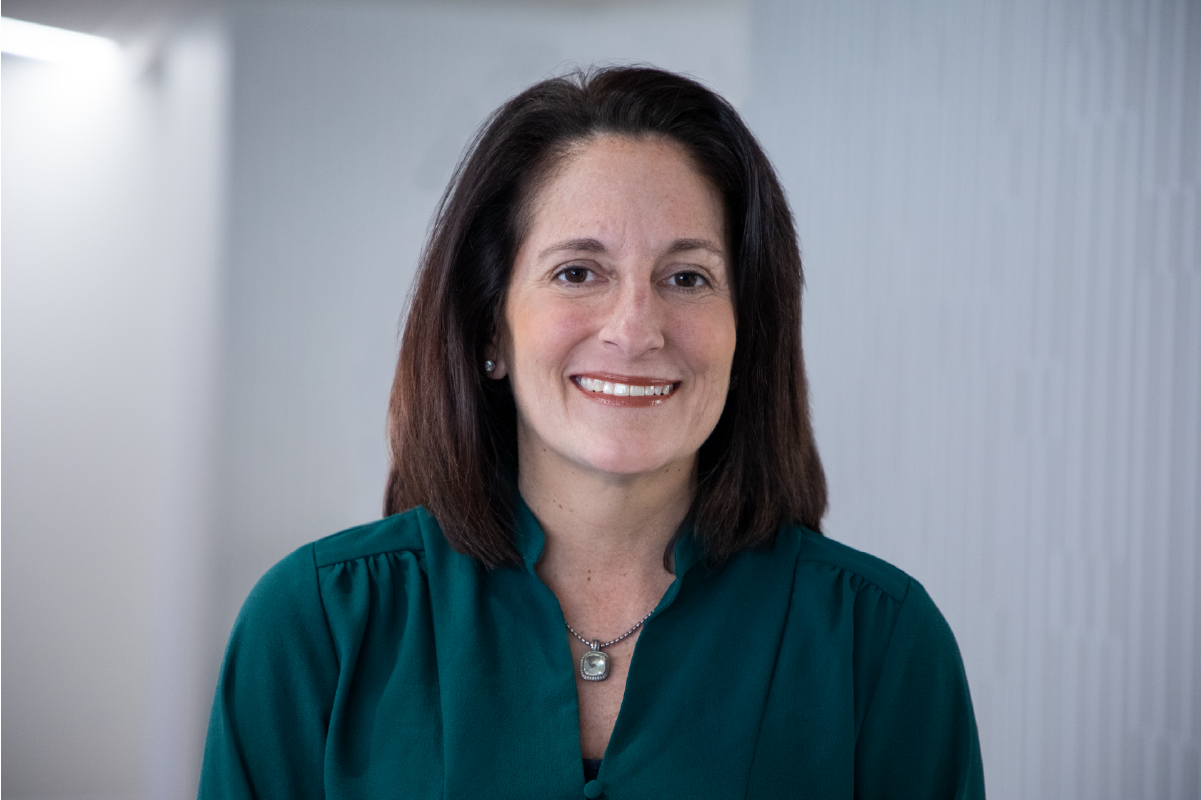 Woman of Influence: Emily Riley
Emily Riley shares insights on what it means to be a woman leader in the housing industry.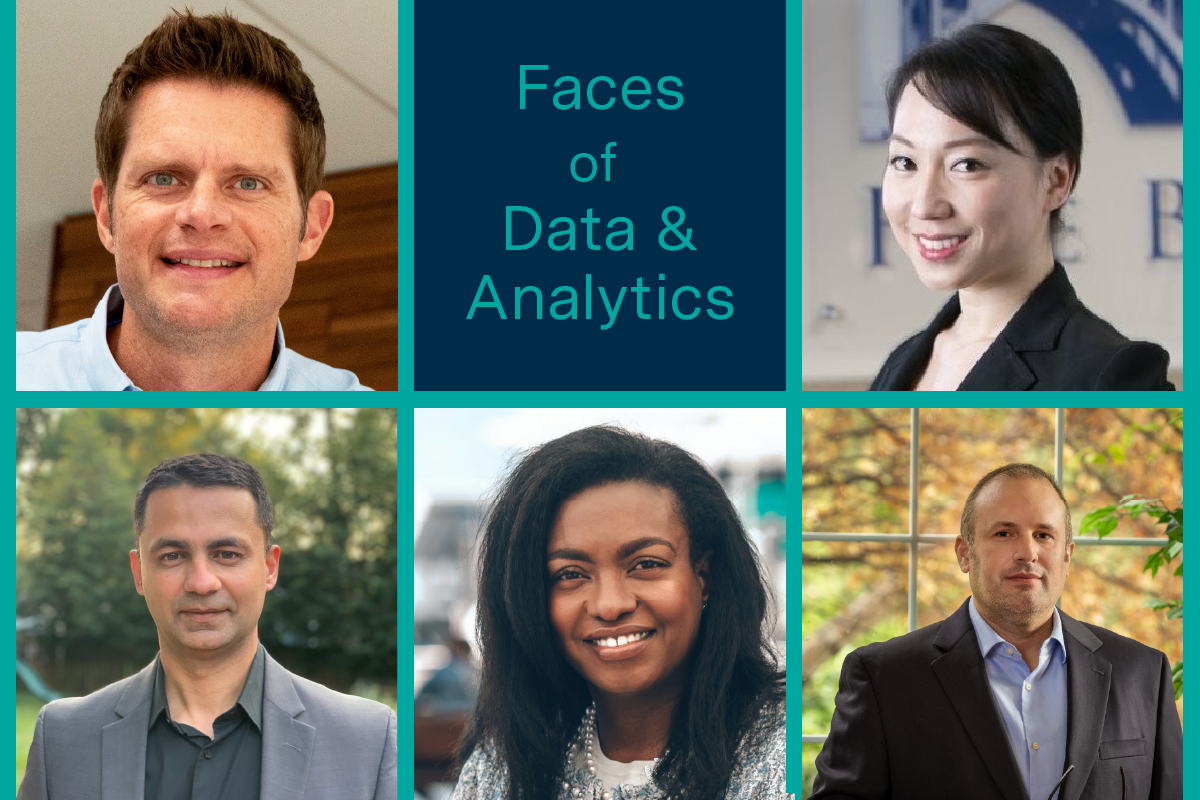 Meet the Faces of Data & Analytics
Leaders of Radian's Data & Analytics team share their insights on technologies and tools driving rapid change in the real estate ecosystem.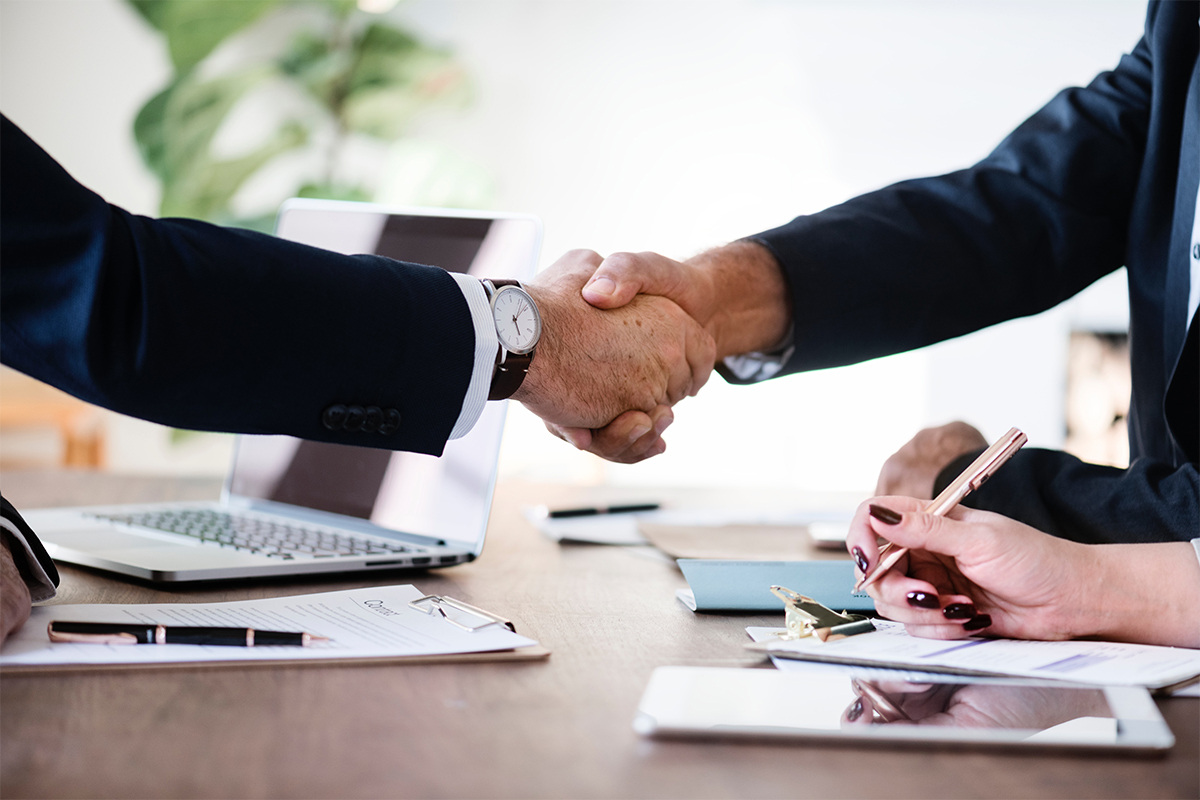 Bidding Wars, Cash Offers, Record High Prices: What You Need to Know
With bidding wars, cash offers, and record high prices, find out what you need to know about appraisal contingencies in today's housing market.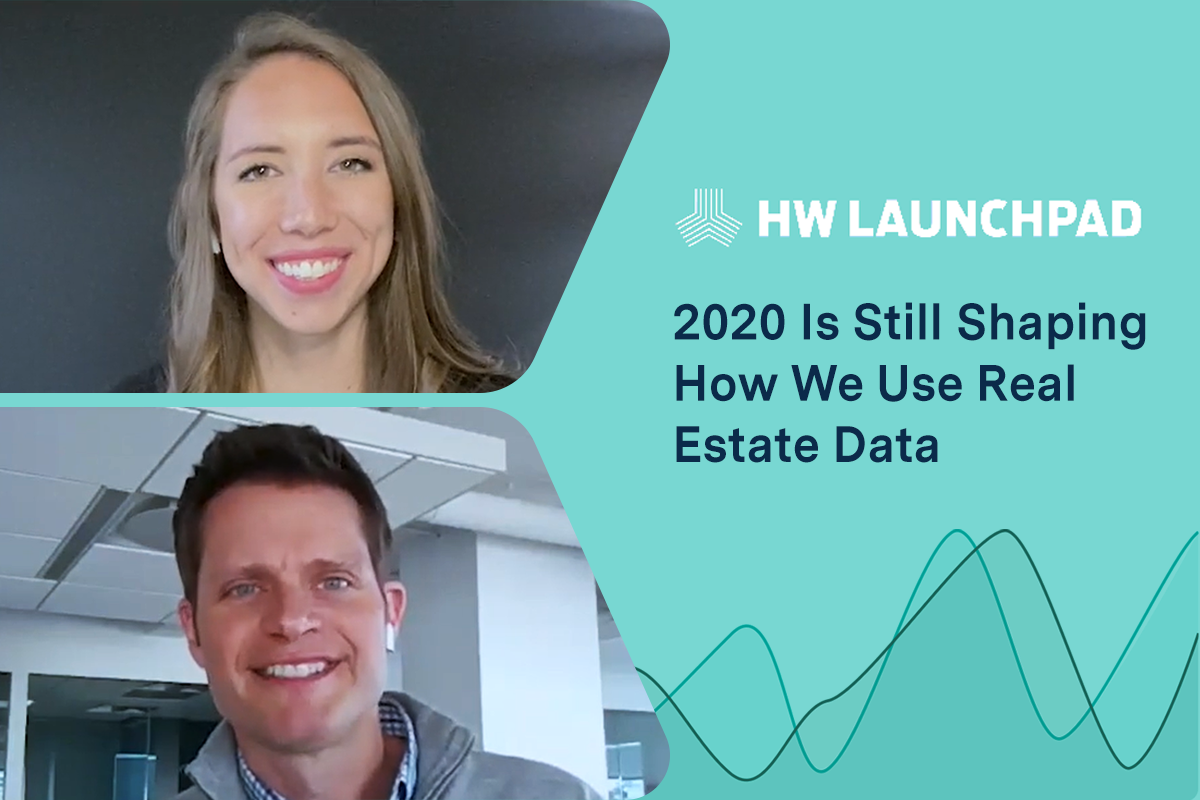 2020 Is Still Shaping How We Use Real Estate Data
HW+ Managing Editor Brena Nath and Steve Gaenzler, Radian's SVP of Data and Analytics, discuss insights from the Radian Home Price Index.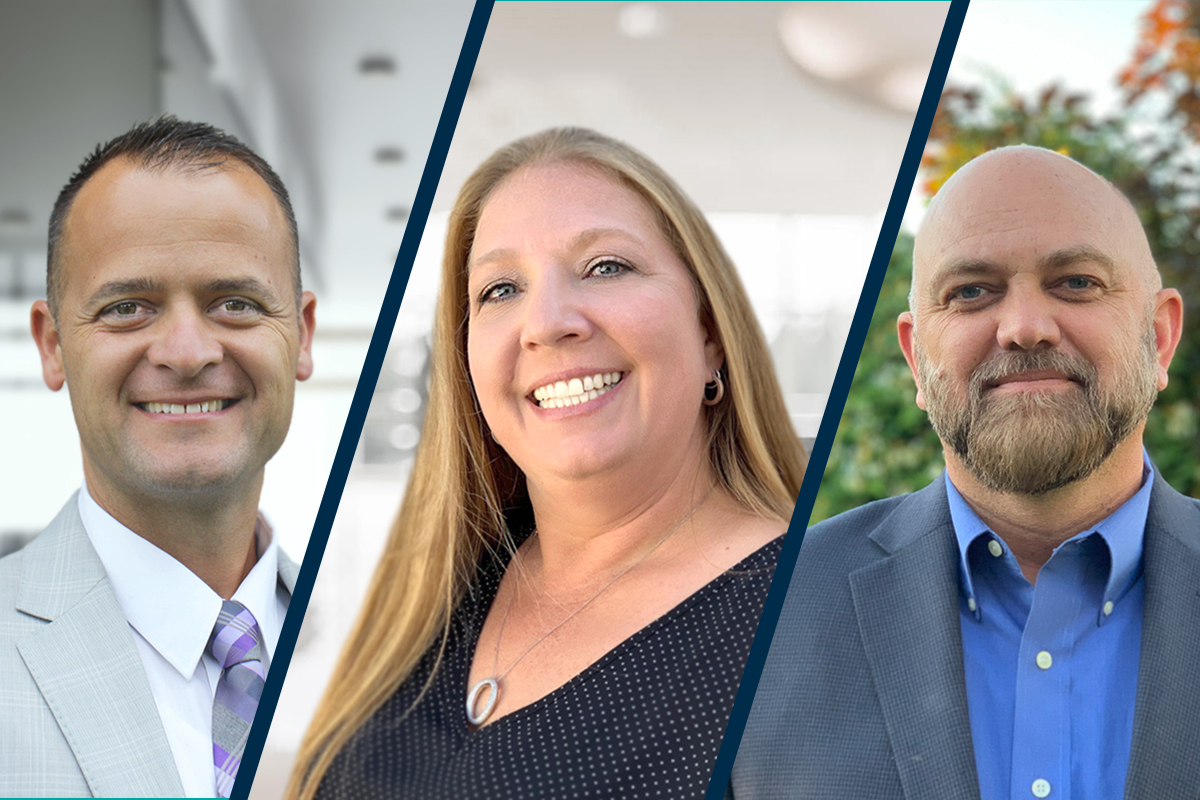 Meet the Faces of Pyramid Platform
Leaders of Radian's Pyramid Platform team share their insights on changes impacting the asset management technology space.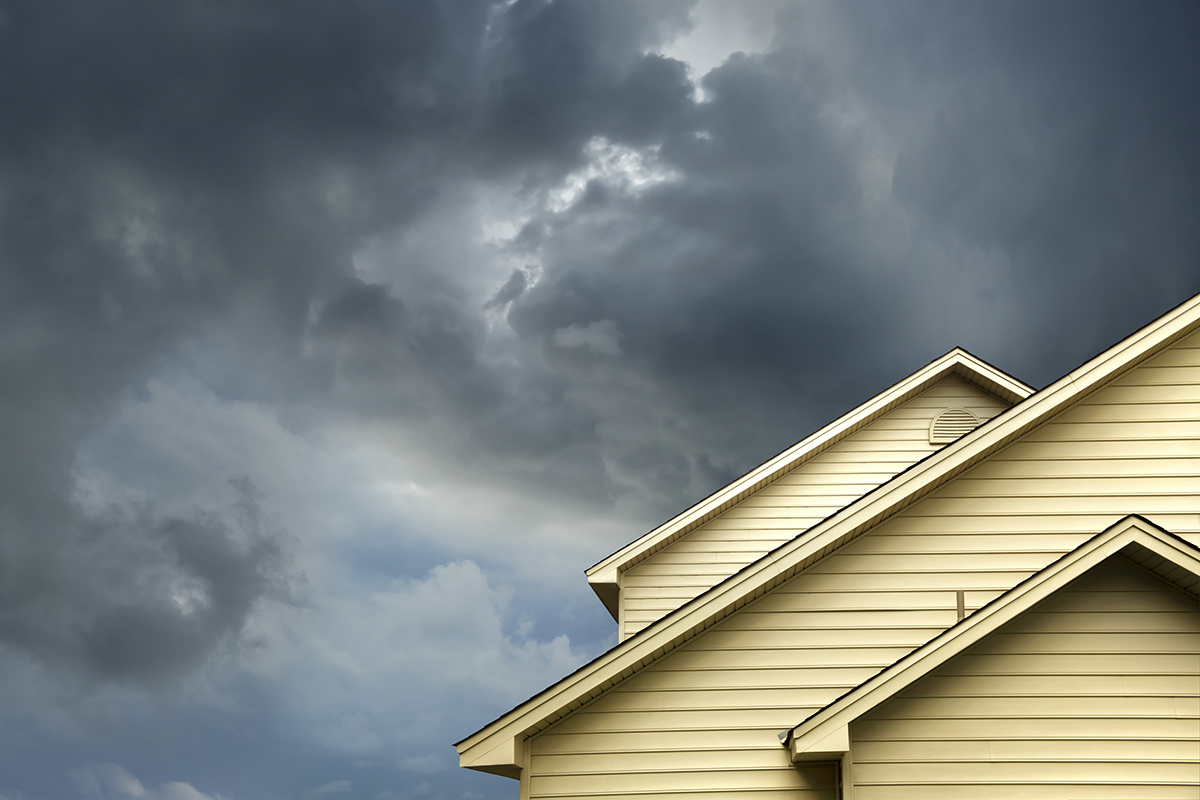 Preparing for an Influx of REO Volume
Now is a critical moment to prepare for the anticipated wave of foreclosures coming and ensure you have the people, processes, and technology ready to meet the challenge ahead.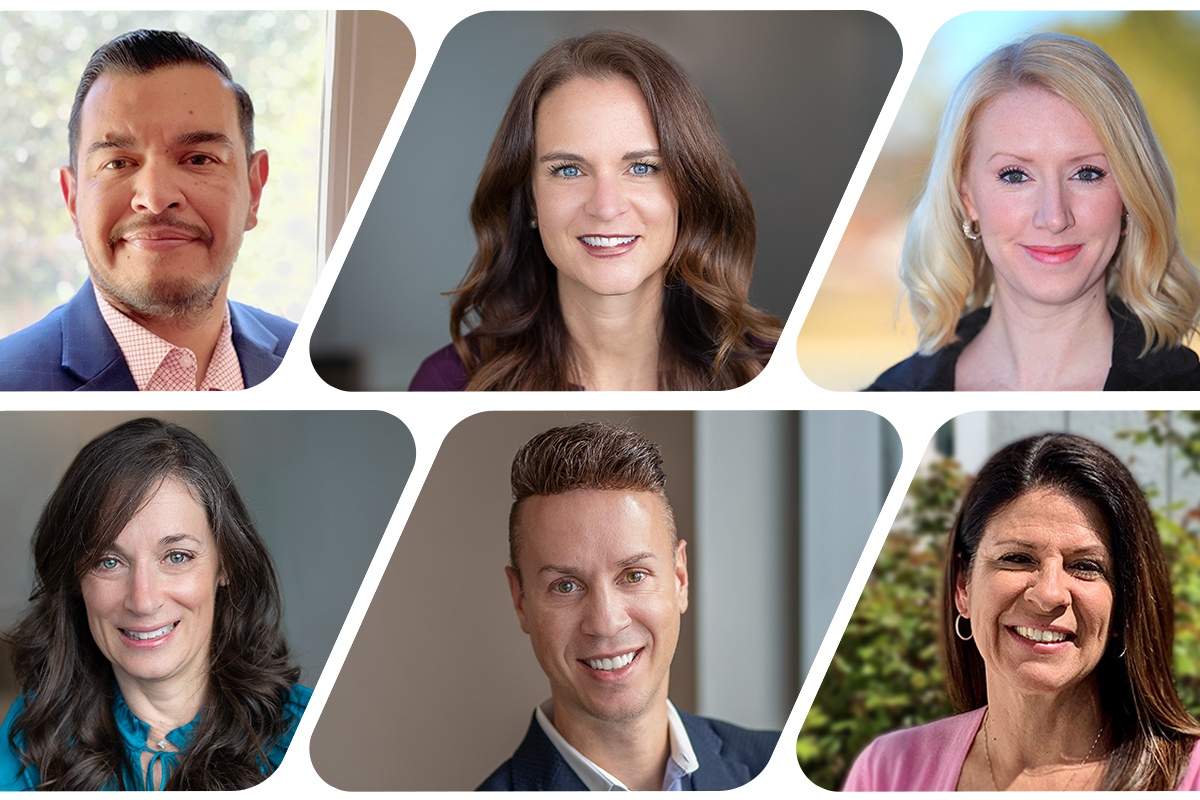 Meet the Faces of Valuations
Radian's Valuations team shares their insights on changes impacting the real estate industry.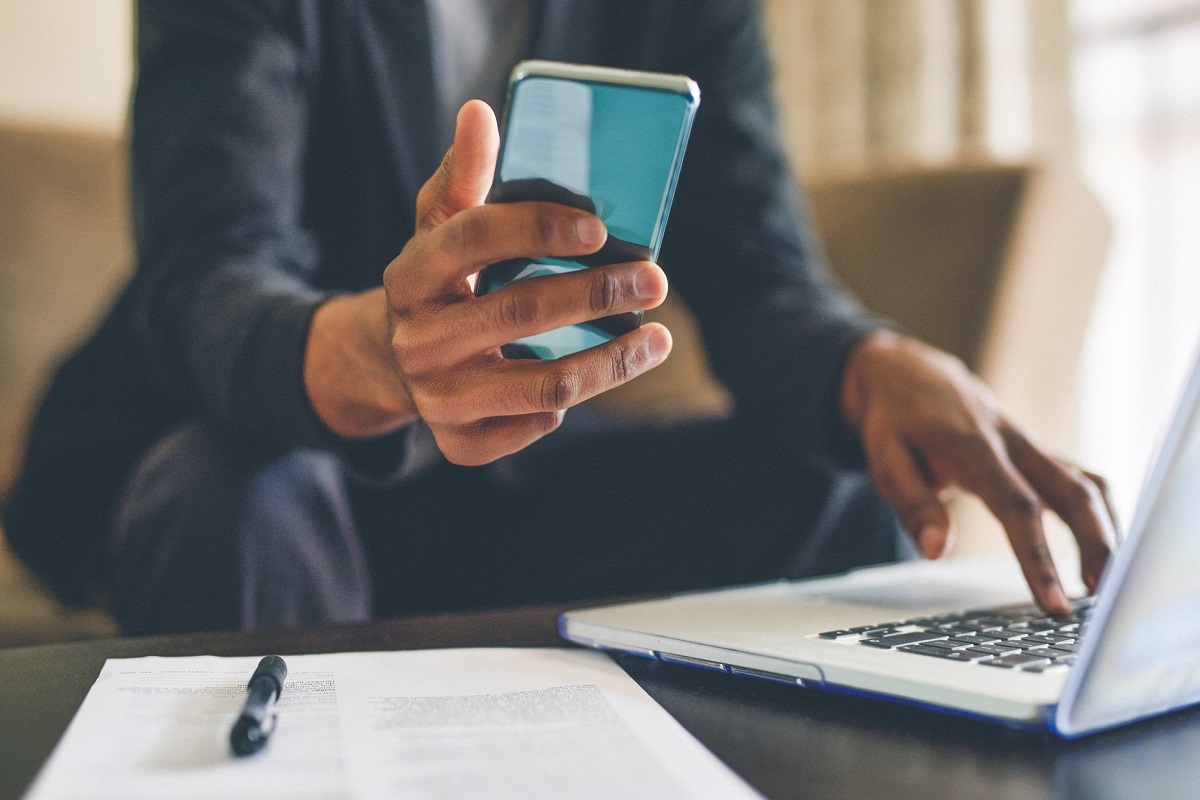 Case Study: E-Closing & Remote Online Notarization (RON)
The need for lenders and borrowers to conduct loan transactions safely during the COVID-19 pandemic has accelerated the need for low-contact and no-contact closings. Learn how Radian facilitated innovative remote closing services for one of the largest commercial banks in the U.S.